ALL-RIGHT
4 BILLION WAYS TO SAY ALL-RIGHT! Healthy goodness in every bite
Not all yogurt cubes are made equal.
Every pack of ALL-RIGHT Yogurt Cubes gives you the perfect amount of probiotic goodness with over 4 BILLION live active cultures, including Lactobacillus, Bifidobacterium & Streptococcus families.
Choose 4 BILLION. Choose ALL-RIGHT.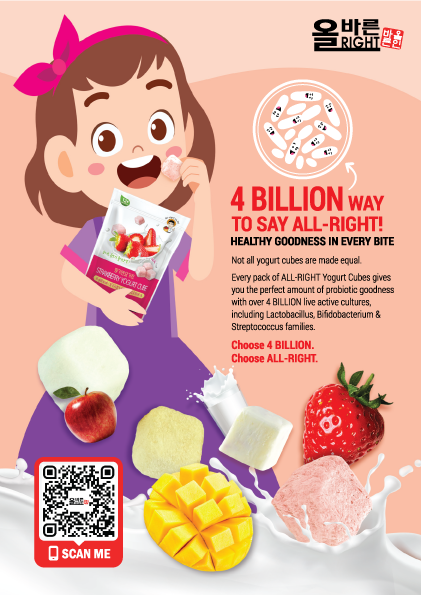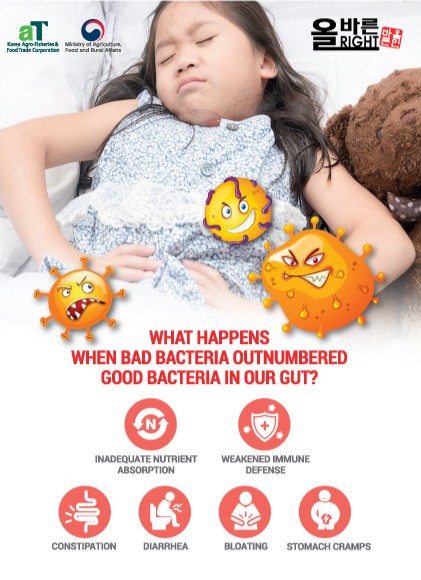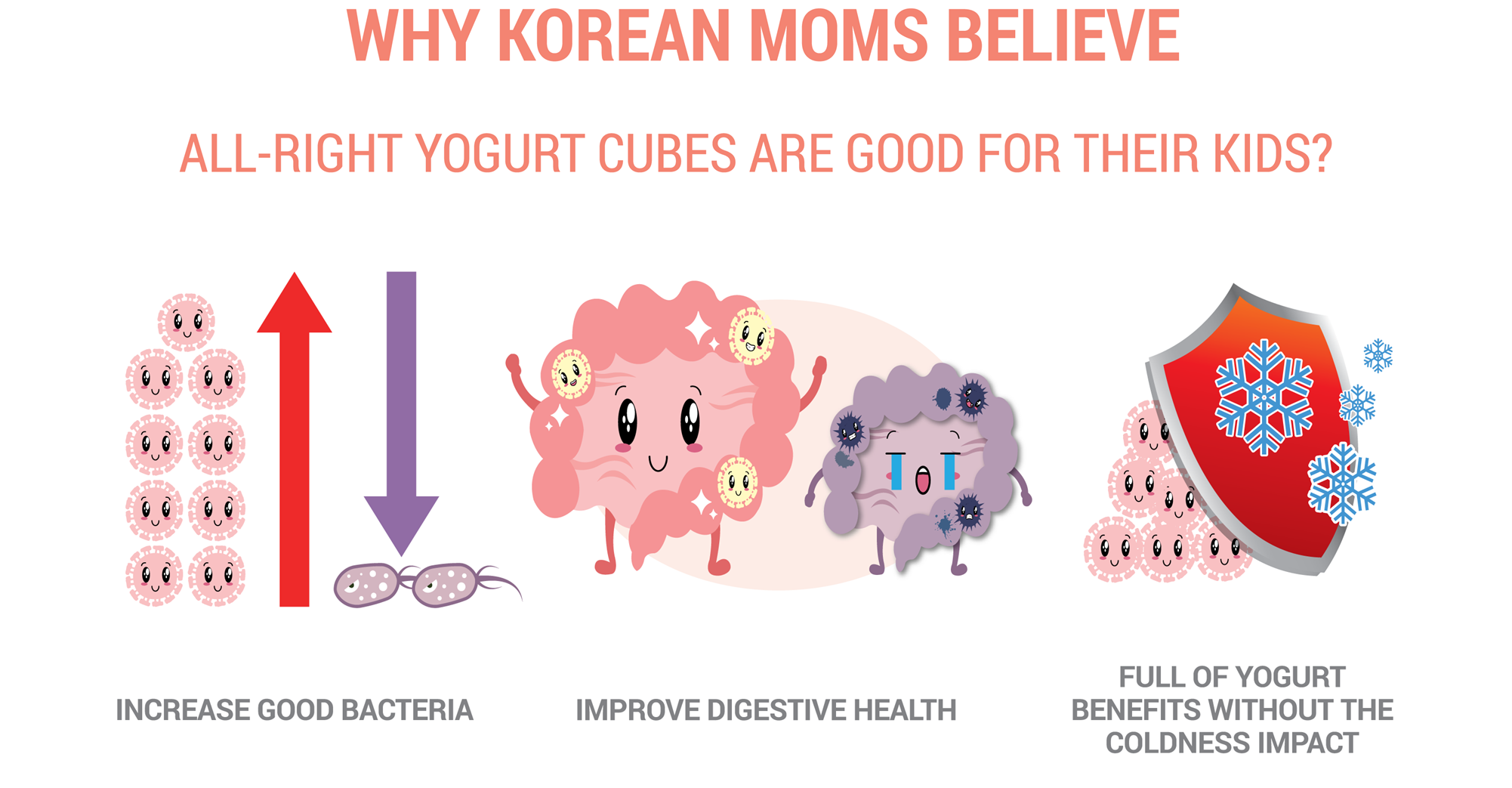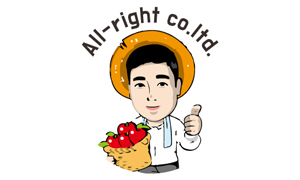 ALL-RIGHT Agricultural co.,Ltd is a reliable company which produces, processes and distributes agricultural products. We will be a robust support for nural community.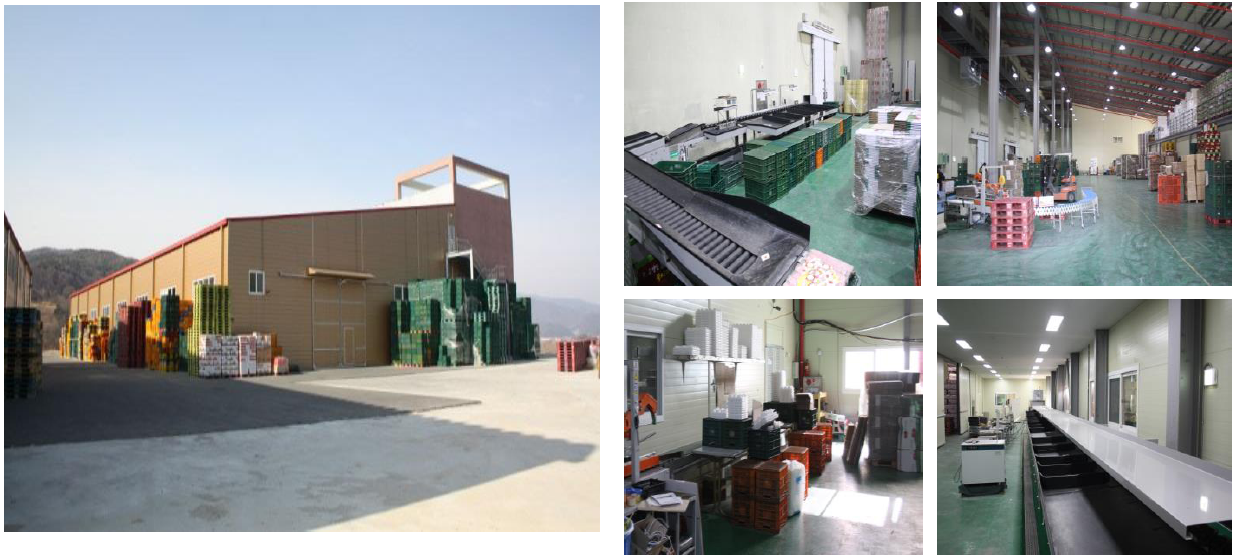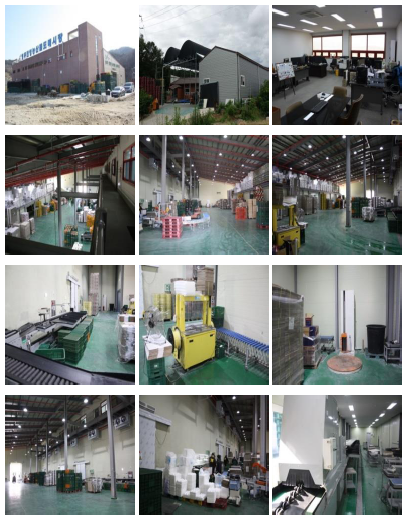 4 Billion ways to say ALL-RIGHT!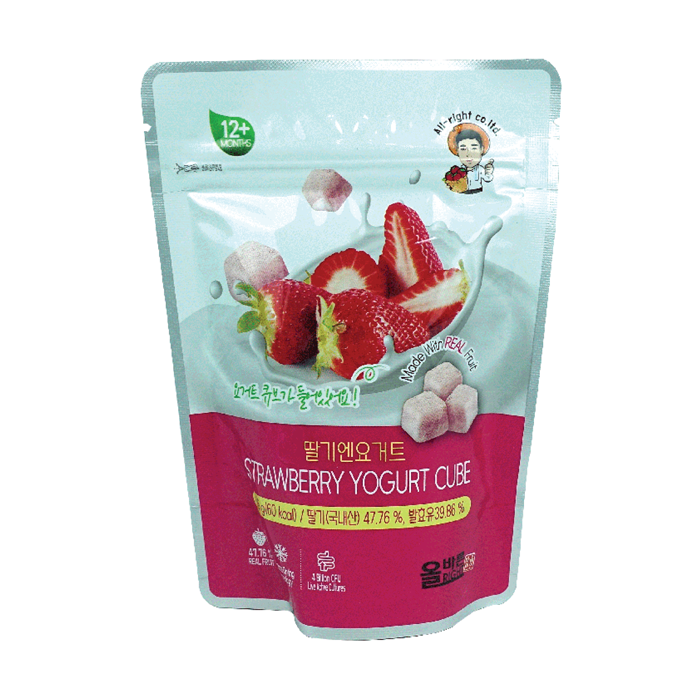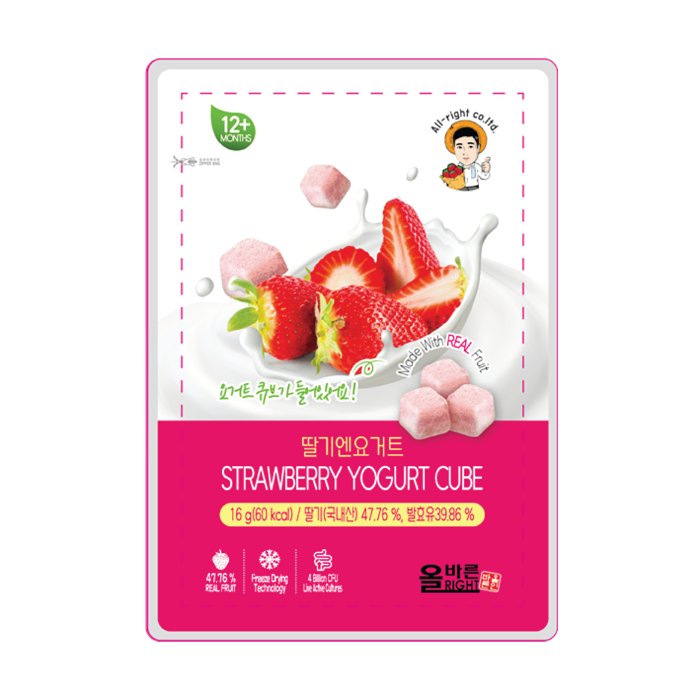 ALL-RIGHT Korean Strawberry Yogurt Cube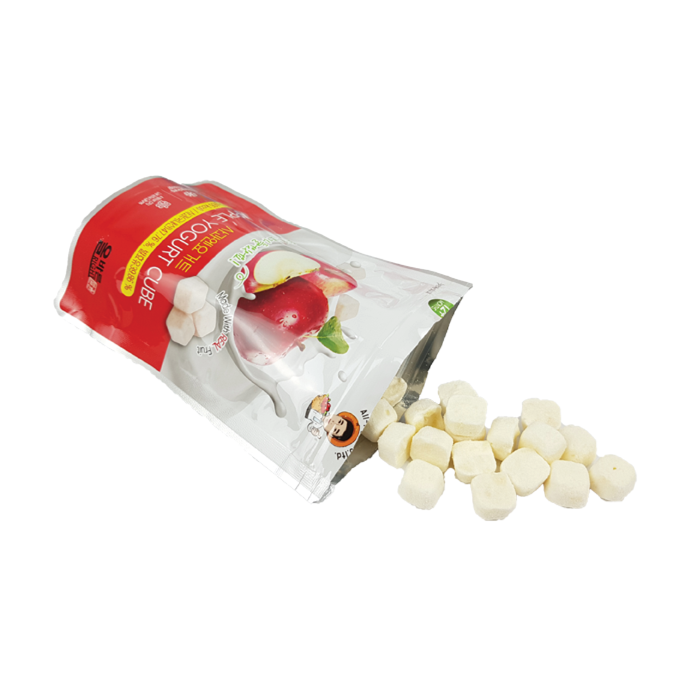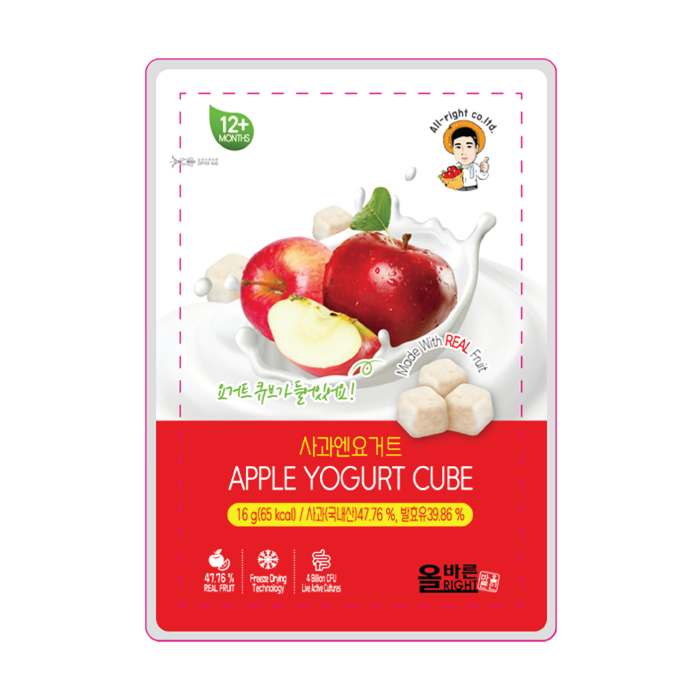 ALL-RIGHT Korean Apple Yogurt Cube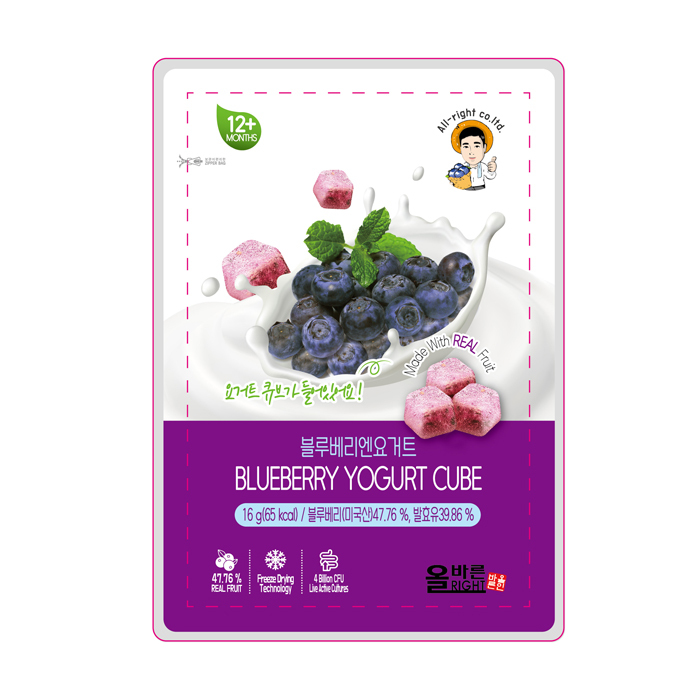 ALL-RIGHT Korean Blueberry Yogurt Cube