Product Details
Apple Monkey Rice Cracker is an healthy snack for your kids which has vegetable as an ingredient. Our organic rice cracker is suitable for one-the-go snack. It comes in an oval shape which makes a little hand to grab. When your baby start to chew things around himself by using his gum. You may observe that he can grab rice cracker and use his strong gum to bite gradually.

Made from Organic Jasmine Rice
Mixed with real fruit and vegetable
Baked not fried
No MSG
No Preservatives
Soft texture and melt in baby mouth

About The Brand - Apple Monkey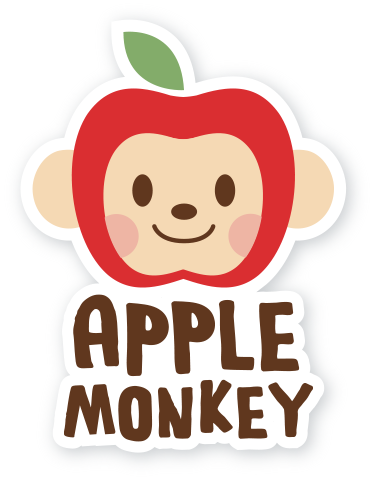 Apple Monkey brand is developed to provide a good snack which is non-allergen, organic ingredients, easy to grab, and provide enough nutrients to my son and every kid. All ingredients are from Thailand's fertile soils which are natural and organic.
Availability
Ready Stock.
Expiry date: 1.2023