Product Details
100% natural from India, non-GMO and chemical free
Anti-inflammatory, anti-bacterial and antioxidant property
Improve digestion and relieve bloating
KKM MeSTI certified
Star Anise with a sweet-licorice-peppery flavour perfect for curry dishes!
Allergen:
May contain traces of tree nuts and wheat. Packed in a packing house that also packs tree nuts and wheat. / Mungkin mengandungi kesan kekacang & gandum. Dibungkus ditempat pembungkusan yang membungkus kekacang dan gandum.

Reminder / Peringatan:
Please keep in cool & dry place. Away from direct sunlight. Due to natural variations, color and textures may differ from batch to batch.
About The Brand – Love Earth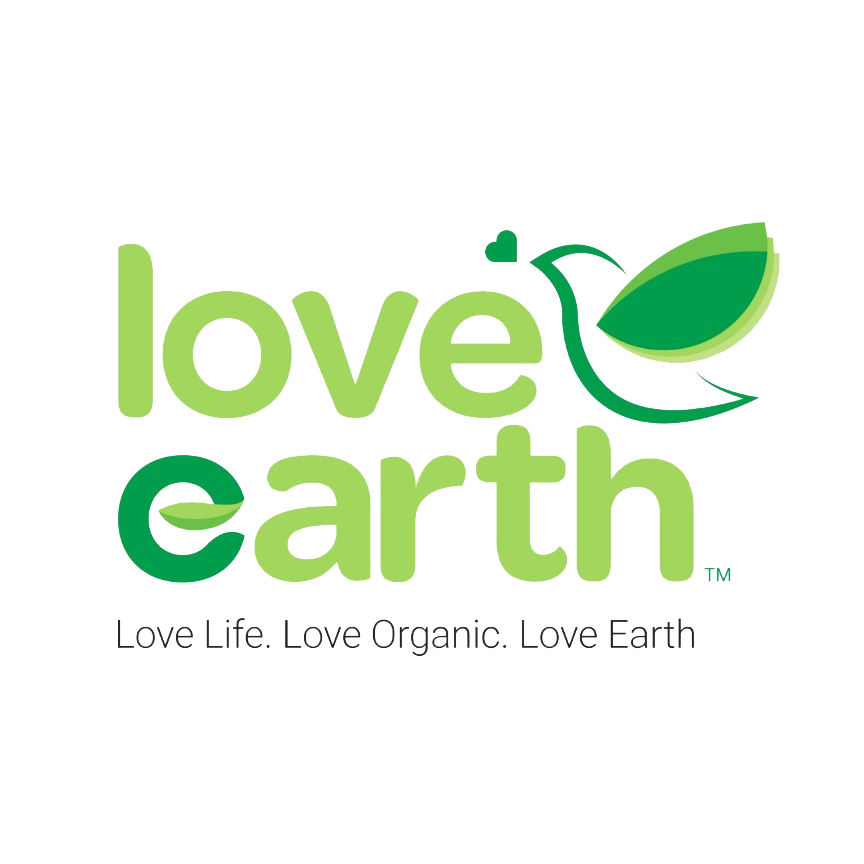 Love Earth is a brand established by Wide Tropism, to enable everyone to consume hygiene, with quality and affordable organic products – which could help in maintaining one's health and also help our one and only mother earth.
Love Earth brings everyone only ORGANIC & NATURAL products. Organic is commonly perceived as "expensive" products and is categorized as "high-end" products. BUT!! No more expensive in Love Earth. They provide everyone with the lowest cost they could give and promise to give the best quality they could.
Product Availability
Ready Stock.
Expiry date: 4.2024