Product Details
Angel Protect Medical 3-ply Face Mask for Children
SIRIM tested, SGS Hong Kong tested for BFE 99.9%
This Medical 3-ply Face Mask - Children comes in various of colors; Blue (standard), Magenta, Green, Purple, Orange and Light Purple.
Mask Size : 15cm x 10cm
50 pieces/box
Product features:
1. Disposable 3-ply non-woven fabric premium protective face mask
2. 100% made in Malaysia
3. SIRIM Malaysia and SGS Hong Kong tested
4. Bacterial Filtration Efficiency (BFE) 99.9%
5. Multi colors available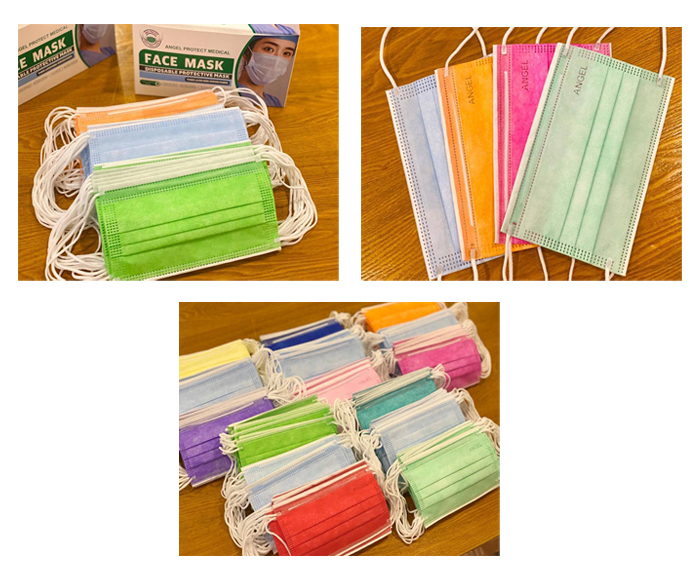 Product Availability
Ready Stock.
Blue (Standard) - BFE 99.9% is temporarily out of stock.