Product Details
Refreshes mouth and breath.
Weleda Ratanhia Mouthwash is an invigorating mouthful of pure organic and natural plant extracts that soothe and tone your gums while freshening your breath. A unique concentrate made of plant extracts of ratanhia and myrrh, which are known for their toning, astringent and soothing properties while pure essential oils of sage, eucalyptus and peppermint provide freshness.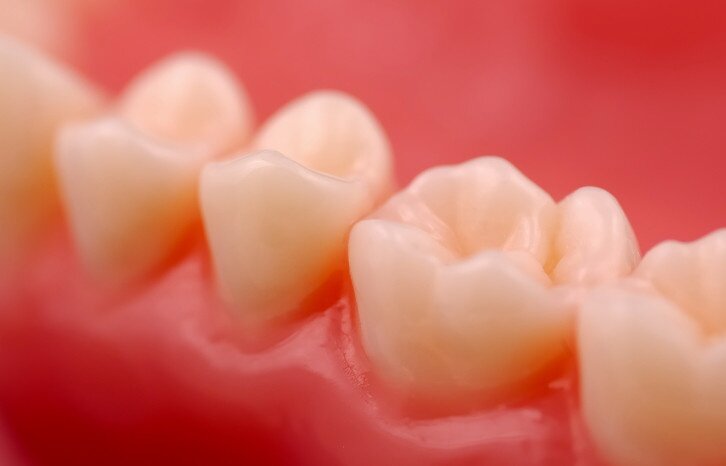 Daily use reduces bad breath and helps tightens the gums. Highly concentrated, makes up to one half gallon.
Ingredients:
Alcohol, water (Aqua), Commiphora Myrrha Extract, Krameria Triandra Root Extract, Flavour (Aroma)*, Limonene*, Linolool*, Citronellol*, Geraniol*, Eugenoil*, Aesculus Hippocastanum (Horse Chestnut) Bark Extract**, Calcium Flouride**, Silver**, Magnesium Sulfate**
*from natural essential oils
**in highly diluted form.
How To Use:
Pour 5 to 10 drops of concentrate into half a glass of lukewarm water. Rinse the mouth well and/or use as a gargle.
About the brand - WELEDA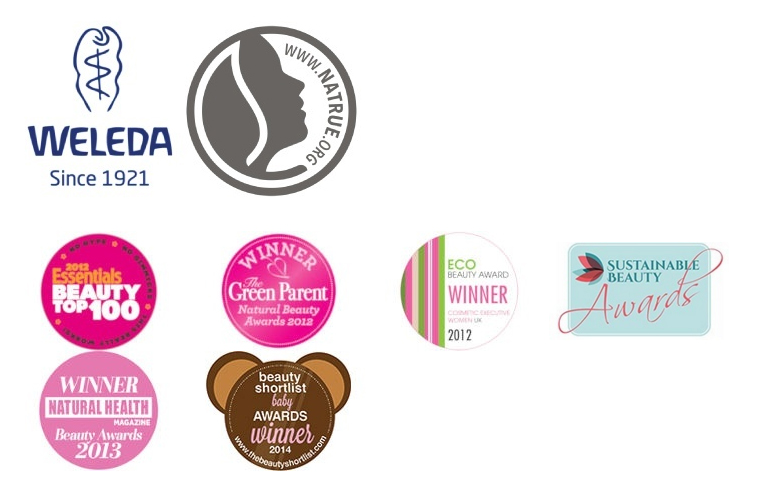 It all goes back to 1921 in Switzerland when a philosopher, Rudolf Steiner understood that a human body has the potential to heal itself, but sometimes it needs a little help. So Weleda was formed to make products that work holistically, supporting our own bodies' healing potential and the name couldn't have been more appropriate: Weleda is the name of the Celtic goddess of wisdom and healing.
Weleda products are totally natural. All Weleda products are guaranteed 100% natural by Natrue, an international kitemark to help you identify products that are genuinely natural. When you see the Natrue logo you can be assured the product is truly natural and free from artificial colours, fragrances and preservatives. Not only that – they have never tested on animals.
Availability
Ready Stock.
Expiry date: 8.2023