Product Details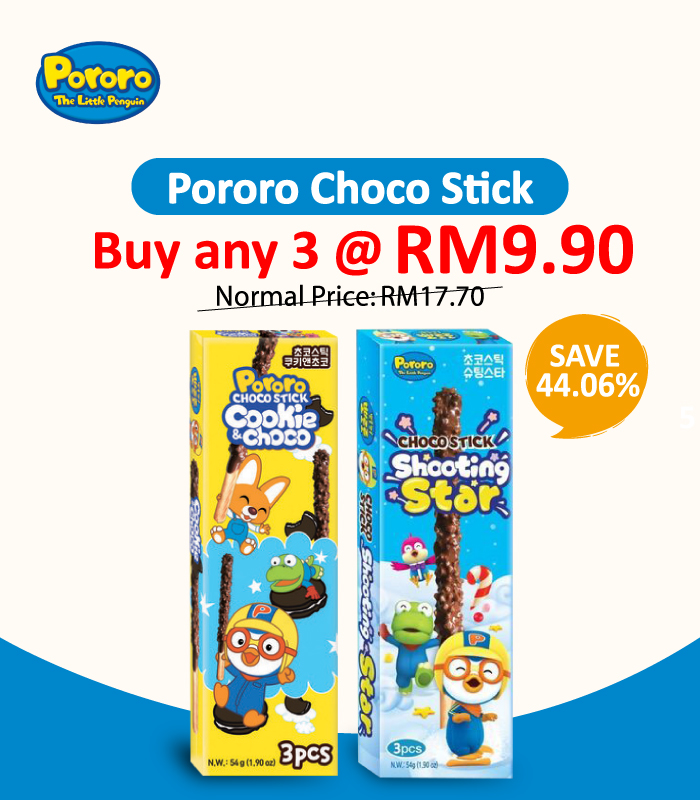 Korea made HALAL and HACCP certified snacks for young children and the family.
Each box contains 3 individually packed and extra long choco stick coated with parts of cookies and candies for the sweet tooth.
Certified HALAL by the Korea Muslim Federation (KMF), which is recognized as a halal certified body by JAKIM, Malaysia.
Great as gifts for special events.
Top sales in Korean supermarkets and convenient stores.
Product Availability
Ready Stock.
Expiry date: 1.2022