Product Details
Nothing but 100% natural peanut paste.
CN LOYAL 1884 Authentic Peanut Paste Low Sugar & Salt Smooth
Low sugar and salt
The smooth texture makes it easier to spread and it is very suitable for people having problems with chewing.
One of the best paste to be used in baking and coking as the smooth texture will blend nicely with other ingredietns.
About the brand - CN Loyal 1884
CN LOYAL SDN BHD was established by Chet Akok as a real estate service provider in 2011. In 2019, the company diversify its nature to produce and sell healthy delicacy such as 100% Authentic Peanut Paste.
CN LOYAL 1884 Authentic Peanut Paste includes several delicious and nutritious recipes that is perfectly fit for daily consumption. Also, feel free to add our peanut paste to any of your favourite recipes.
Tired of artificial additives and preservatives in everything we consume, CN LOYAL 1884 started as a pursuit to real, authentic 100% peanut paste to help us get a little healthier in the everyday meals.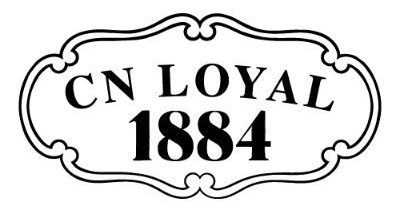 Product Availability
Ready Stock.
Expiry date: 3.2022