Product Details
The peanut butter is packed with protein & healthy carbs, making it the perfect pre workout snack to fuel your workout.
Contain nutrients that may boost a persons heart health and improve blood sugar levels. Depending on how people use peanut butter in their diet, it can help them lose weight, or put on pounds during weight training or bodybuilding.
Using himalaya pink salt
Light roast nuts
High fibre
High protein
High Vitamin E
High antioxidant
Using low heat in order to preserve the nutrition in the almonds and chia seeds, such as Protein, Omega 3, Vitamin E & natural antioxidant.
Free from added sugar, palm oil and preservatives, this perfect blend is made of 100% natural ingredients.
No artificial flavouring
No preservative
No palm oil
No sugar
Suitable for Diabetic, Lactose intolerant and Vegetarian
Ingredients:
Peanut: Containing more than 30 essential vitamins, minerals, good source of fiber & good fats. Helps with weight loss, reduces risk of stomach cancer.
Himalaya Rock Salt: Contains B4 essential minerals, which may help in lowering blood pressure, promoting better sleep & prevents muscle cramp. Acts as a detoxifier and fasters healthy pH balance.
Coconut Oil: High in healthy saturated fat which provide perfect source of energy. Proven 10 reduce risk of Alzheimer's Disease, Heart Health, Boost Immune System, Antiviral, Antifungal, Antibacterial & reduce inflammation.
Coconut Nectar: Rich source of potassium, magnesium, zinc & iron. It is also full of Vitamin B1, B2, B3, C & B6. Helps to maintain a balance of liver functioning. It has a low Glycemic Index (GI) making it diabetic-friendly.
Tips/ Usage:
Spread it on bread
Spread it on biscuit
Add into granola bowl
About The Brand – Love Earth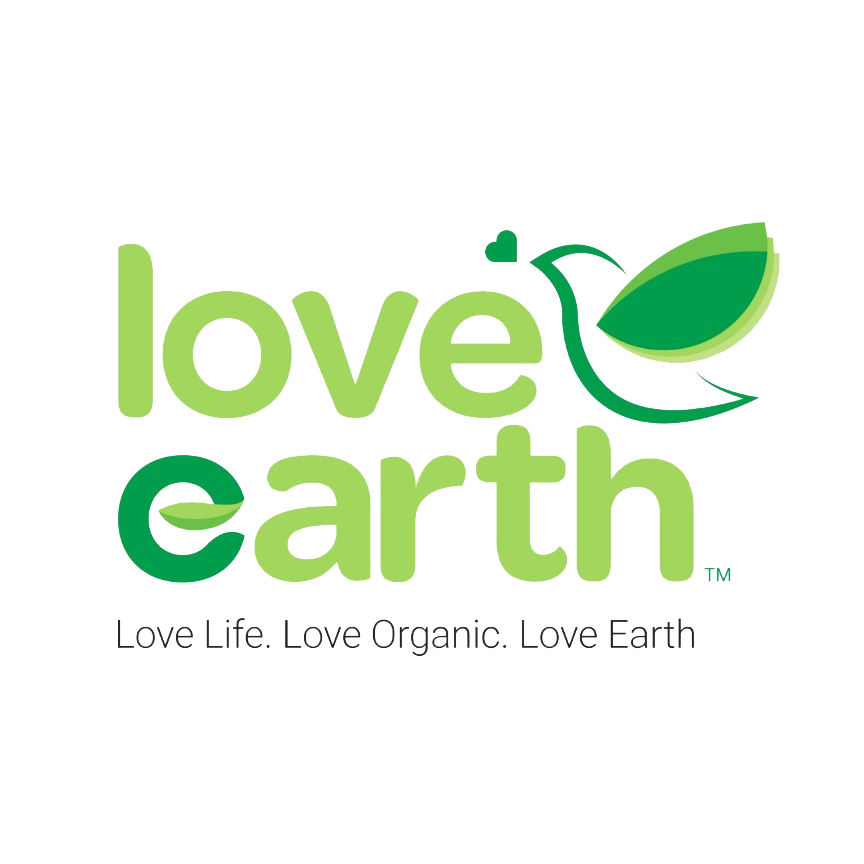 Love Earth is a brand established by Wide Tropism, to enable everyone to consume hygiene, with quality and affordable organic products – which could help in maintaining one's health and also help our one and only mother earth.
Love Earth brings everyone only ORGANIC & NATURAL products. Organic is commonly perceived as "expensive" products and is categorized as "high-end" products. BUT!! No more expensive in Love Earth. They provide everyone with the lowest cost they could give and promise to give the best quality they could.
Product Availability
Ready Stock.
Expiry date: 5.2022