Product Details
100% Organic Extra Virgin (extracting from coconut meat)
Internal usage: cooking oil/baking/coffee/tea/daily table spoon supplement
Helps absorption of Vitamins & Magnesium, fight against bacteria, inflammation
External usage: skin & hair care, prevents dryness, wounds, burns, etc.
Australia NASAA Organic Certified, Jakim HALAL Certified
Coconut Cooking Oil contains a high concentration of medium-chain saturated fatty acids like caprylic acids and lauric acid and are great substitute for processes vegetbales oils, with a smoking point od more than 204°C
Rich in Lauric Acid (with antibacterial properties)
Heat Stable (Up to smoke point of 204°C)
Suitable for Stir-Frying / Deep-Frying
No Trans Fat
USDA Organic Certified, Halal Certified
Ingredients:
Certified organic coconut oil (refined by physical steam & unhydrogenated)
About The Brand – Love Earth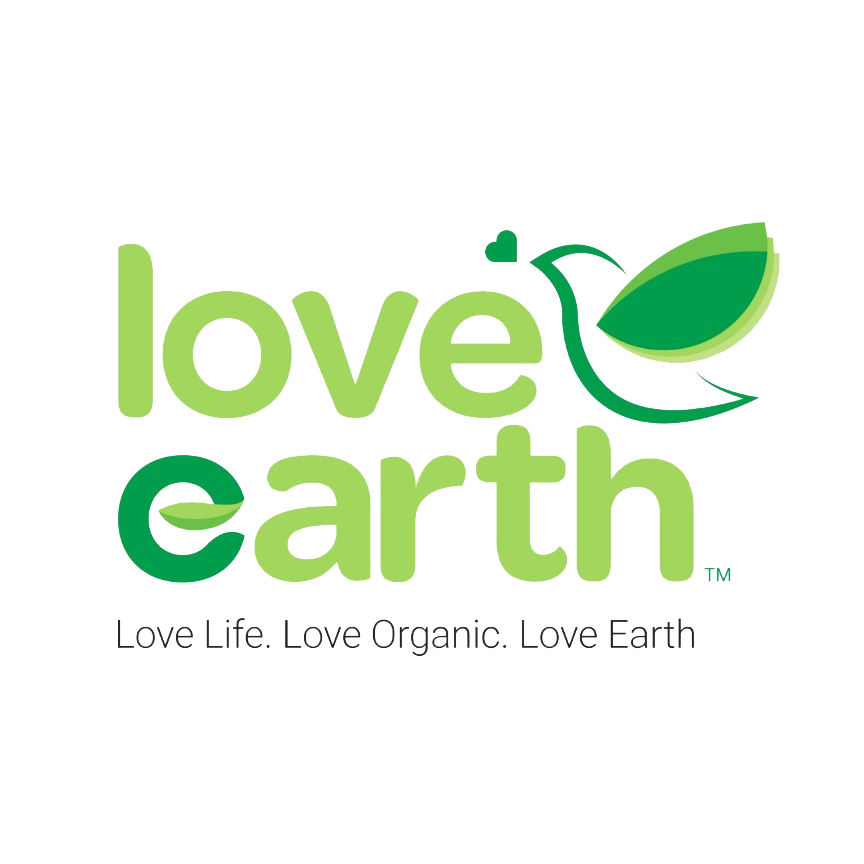 Love Earth is a brand established by Wide Tropism, to enable everyone to consume hygiene, with quality and affordable organic products – which could help in maintaining one's health and also help our one and only mother earth.
Love Earth brings everyone only ORGANIC & NATURAL products. Organic is commonly perceived as "expensive" products and is categorized as "high-end" products. BUT!! No more expensive in Love Earth. They provide everyone with the lowest cost they could give and promise to give the best quality they could.
Product Availability
Ready Stock
Expiry date: 12.2023