Product Details
3 Jujubes a day
Stay young & vibrant
一日三枣,百岁不显老
The efficacy and nutritional value of jujubes are well known, making them an excellent choice for health and as a tonic. Studies have found that the vitamins, A, B, C, K, P, plus rutin, alkaloids, saponins, etc., found in them can enhance blood flow and help prevent damage to the skin. Besides acting as a tonic for the vital energy and blood, they are also a good sleep aid and a beauty supplement.
Korean Daeheung Jujubes come from Gyeongsan, Korea, the finest place to grow jujubes. In addition to the excellent soil and sunlight, Daeheung's products are double screened and are shipped with the highest standards. With up to 6 patents and ISO22000 certification, you can be assured that every bite is perfectly safe.
Daeheung Korea has also developed a variety of healthy snacks and beverages made from jujubes, ensuring everyone can enjoy the delicious taste, while staying healthy at the same time. This beautiful gift box comes sincerely from the heart, giving you the peace of mind that you are consuming natural goodness, as well as savoring the rich and wonderful flavors.
Dates Chips 12g : Each 12g packet of jujube chips is sweet and crispy. They are easy to carry and can be eaten with a variety of different foods, or just as a casual snack.
| | |
| --- | --- |
| Ingredients: | Nutrition facts: |
| Jujube 100% | Calories 45kcal, Sodium 0mg, Carbohydrate 10g, Sugar 8g, Total fat 0g, Trans fat 0g, Saturated fat 0g, Cholesterol 0g, Protein 1g |
一日三枣,百岁不显老。大枣的功效及营养众所周知,成为养生滋补的绝佳选择之一。研究发现大枣的维生素, A、B、C、K、P、芦丁、生物碱、皂甙等,可增强毛细血管的脑出血,防止辐射。除了补气补血,增强体力,也能安神助眠及养颜美容.
韩国DaeHeung大枣,来自大枣最优质的生长地 – 韩国庆山(Gyeongsan)。除了拥有优良的土质和光照,韩国Daeheung 的产品都是经过双重筛选及达标出库。拥有高达6项专利申请及ISO22000认证, 让你每一口都食用得安心。
韩国DaeHeung也开发多种大枣健康零食及饮品,让大家在享有美味的同时也能享有健康。而这精装礼盒代表用心的好礼,让你食用天然的安心,品尝醇厚的美味。
Jujube Chips Sliced 红枣香脆片
透过获得专利的去籽晒干技术,让每12g里的红枣脆片都香甜酥脆。而且携带方便,开启多种吃法或当休闲零食都相当美味健康。
Certificate

About The Brand – Jayon Tree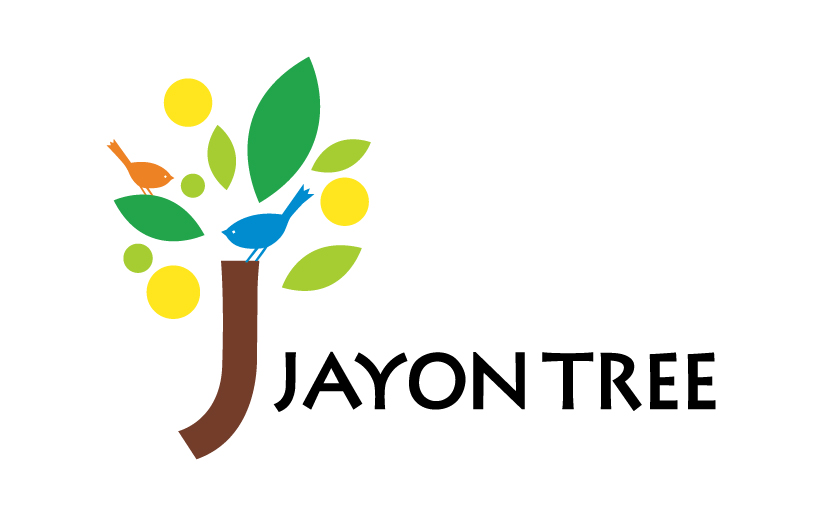 Gyeongsan Jujube was first cultivated at Magok-li, Jinryang-eup, Gyeongsan City, a region which has been named Jujube Valley because of the number of dense large Jujube trees. Since the 1980s, the trees have spread to over 25 % of the Gyeongsan area thanks to modern cultivation techniques and the region has become famous for its Jujube cultivation.
Availability
Ready Stock.
Expiry date: 11.2022