Green Wellness for FRESH FOOD MALAYSIA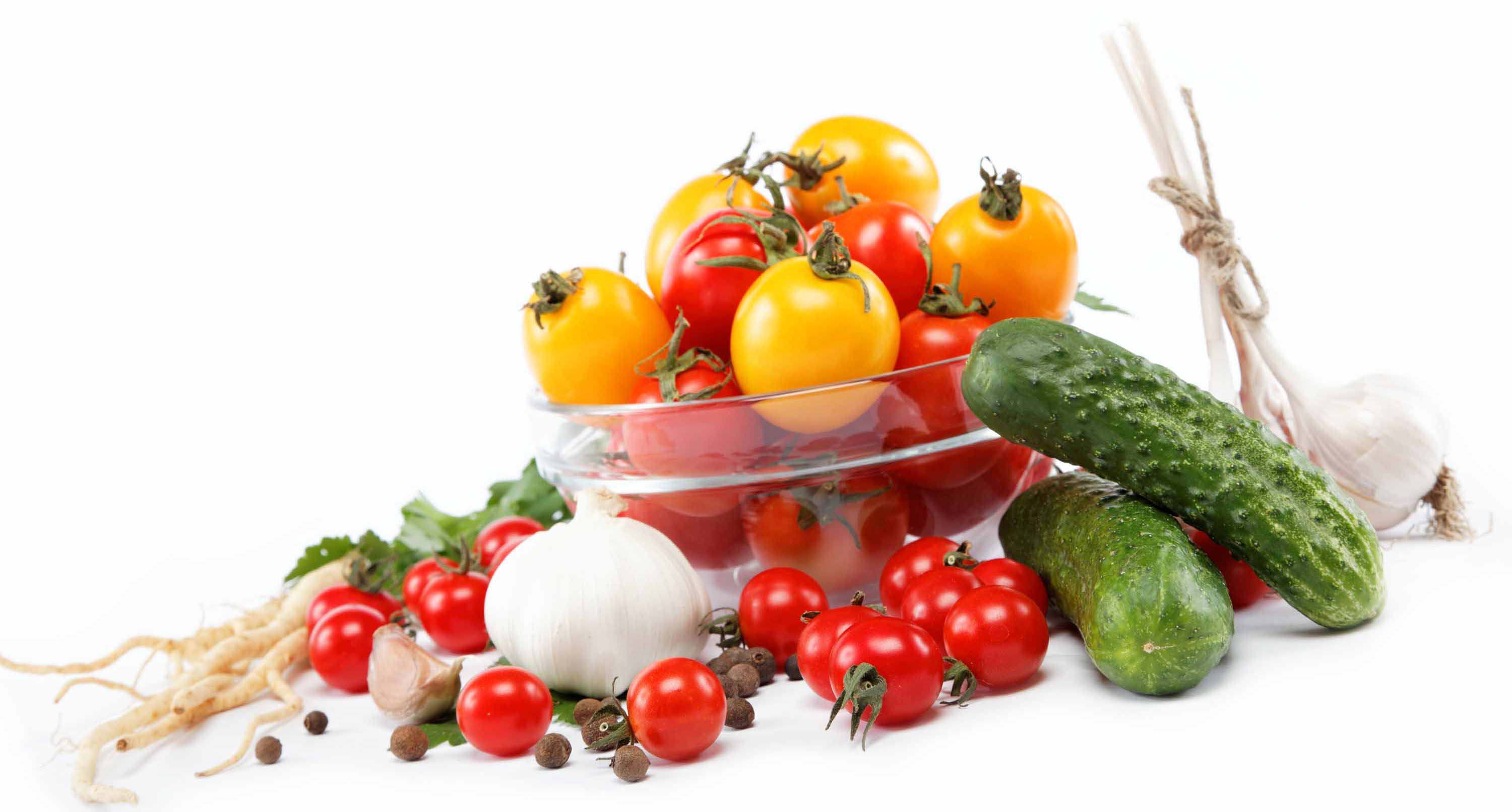 Hello everyone! Thank you shopping with us for FRESH FOOD.
Since #MCO started on March 18, we've periodically received inquiries to offer fresh food through greenwellness.my. While we don't have prior fresh suppliers' dealings and delivery involving fresh is very different from our standard process, we still wish to contribute in a small way differently.
Worrying about COVID-19, many have resorted to buying online instead of visiting groceries, but, there's still a lot of fear because not many have a clue or reliable sources to buy from. Either they are not sure if the food quality is good or if the supplier even exist.
Green Wellness thus sets out to help you, our customers and friends,in need of finding reliable fresh food without taking the risk of trying out one by one. Hopefully then, reliable suppliers get higher exposures and income to sail through this recession storm. At the same time, you can be the referee helping other consumers towards getting best fresh produce by providing feedback about the suppliers listed.
What do you think?Please feel free to share with us your thoughts at our Facebook community!
It'll be FOC! We won't even charge any fees to these suppliers but help prepare and list on www.greenwellness.my as long as theycan handle all their orders reliably! This way, we hope consumers can enjoy better value products, may be save some money too.
If you like this initiativeas well, we urge your participation to help grow the FRESH FOOD MALAYSIA Facebook community. We look forward to welcoming you and let us support each other and sail through this storm together!