Love Earth Black Sesame Seed Spread (350g)
Product Details
Black Sesame seeds are rich in healthy omega 3 fatty acids, that can lubricate the intestinal walls and help with constipation. The seeds are also rich in fiber, that can improve bowel movements. This black sesame spread also high in B complex vitamins, Iron, calcium which help in building healthy strong bone. Contains Zinc which providing you anti-aging effect.
Using himalaya pink salt
Light roast nuts
High fibre
High protein
High Vitamin E
High antioxidant
Thus, having black sesame seeds protect the digestive system from various issues.
Free from added sugar, palm oil and preservatives, this perfect blend is made of 100% natural ingredients.
No artificial flavouring
No preservative
No palm oil
No sugar
Suitable for Diabetic, Lactose intolerant, and Vegetarian
Ingredients:
Organic Black Sesame: Rich in fibre, protein antioxidants, calcium & iron. Great for healthy skin & hair, helps to maintain strong bones & prevents anaemia.
Himalaya Rock Salt: Contains B4 essential minerals, which may help in lowering blood pressure, promoting better sleep & prevents muscle cramp. Acts as a detoxifier and fasters healthy pH balance.
Coconut Oil: High in healthy saturated fat which provide perfect source of energy. Proven 10 reduce risk of Alzheimer's Disease, Heart Health, Boost Immune System, Antiviral, Antifungal, Antibacterial & reduce inflammation.
Coconut Nectar: Rich source of potassium, magnesium, zinc & iron. It is also full of Vitamin B1, B2, B3, C & B6. Helps to maintain a balance of liver functioning. It has a low Glycemic Index (GI) making it diabetic-friendly.
Tips/ Usage:
Spread it on bread
Spread it on biscuit
Add into granola bowl
About The Brand – Love Earth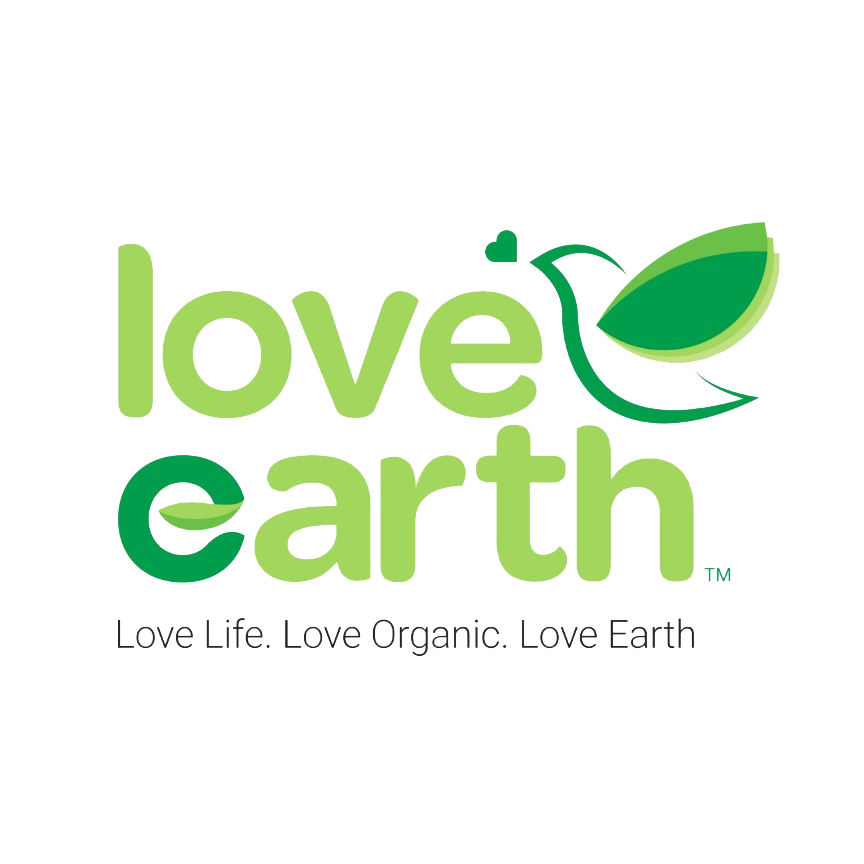 Love Earth is a brand established by Wide Tropism, to enable everyone to consume hygiene, with quality and affordable organic products – which could help in maintaining one's health and also help our one and only mother earth.
Love Earth brings everyone only ORGANIC & NATURAL products. Organic is commonly perceived as "expensive" products and is categorized as "high-end" products. BUT!! No more expensive in Love Earth. They provide everyone with the lowest cost they could give and promise to give the best quality they could.
Product Availability
This is a BACKORDER item.
Please take note that the waiting time for Backorder items is around 1-3 weeks from the date of payment, subject to stock availability. For orders outside Malaysia, there might be a shipment delay especially during peak holiday seasons. We will try our best to expedite all orders but in any cases that Backorder is cancelled, full cash/credit refund will be given. We sincerely appreciate your kind understanding and patience.
---