ALL-RIGHT Korean Strawberry Yogurt Cube
Product Details
Do you want 4 billion good bacteria from the delicious probiotics snack?
You are absolutely at the right place!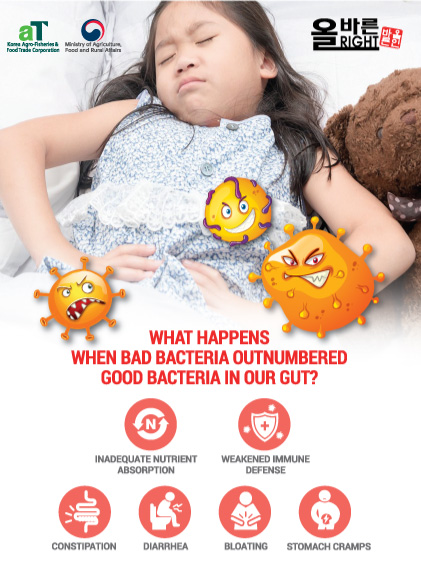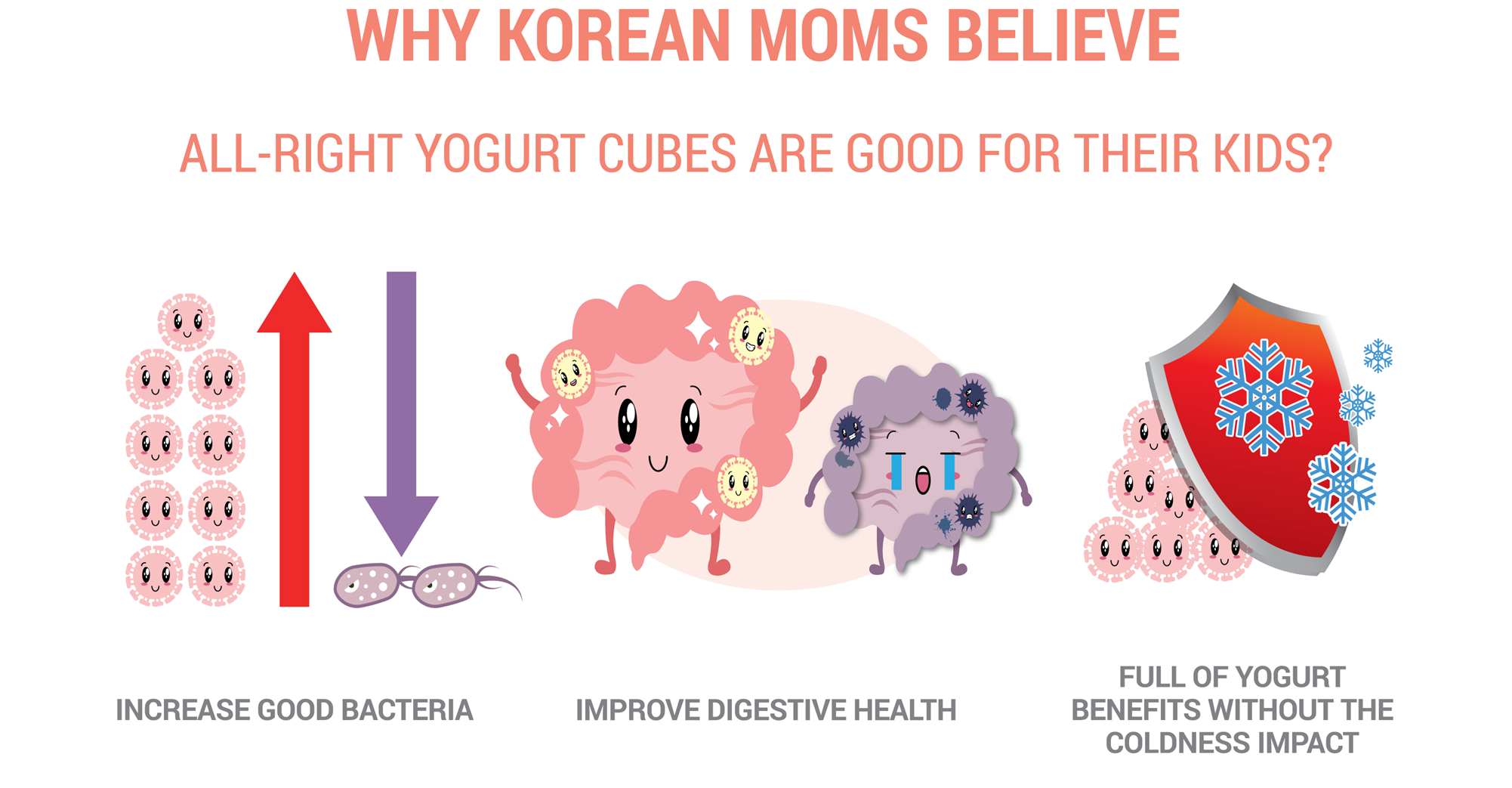 Unique Selling Proposition

Product Specialty
Every packet made with 4 billion CFU live active bacteria.
Made with Real Fruits.
Uses Freeze dry technology to preserves nutrients.
Healthy & Delicious!
Lactic Acid Bacteria Types includes
Lactobacillus acidophilus
Bifidobacterium longum
Streptococcus thermophilus
Bifidobacterium bifidum
Ingredients:
Strawberry, cultured milk, sugar, potato starch, acacia gum, frozen dry lactic acid bacteria.
Nutritional Facts:
Sodium : 5mg(0%), Carbohydrate : 14g(4%), Sugar : 10g(10%), Fat : 0g(0%), Trans fat : 0g, Saturated fat : 0g(0%), Cholesterol : 0mg(0%), Protein : 1g(1%).
Packaging: Standing Pouch with zipper
Storage: Avoid direct sunlight and high temperature and humidity, keep in a dry and cool place, even within the expiry date, once opened, please consume as soon as possible.
Please read carefully for avoiding food allergies and food sensitivities.
Country of Origin: South Korea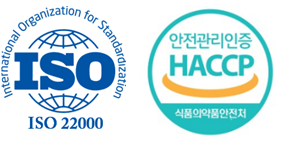 More product info at ALL-RIGHT microsite
Comes in 4 delicious flavors for healthy gut
About The Brand – ALL-RIGHT



ALL-RIGHT Agricultural co.,Ltd is a reliable company which produces, processes and distributes agricultural products. We will be a robust support for nural community.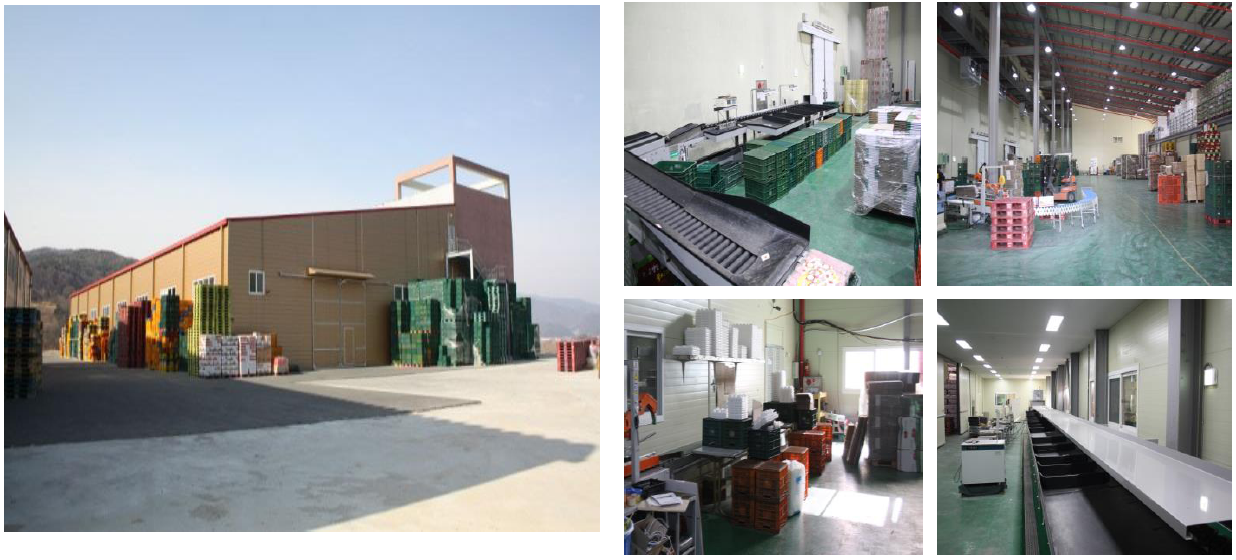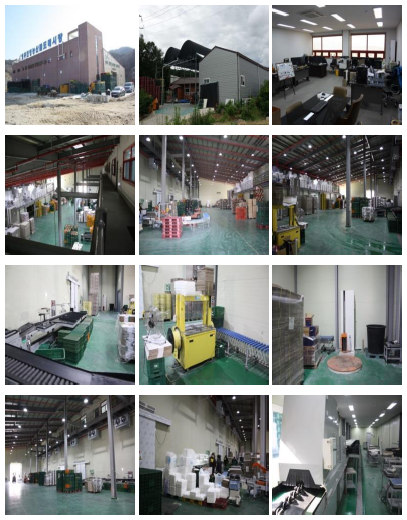 Product Availability
Ready Stock.
Expiry date: 3.2021
---