Product Details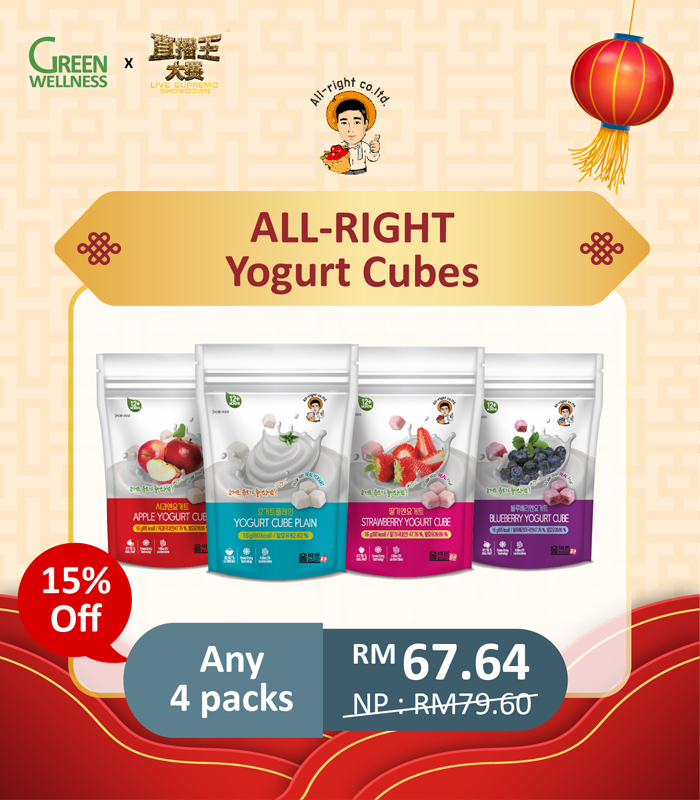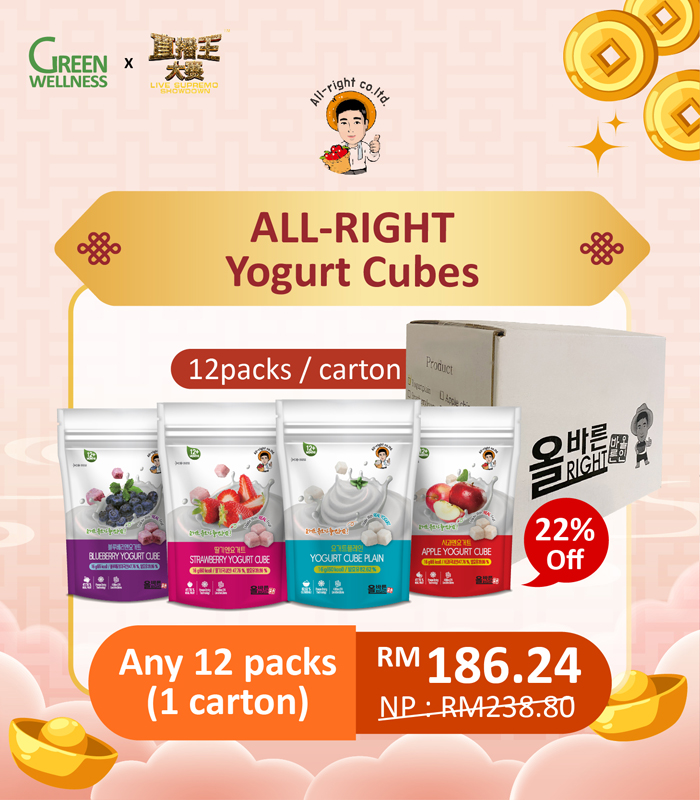 4 BILLION WAYS TO SAY ALL-RIGHT!
Healthy goodness in every bite

Not all yogurt cubes are made equal.

Every pack of ALL-RIGHT Yogurt Cubes gives you the perfect amount of probiotic goodness with over 4 BILLION live active cultures, including Lactobacillus, Bifidobacterium & Streptococcus families.

Choose 4 BILLION.
Choose ALL-RIGHT.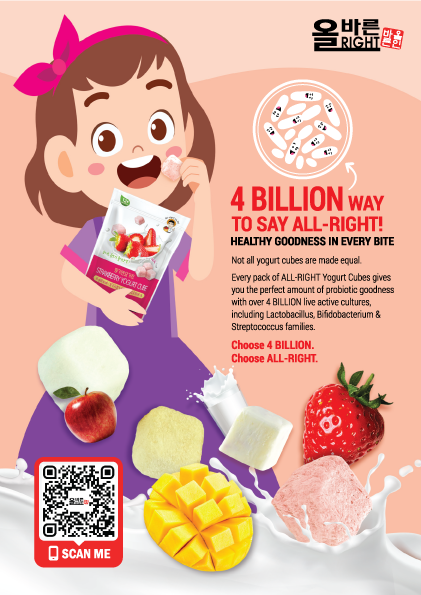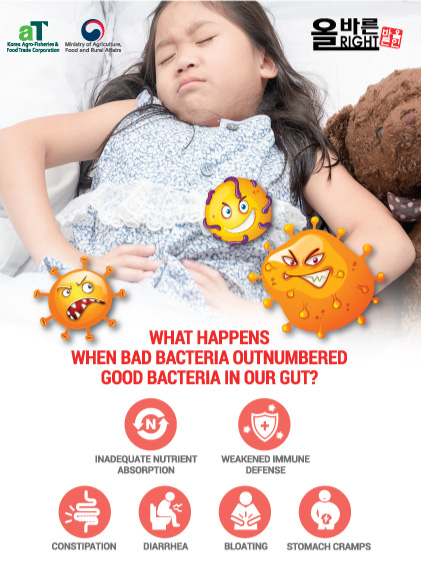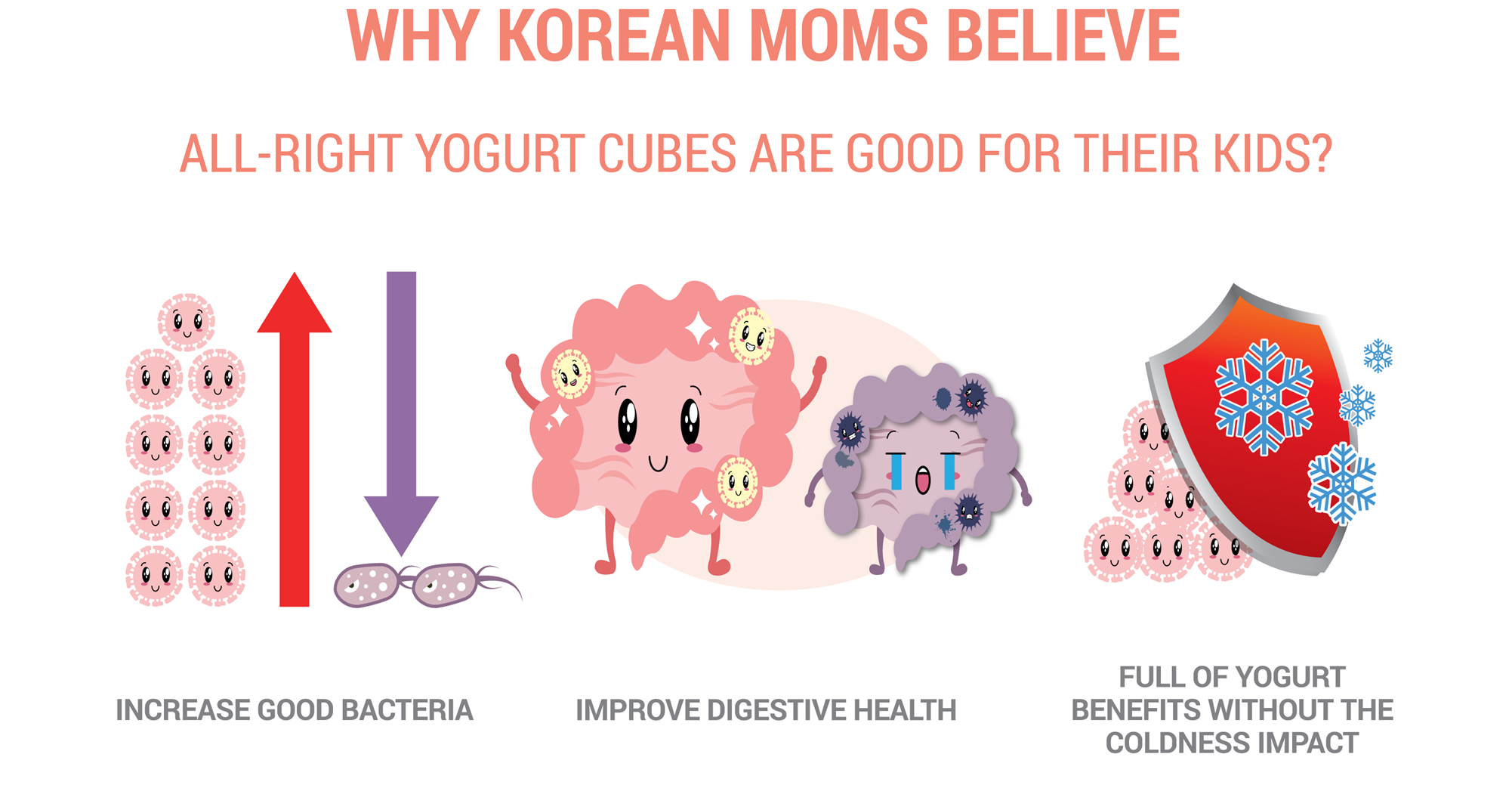 Product Specialty
Every packet made with 4 billion CFU live active bacteria.
Made with Real Fruits.
Uses Freeze dry technology to preserves nutrients.
Healthy & Delicious!
Comes in 4 delicious flavors for healthy gut
Lets support and show your love & courage to both the contestant and your family and friends, especially during this difficult time of our life!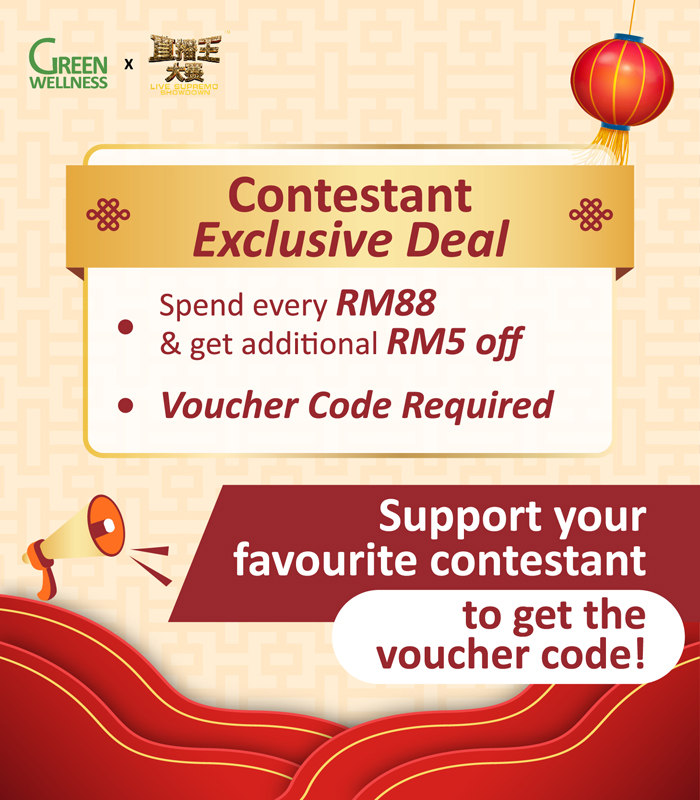 ABOUT THE PROJECT
LIVE SUPREMO SHOWDOWN 4.0
In collaboration with Live Supremo Showdown 4.0 - Green Wellness Malaysia is offering a special bundle deal to support this project that will encourage the growth of a new industry and support such a fantastic event - 3 wins!