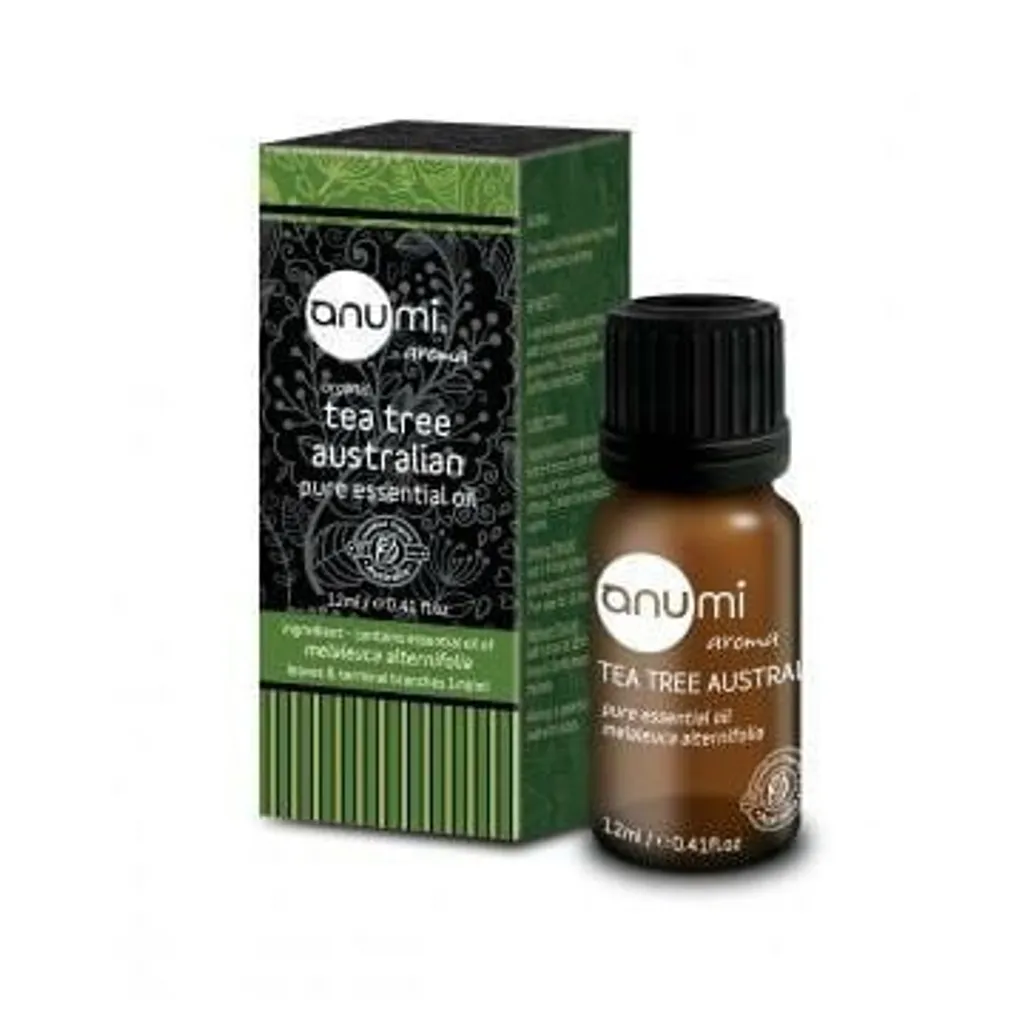 Anumi Pure Essential Oil – Tea Tree - Certified Organic 12ml
Product Details
Benefits:
Tea Tree Oil can be used as part of your personal care routine as well as all around the house surface disinfectant.
The oil is a natural antiseptic and fungicide, with strong antibacterial properties.
Tea-tree oil is one of the essential oils that can be applied undiluted to the skin. It is useful for minor infections, burns and cuts, sunburn, ingrown or infected nails and ulcers.
Direction of use:
Vaporisation:
• Add 6-9 drops to the water in the top of your vaporiser or diffuser. Inhale the aromatic vapors.
Bathing (Topical):
• Add 3-6 drops into a full bath and disperse the oil evenly. Then soak for 10 minutes.
Massage (Topical):
• Add 6 drops to 15ml of massage base oil. Gently massage over the body.
Warning: A powerful oil to be used with caution.
Other Treatment Directions: (for reference only)
To Remove Shoe Smell: Add a few drops of tea tree oil and lemon myrtle oil onto a small cloth or towel, then put the cloth inside the shoes for overnight.
All-Purpose Natural Cleaner: Add 3 drops of lemon myrtle oil and tea tree oil (total 6 drops) with 250ml of warm water and spray on countertops.
Eliminate Shower Curtain Scum: Using a 250ml spray bottle, add 2 drops of eucalyptus oil and 2 drops of tea tree oil with warm water and spray onto the shower for natural mould killing action.
Air Refresher (including Cigarette Smoke): Add 4 drops of clary sage, tea tree and eucalyptus oil (total 12 drops) in a spray bottle and spray around the house.
Eliminate Mould: Add 6-9 drops of tea tree oil to diffuser to kill mould in air and other pathogens.
Heal Blistered Skin: Mix 2 drops of tea tree oil with 2 drops of jojoba oil and apply to blistered area up to 5 times per day.
Acne Scar Treatment : Mix 2 teaspoons raw honey, 3 drops of lavender oil, tea tree oil and frankincense oil (total 9 drops) into paste, then apply on cleaned face and rinse off after an hour.
Ingredients:
Melaleuca alternifolia
About The Brand - Anumi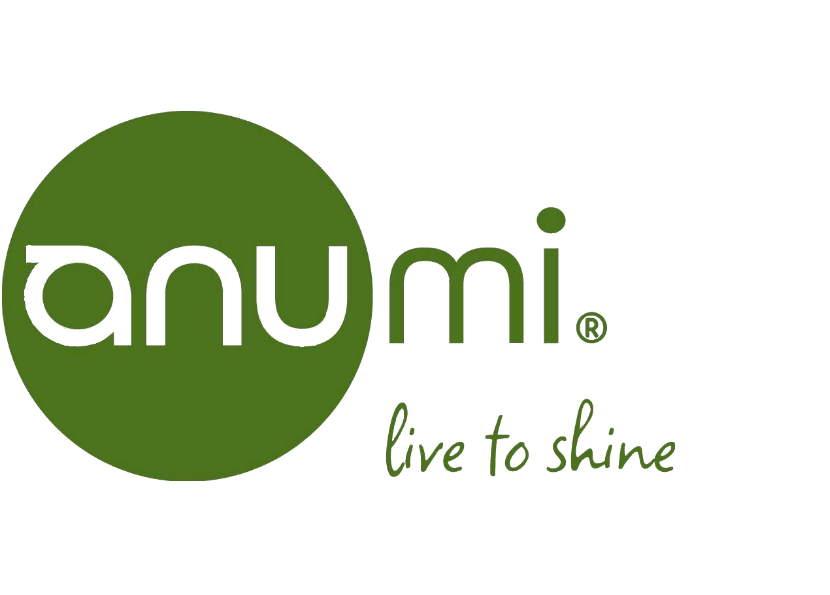 We live in a world where chemicals and synthetic substances overflow, where stresses of daily grind dominate our lives and where nature has taken a back seat to modernisation. Therefore wouldn't it be truly wonderful to embrace nature once again, free of all toxins and impurities, and rediscover how nature can bring contentment, improve our health and beauty. At anumi (pronounced "A New Me"), we welcome you to join us on the journey towards natural beauty with our luxurious and pure high performance skin care regime. Each product has met the rigorous standards required to provide you with complete reassurance of its organic origin and quality.
Availability
This is a BACKORDER item.
Please take note that the waiting time for Backorder items is around 1-3 weeks from the date of payment, subject to stock availability. For orders outside Malaysia, there might be a shipment delay especially during peak holiday seasons. We will try our best to expedite all orders but in any cases that Backorder is cancelled, full cash/credit refund will be given. We sincerely appreciate your kind understanding and patience.
---