Baby Privilege
It's healthy daily treats that will delight your child's taste buds yet packed full of nutritional goodness. Perfect size for your children to bring anywhere and anytime.
DDODDOMAM
Certified Organic, HACCP, Halal and multi-ISO. Sugar-free.
Comes in 6 tantalizing flavors; Original, Sweet Pumpkin, Sweet Potato, Spinach, Apple & Banana.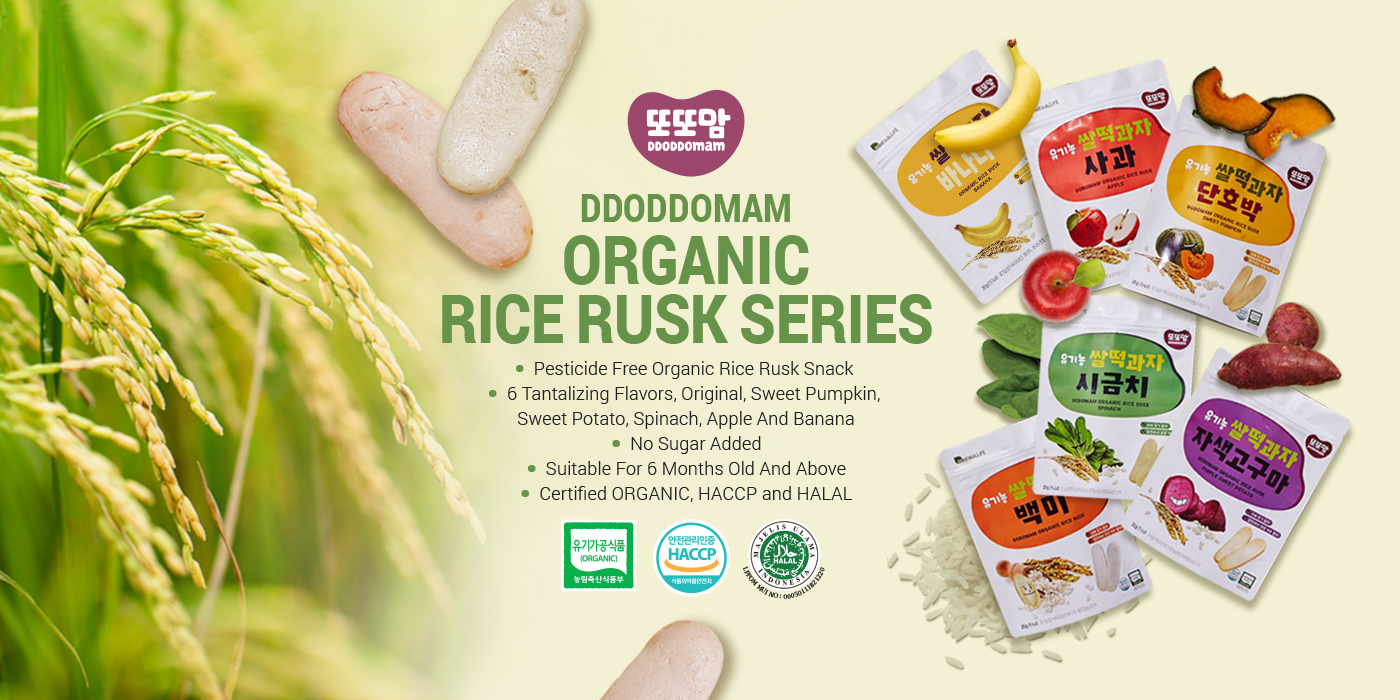 DDODDOMAM
Certified Organic, HACCP, Halal and multi-ISO. Sugar-free.
Comes in in 3 amazing flavors; Berry, Fruits & Vegetable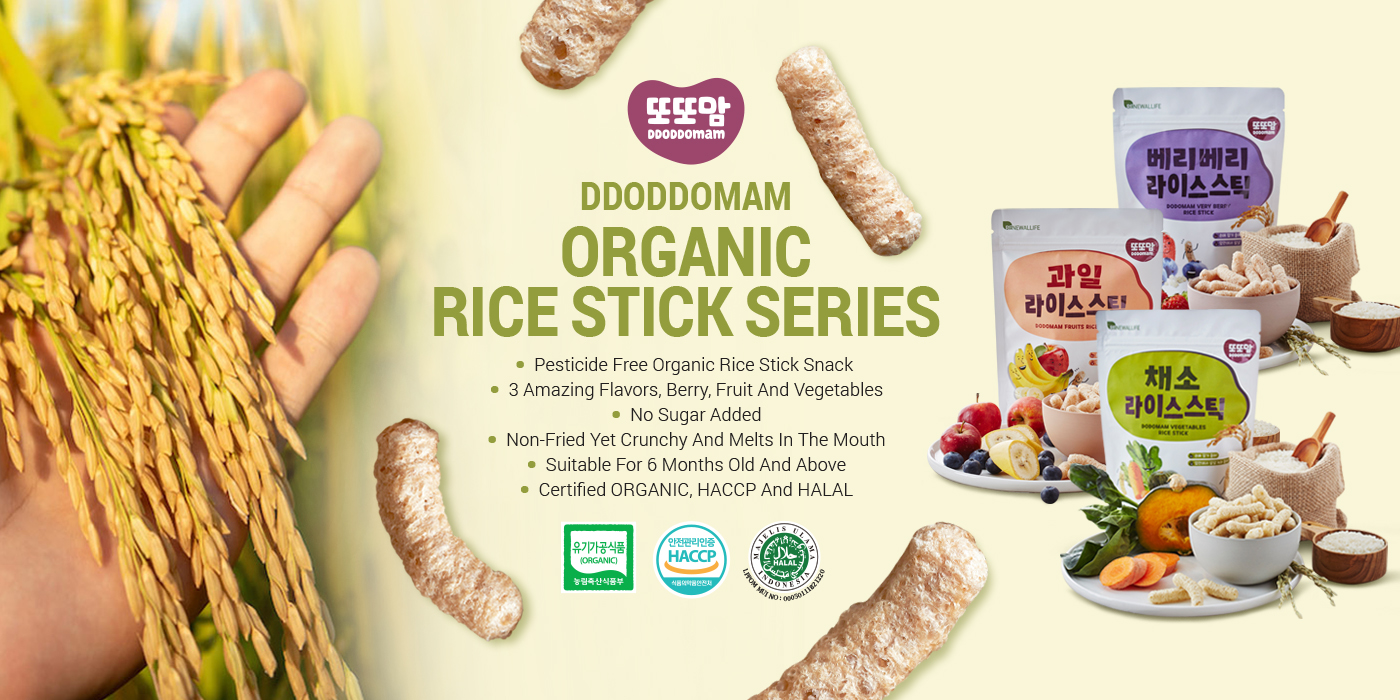 DDODDOMAM
Certified Organic, HACCP. Sugar-free.
Comes in in 4 amazing flavors; Purple Sweet Potato, Sweet Pumpkin, Fruits & Vegetable
DDODDOMAM
Organic and HACCP certified.
100% organic Korean seaweed.
Premium grade seaweed without any fishy taste.
Naturally delicious without any seasoning.
Brand Story - DDODDOMAM

There's a reason why children constantly call out for "DDODDOMAM", which means "Again Mommy!" in Korean, making it the rice snack your child would want more!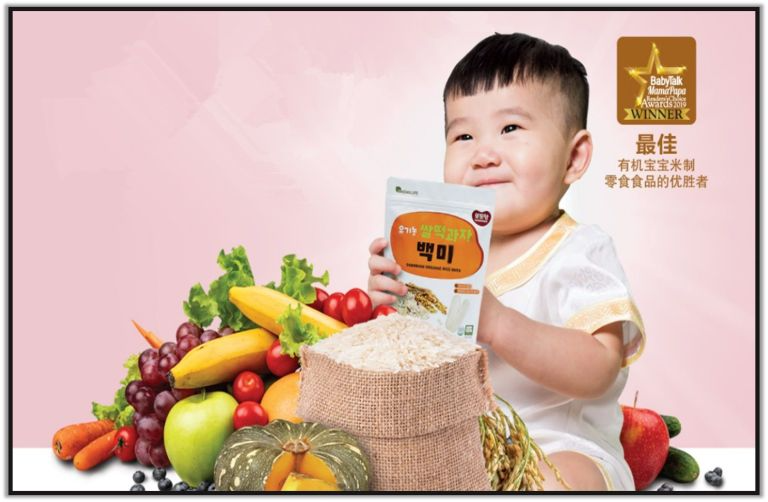 While children want DDODDOMAM, parents provide with peace of mind. And here's why! The rice used to make DDODDOMAM snacks are pesticide-free, high-quality and freshly harvested from the fields of YangPyeong Gun, Korea's designated environmental-friendly agriculture zone.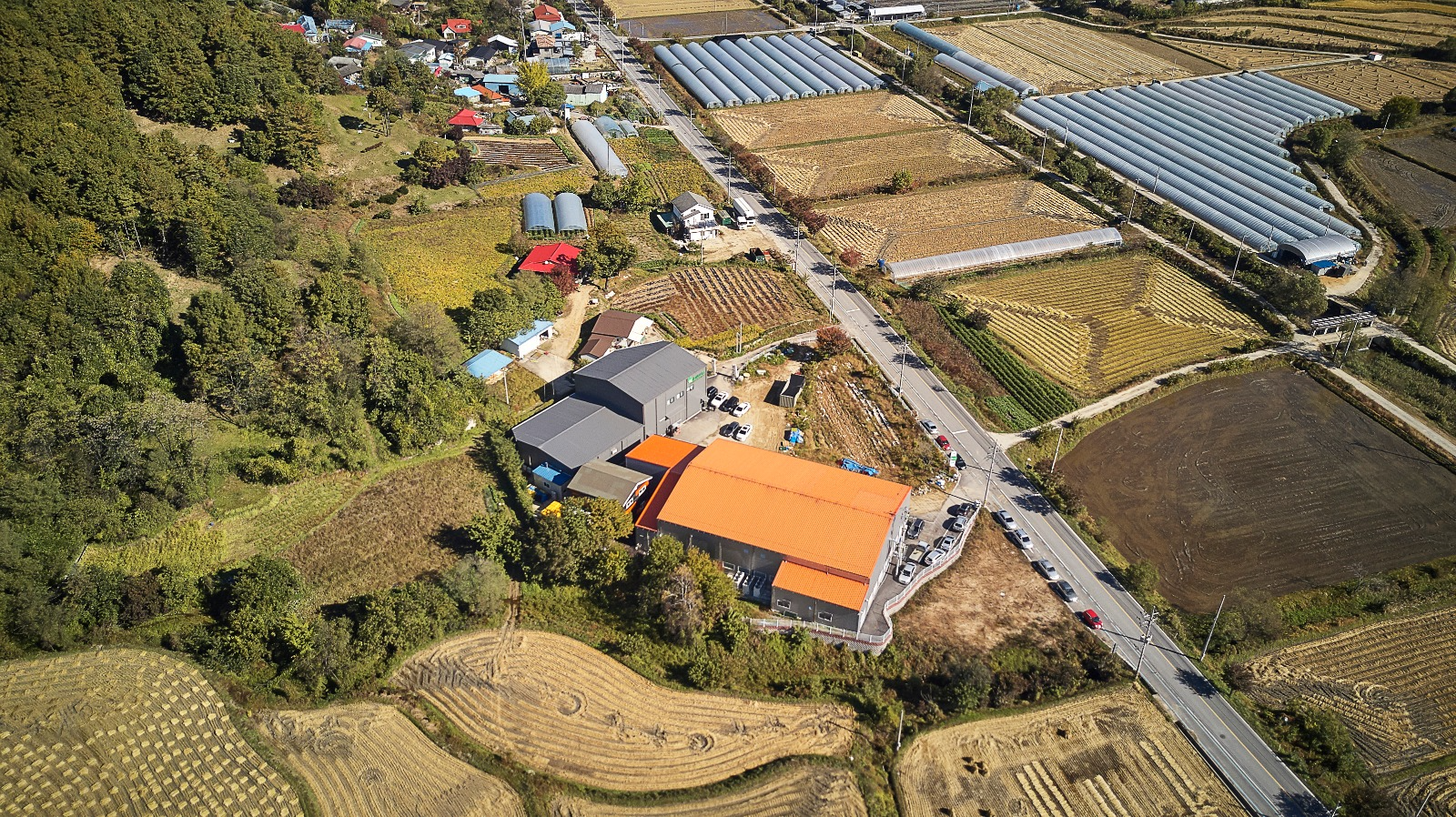 Not only the best and freshest ingredients are used, DDODDOMAM are also produced in state-of-the-art manufacturing facility that is certified as safe and hygienic with robust quality control!

A little extra facts about DDODDOMAM:
Non-fried
No artificial sweeteners, additives or preservatives
Crunchy yet melts in the mouth
Suitable for young and old
Winner of Best Organic Rice Snack for Baby
KEMY KIDS
KEMY Kids (Bebe Grain & Little Grain)
Made with Korean pesticide-free grains with corn, contains 365mg of Calcium (CA+), Non-fried and 0g Trans Fat, NO additives and preservatives
Certified HACCP
Comes in in 4 yummy flavors; Blueberry, Banana & Carrot, Cheese and Strawberry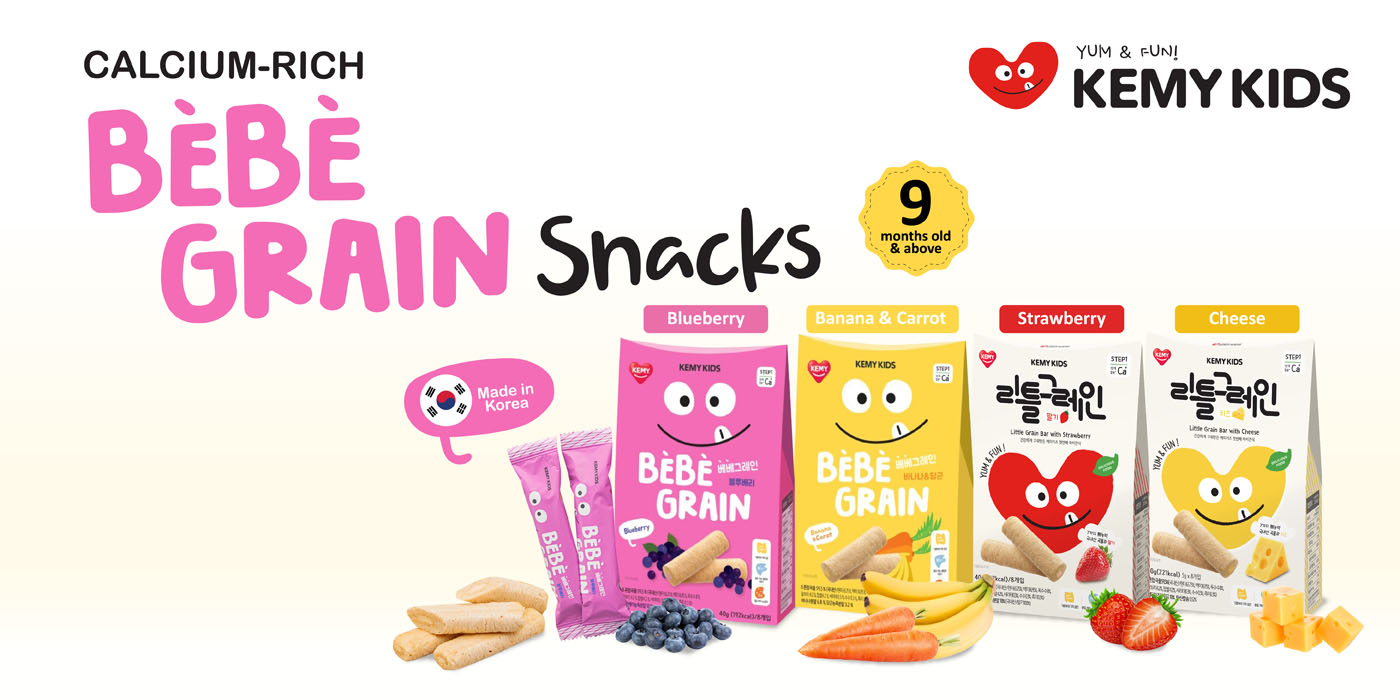 Brand Story - KEMY Kids

Better , Together
♡ Smiling Love
Founded in 1995 and certified HACCP in 2015, Gaemi Food Co.,Ltd moved to the new factory in 2017 and obtained Organic processor certified by'Control Unit' as well as HACCP 22000.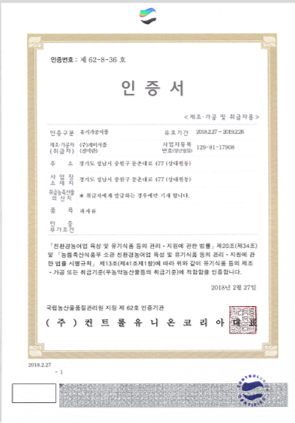 CHEEKI MONKI
Cheeki Monki Nutritious Baby Noodles!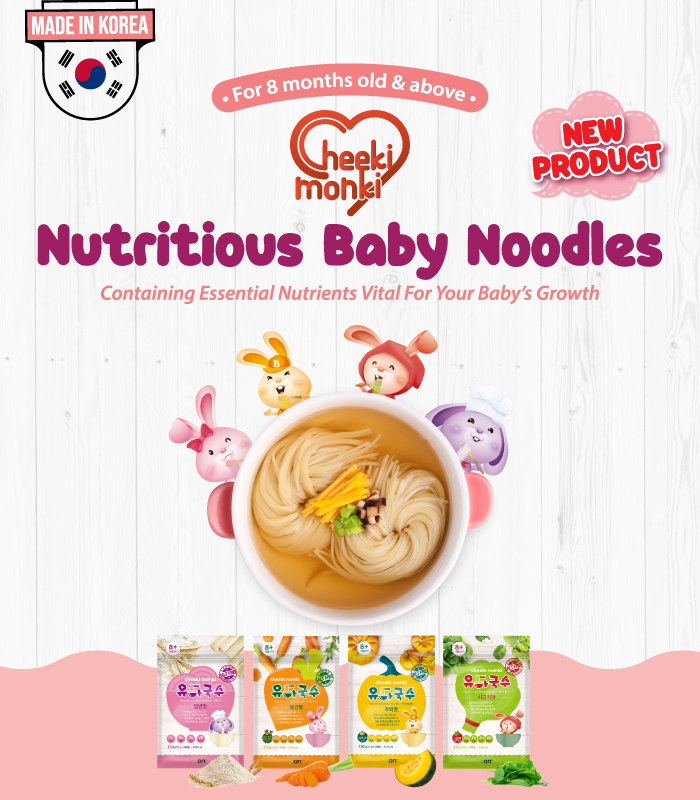 For 8 months old and above
Nutritious Baby Noodles!
Containing essential nutrients vital for your baby's growth
4- Free
No artificial colors
No artificial flavors
No preservatives
No salt added

Brand Story - Cheeki Monki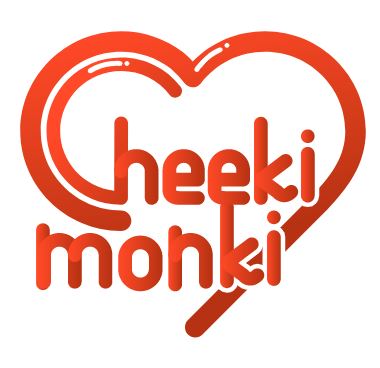 Cheeki Monki is a mischievous kid enjoying delicious and pleasure. The nutritional design with minerals and vitamins to the vegetable raw materials suitable for infants, the sodium-free noodle technology, and the infant-only noodles.