Product Details
Product of Thailand
Certified USDA Organic
HALAL
Suitable for children 18-months-old and up
Lactose Free
Gluten Free
Dairy and Soy Free
Wheat Free
Egg Free
Tree nuts and peanut free
Organic Jasmine Brown Rice
High Calcium
100% Natural Plant Calcium from Lithothamnium Seaweed
Suitable for vegetarian
Ingredients: Water, Organic Jasmine Brown Rice, Organic Sunflower Oil, Calcium from Lithothamnion Seaweed, Lecithin, Salt, Gellan Gum
About The Brand – Balance (4Care Balance)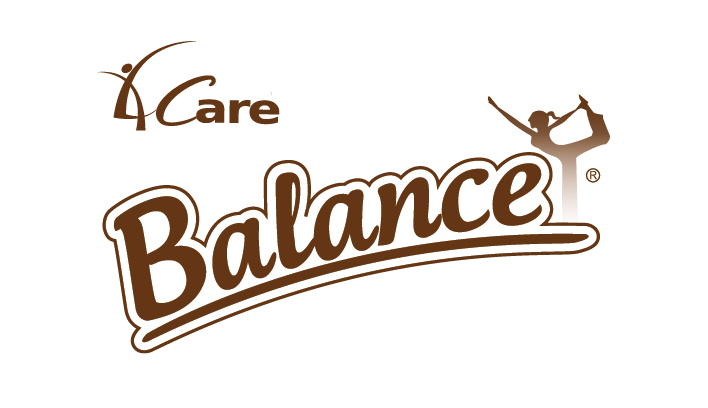 At 4care, we believe that good food and balance dietary is essential to happy and healthy life for both mind and body
That is why we put our effort into research and development, combining latest technology and knowledge of food science, to bring about our innovative food product that is not only delicious but also packed with balance nutrition and real health benefits.
Availability
Ready Stock.
Expiry date: 2.2024
Our Nutritionist Says
Instant way to enjoy the goodness of multigrain through this drink. Of course it's suitable for everyone and highly recommended for lactose intolerant and vegans as a great sources of vegetarian protein.
PREGNANT MOM:
Contain goodness ofbrown rice - high in calcium, vitamin (B1, B2 and E) and Fiber which are all important nutrients during pregnancy.