Botany Relax Blend - 12ml
Available to ship: 5-8 working days subject to stock availability
All prices inclusive of 6% GST
PRODUCT DETAIL:
Highly concentrated liquid essences of plants. Botany oils have been extracted from various parts of the plant: flowers, leaves, roots, seeds, stem, fruit, peel, wood, bark, sap, whole plant and herbs.
Pure essential oil blends are 100% essential oils blended together. They are NOT DILUTED. Relax Blend is made up from Lavender Geranium & Bergamot.
These essential oils can be used in oil burners, vaporisers, massage, bath or spa, in the home, salon or office
100% Pure essential oils blended to assist relaxation when used in a vaporiser, bath or massage oil.
RELAX BLEND:
100% Lavender, Geranium & Bergamot
About Botany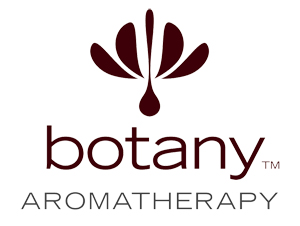 Botany from Australia is a range of spa grade natural essential oils and aromatherapy products highly regarded for its 100% purity. For those who insist on using only the purest, highest quality aromatherapy essential oils at reasonable prices, Botany is the natural choice.
Customer comments
| Author/Date | Rating | Comment |
| --- | --- | --- |
---