Product Details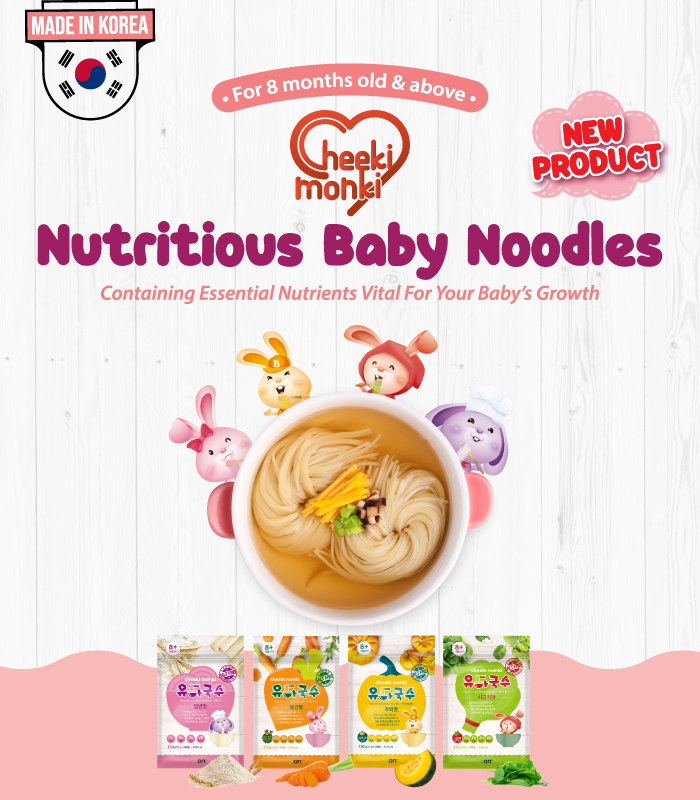 For 8 months old and above
Nutritious Baby Noodles!
Containing essential nutrients vital for your baby's growth
4- Free
No artificial colors
No artificial flavors
No preservatives
No salt added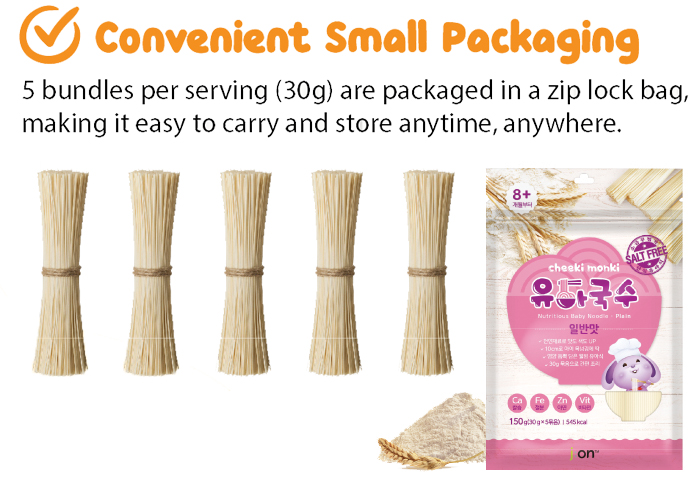 Ingredients: Flour (Wheat: Australia/ USA) 99.3%, Calcium, Iron, Zinc, Vitamin A, Vitamin B1, Vitamin D3. Contains Wheat
Nutrition Facts: Sodium 3mg (0%), Carbohydrate 23g (3%), Sugar 1.0g (1%), Protein 3g (6%), Fat 0.4g (1%), Trans Fat 0g, Saturated Fatty Acid 0.1g (1%), Cholesterol 0mg (0%), Vitamin A 67μgRE (50%), Vitamin B1 0.12mg (10%), Vitamin D3 2μg (15%), Calcium 76mg (11%), Iron 2mg (16%), Zinc 1.0mg (13%).
These percentage are based o a standard daily calorie intake of 2,000 kcal; they may differ based on your personal required calorie intake.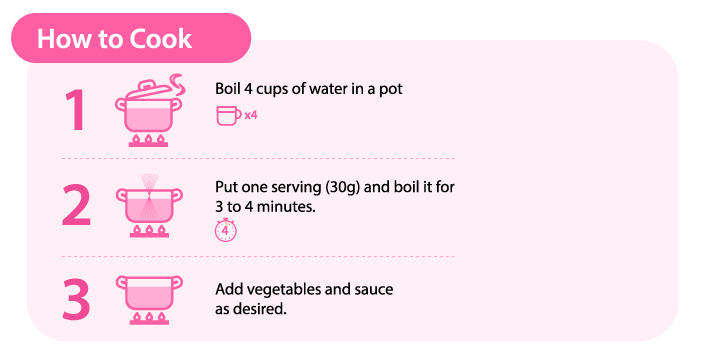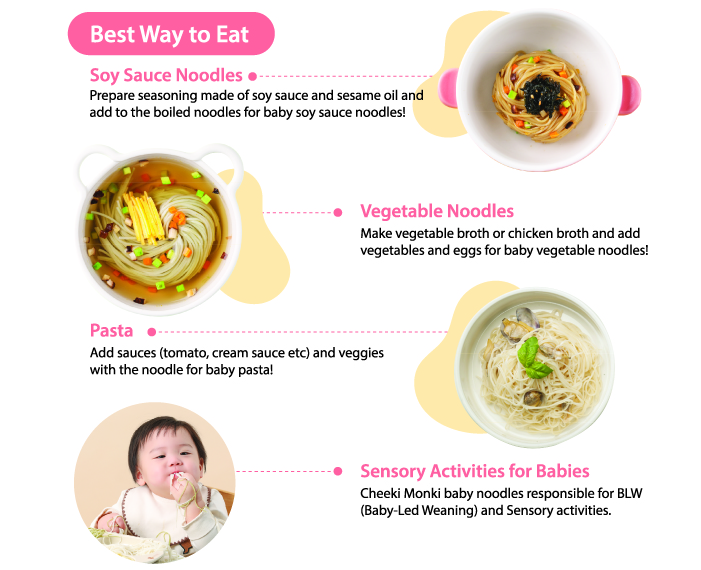 About The Brand - Cheeki Monki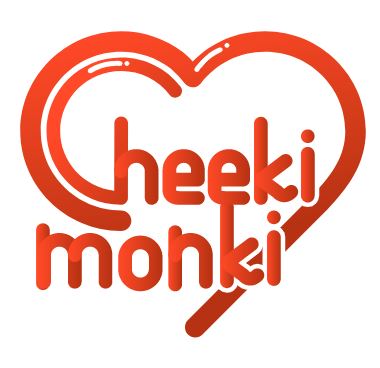 Cheeki Monki is a mischievous kid enjoying delicious and pleasure. The nutritional design with minerals and vitamins to the vegetable raw materials suitable for infants, the sodium-free noodle technology, and the infant-only noodles.
Availability
Ready Stock.
Expiry date: 3.2024