Product Details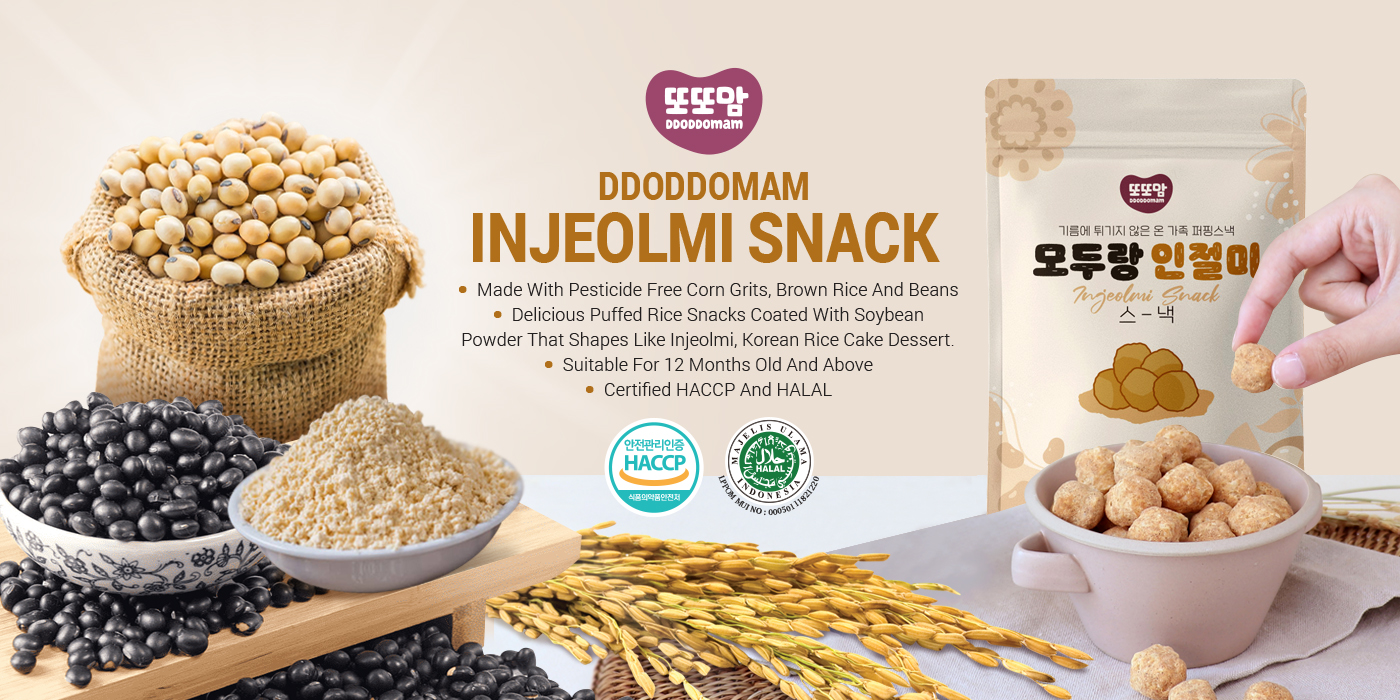 Made with pesticide free corn grits, brown rice and beans

For 12 months old and above
Crunchy version of Korean rice cake dessert – INJEOLMI? A yummy puffed rice snacks made with pesticide-free corn grits, brown rice and beans in a cute ball shape. Delicious snack for the entire family, even as young as 12 months old!
Delicious puffed rice snacks coated with soybean powder that shapes like injeolmi, korean rice cake dessert.
Certified HACCP & HALAL by Majelis Ulama Indonesia (MUI).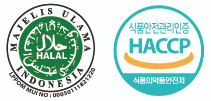 Ingredients:
Corn grits, whitemom (organic sugar, vegetable oil, cocoa butter, mixed nonfat dry milk powder, lecithin), pesticide-free brown rice, soybean powder, black bean powder, organic sugar, sea salt.

Storage: Avoid direct sunlight and high temperature and humidity, keep in cool dry place. Even within expiry date, once opened, please consume as soon as possible.
About The Brand

There's a reason why children constantly call out for "DDODDOMAM", which means "Again Mommy!" in Korean, making it the rice snack your child would want more!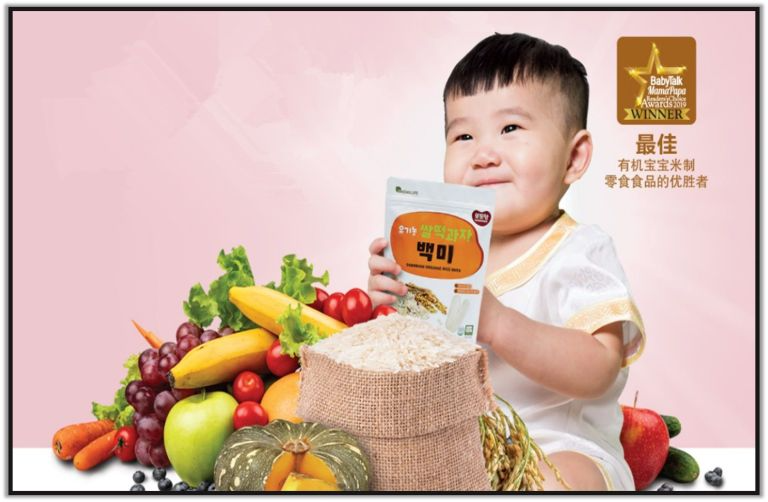 While children want DDODDOMAM, parents provide with peace of mind. And here's why! The rice used to make DDODDOMAM snacks are pesticide-free, high-quality and freshly harvested from the fields of YangPyeong Gun, Korea's designated environmental-friendly agriculture zone.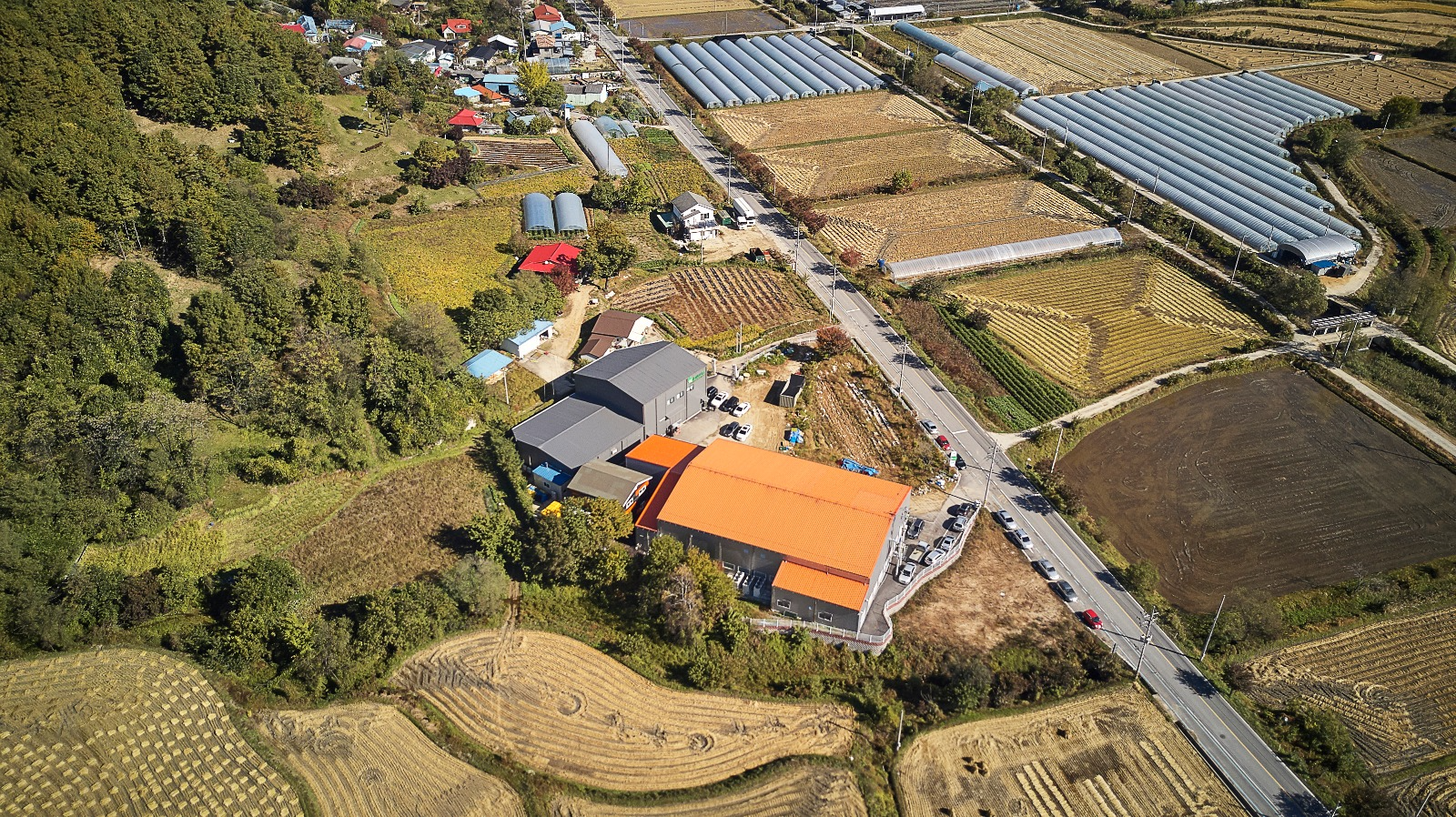 Not only the best and freshest ingredients are used, DDODDOMAM are also produced in state-of-the-art manufacturing facility that is certified as safe and hygienic with robust quality control!

A little extra facts about DDODDOMAM:
Non-fried
No artificial sweeteners, additives or preservatives
Crunchy yet melts in the mouth
Suitable for young and old
Winner of Best Organic Rice Snack for Baby
Availability
Ready Stock.
Expiry date: 10.2022