Product Details
100% pesticide free Korean sweet potato

For 10 months old and above
2 authentic flavors, Original and Cheese
Authentic, chewy yet soft sweet potato snack in a convenient pack - just like how Korean moms feed their babies & kids!
100% pesticide free Korean sweet potato with no oil or salt - have it either in original or cheese flavor.
Freshness ensured and absolutely without additive and preservatives!
Suitable for 10 months old and above
Certified ISO 22000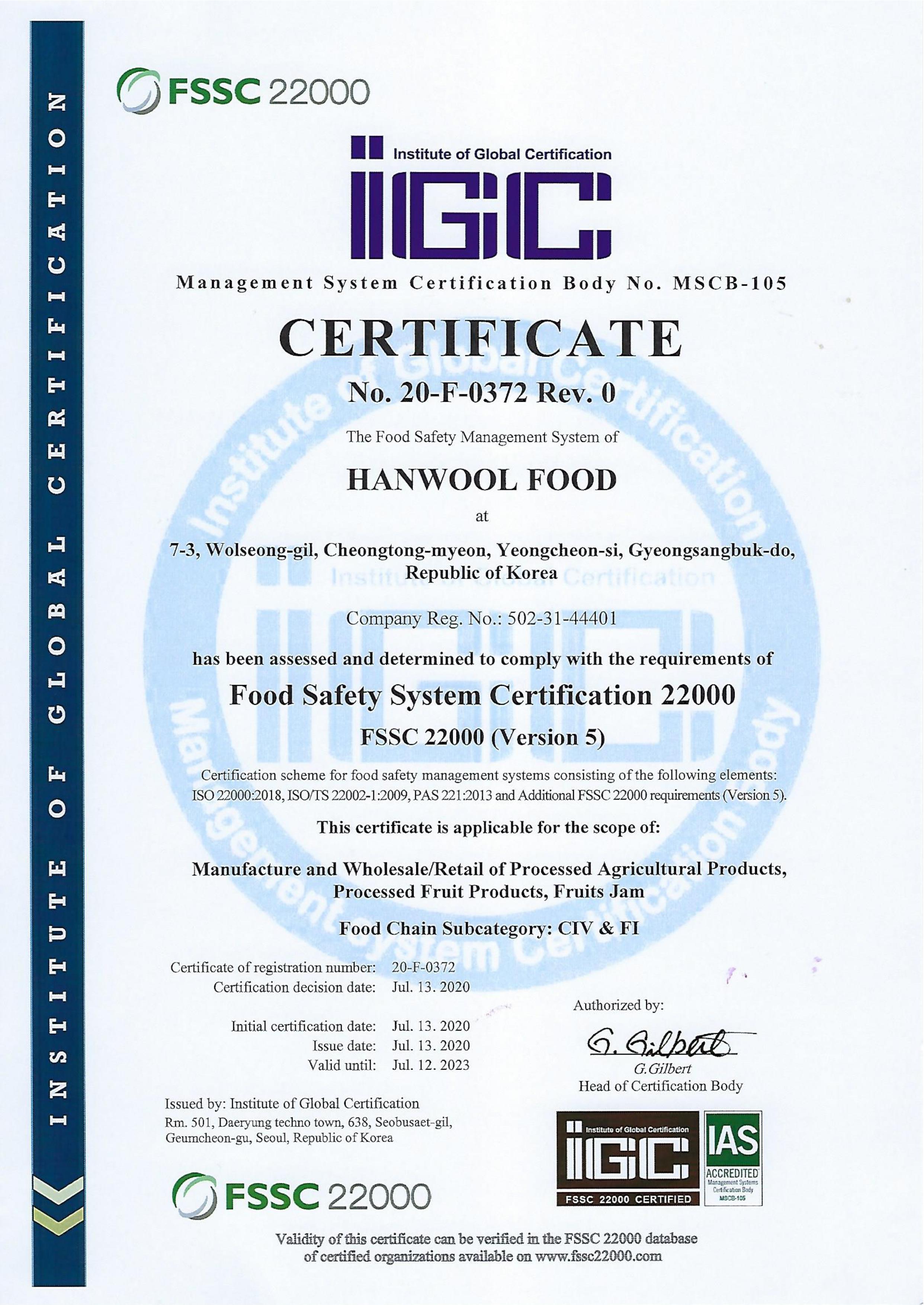 DDODDOMAM Sweet Potato Bar - Original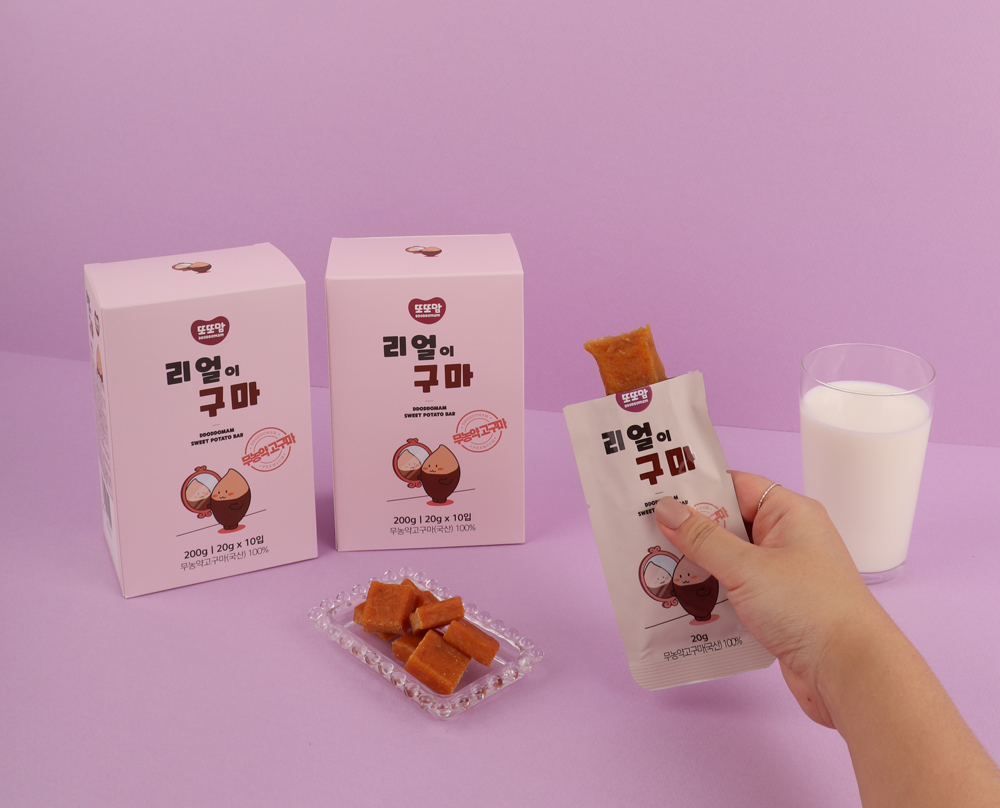 Ingredients: Sweet Potato 100% (Korea).
DDODDOMAM Sweet Potato Bar - Cheese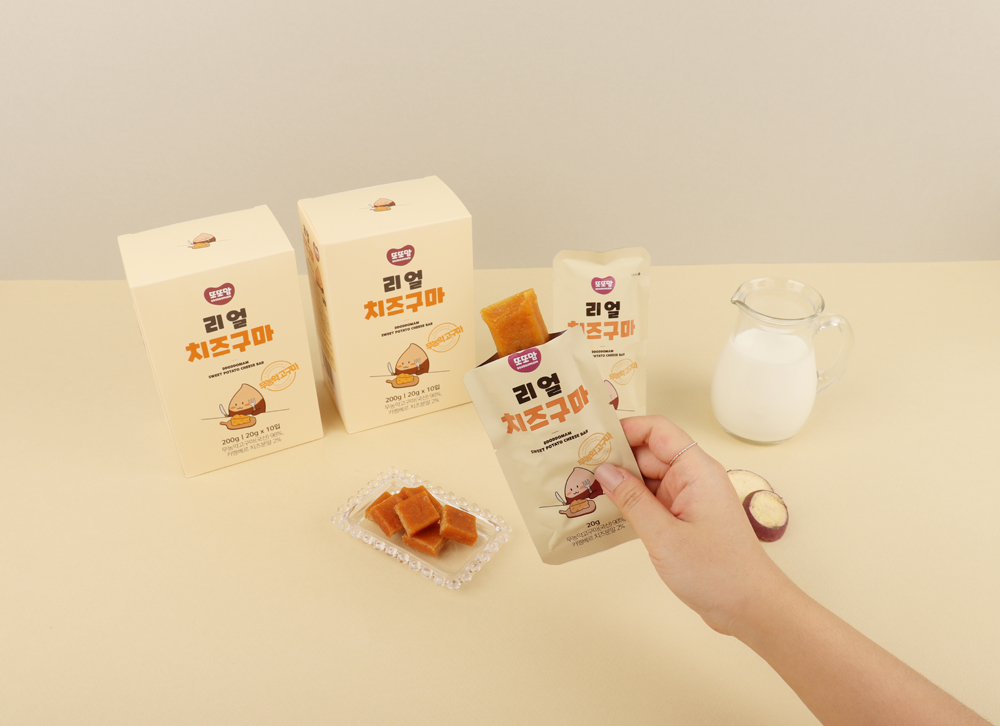 Ingredients: Sweet potato, Camembert cheese powder.

Storage: Avoid direct sunlight and high temperature and humidity, keep in cool dry place. Even within expiry date, once opened, please consume as soon as possible.
About The Brand

There's a reason why children constantly call out for "DDODDOMAM", which means "Again Mommy!" in Korean, making it the rice snack your child would want more!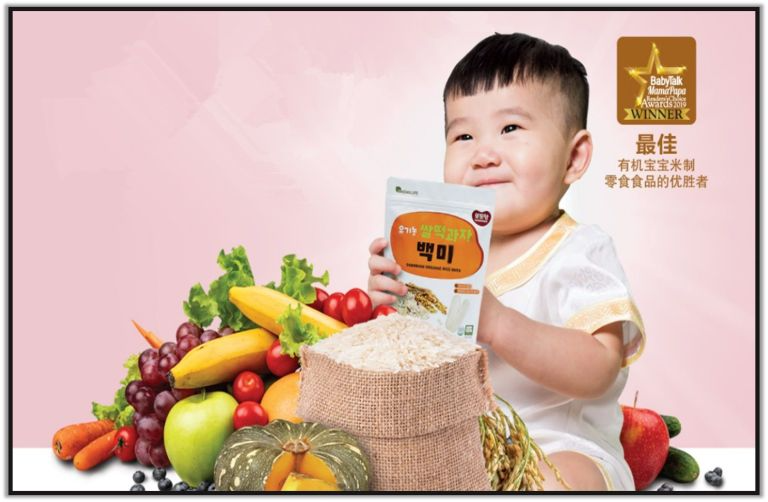 While children want DDODDOMAM, parents provide with peace of mind. And here's why! The rice used to make DDODDOMAM snacks are pesticide-free, high-quality and freshly harvested from the fields of YangPyeong Gun, Korea's designated environmental-friendly agriculture zone.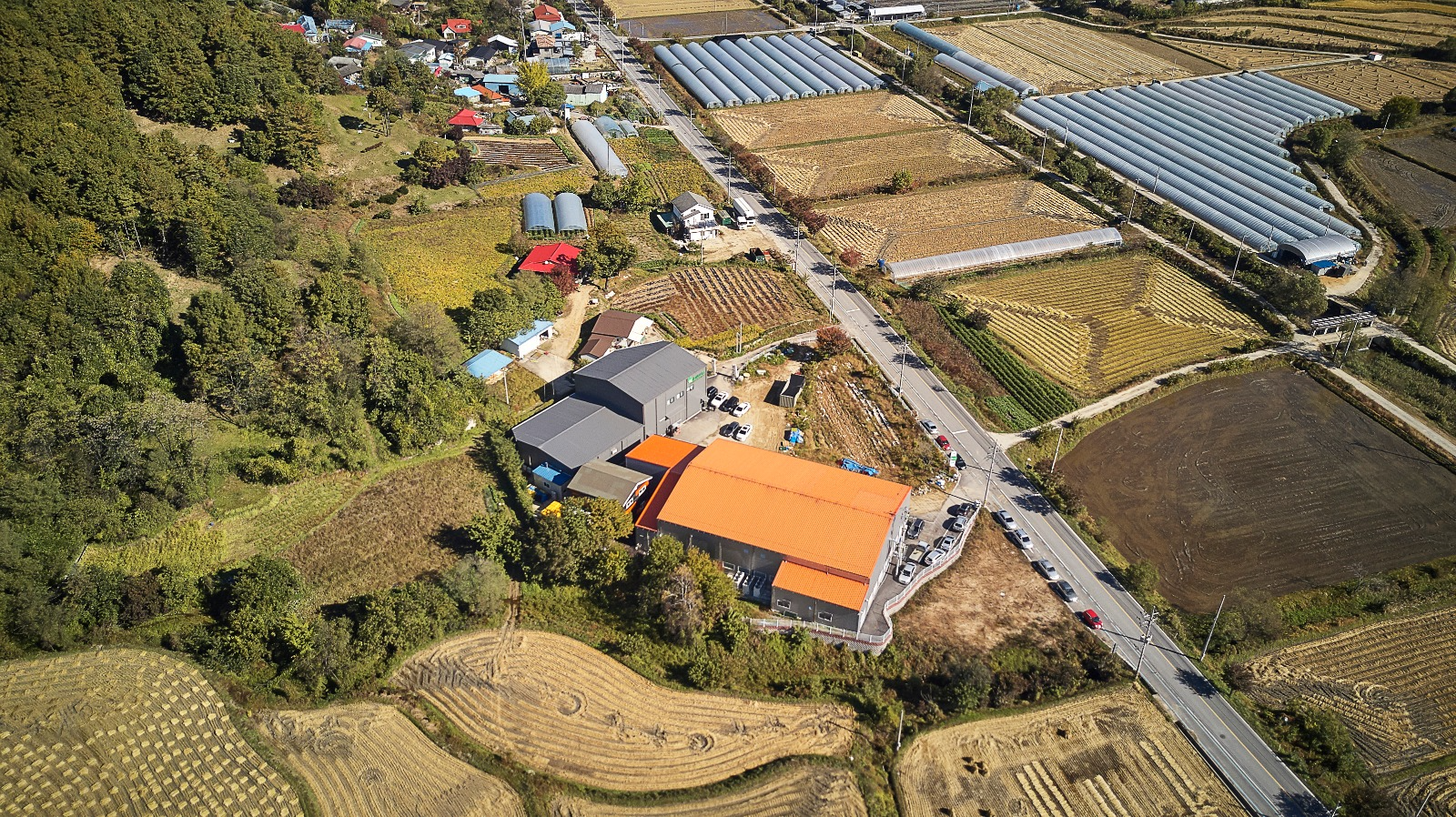 Not only the best and freshest ingredients are used, DDODDOMAM are also produced in state-of-the-art manufacturing facility that is certified as safe and hygienic with robust quality control!

A little extra facts about DDODDOMAM:
Non-fried
No artificial sweeteners, additives or preservatives
Crunchy yet melts in the mouth
Suitable for young and old
Winner of Best Organic Rice Snack for Baby
Availability
Ready stock. Expiry date
Original 04.2022
Cheese 04.2022