Graze Market - Random Vegetables Bag
Product Details
Your surplus food market!
Delivery area
Petaling Jaya, Mont Kiara, Bangsar, and Bukit Damansara
Delivery charges
RM5 - RM8

Delivery days
Tuesday - Friday
Item availability

Depends on the date preferred for delivery

Price
Depending on actual product purchase, price will be listed clearly in the order page

How to order?
1. You can order up to 7 days in advance

2. Please order by filling up this page bit.ly/graze2020

3. Greenwellness.my doesn't process any fresh food order
Green Wellness's involvement for FRESH FOOD
About The Brand – Graze Market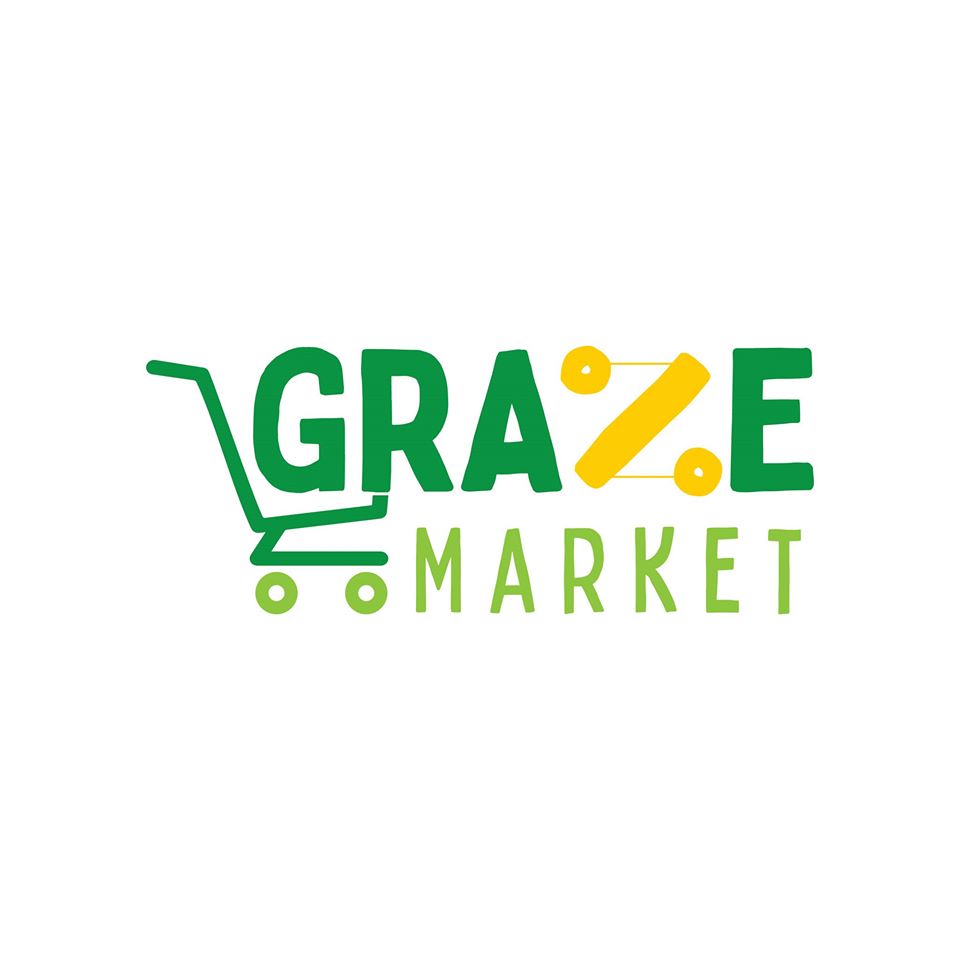 Graze Market started when we first saw how much good food is thrown away just because they do not meet the aesthetic criteria of the retail space. A little blemish here, a little black speck there, oddly-shaped figure and discolouration are some of the reasons food gets rejected and discarded. But aren't we humans like that as well? We are all uniquely made and we are all not perfect.
So what we are here to do is to provide a second chance for good food to be bought by the non-picky eaters who wants to play their part in reducing food waste in this nation, as well as helping the earth to save its precious resources. Give it a try today and you won't regret it! Cheers!
---