Product Details
Mixed nuts are rich in a wide array of important nutrients, mineral & healthy fats that promote weight loss & incur other health benefits
Healthy & Crunchy nuts, feel the LOVE at first bite
No Additives, 100%Pure & Natural ingredients from USA+India
Suitable for Age 1 to 100
Craves for a Bite? Take a LoveBite!
KKM Mesti certified, Jakim Halal certified
Ingredients:
Almond is high in monounsaturated fats & Vitamin E.
Monounsatrated fatshelp in lowering LDL cholesterol.
Sea Salt
Nutrition Facts:
Energy 255.6kcal, Total Fat 21g, Carbohydrate 6.24g, Protein 10.2g
Tips/ Usage:
Snack when you feel like it.
Eat this not other junk food.
Put each pack everywhere in you house.
Snack when watching TV.
Store & place in a dry sealed container & condition.
About The Brand – Love Earth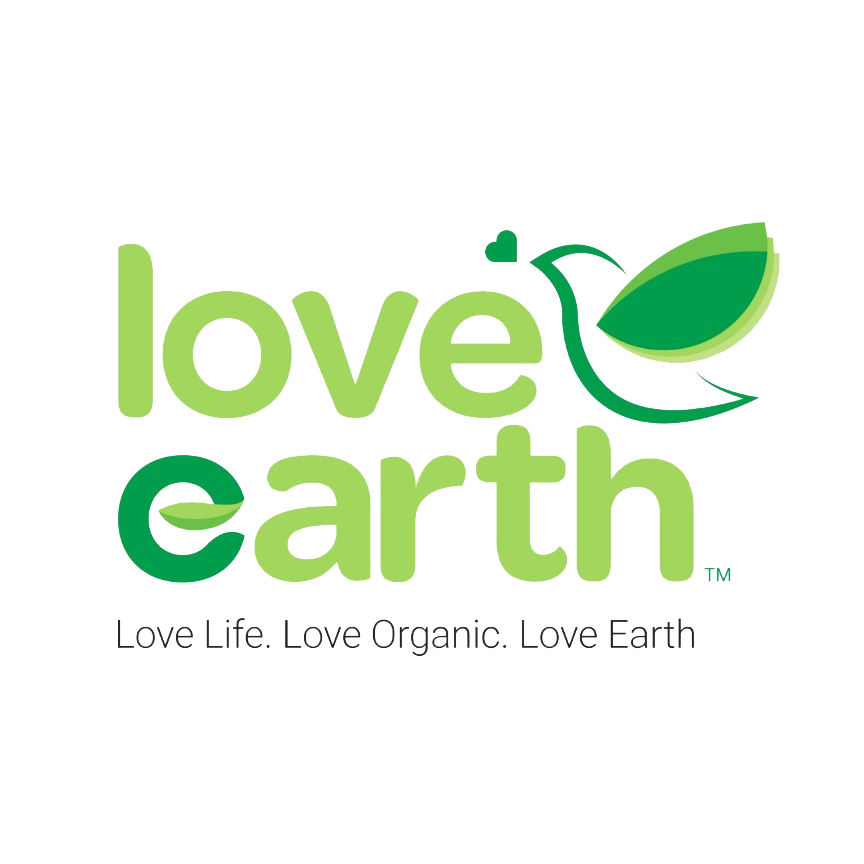 Love Earth is a brand established by Wide Tropism, to enable everyone to consume hygiene, with quality and affordable organic products – which could help in maintaining one's health and also help our one and only mother earth.
Love Earth brings everyone only ORGANIC & NATURAL products. Organic is commonly perceived as "expensive" products and is categorized as "high-end" products. BUT!! No more expensive in Love Earth. They provide everyone with the lowest cost they could give and promise to give the best quality they could.
Product Availability
This is a BACKORDER item.
Please take note that the waiting time for Backorder items is around 1-3 weeks from the date of payment, subject to stock availability. For orders outside Malaysia, there might be a shipment delay especially during peak holiday seasons. We will try our best to expedite all orders but in any cases that Backorder is cancelled, full cash/credit refund will be given. We sincerely appreciate your kind understanding and patience.