Product Details
100% Natural & Organic Ingredient
25% less sodium than organic light soy sauce
No Chemical Additives, No Preservatives, No Artificial Flavoring
No Genetically Modified Organisms (GMOs)
No Added MSG or Hydrolyzed Soy Protein
Free of Heavy Metals
Natural fermentation & aging for more than 6 months
Strong Umami and Aromatic Flavour
Great for flavor enhancing
Ideal for stir-frying, seasoning, condiment & dipping
Suitable for kids above 1-year-old
Love Earth's Organic Baby Light Soy Sauce is traditionally made by boiling and fermenting organic grade soybeans, which are then covered with brine for more than 6 months, resulting in a thin, reddish brown liquid with a pleasant natural fermentation flavour and aroma.
Ingredients:
Organic soy sauce (water, organic soybeans, wheat, salt), water and organic sugar.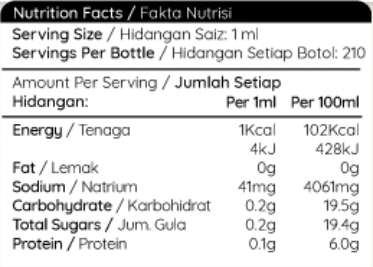 Recommended serving size:
1ml per feeding, maximum 10ml per day
Suggested ways to serve:
Add to soups, porridge, baby meals for umami flavour.
Storage:
Keep refrigerated after opening.
Shelf Life: 15 Months
About The Brand – Love Earth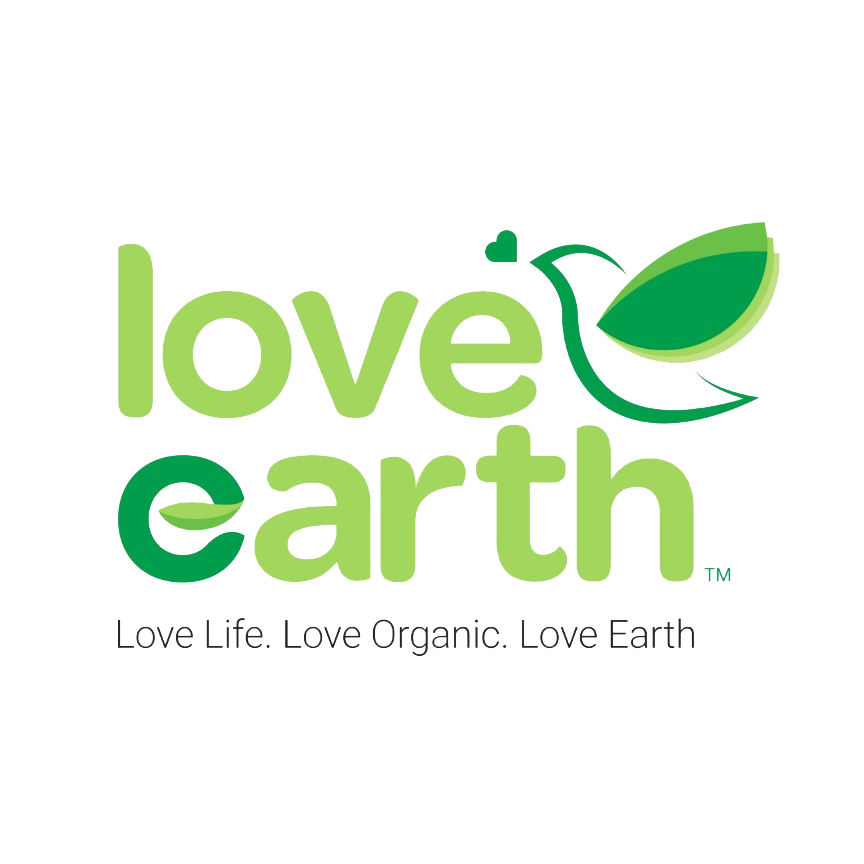 Love Earth is a brand established by Wide Tropism, to enable everyone to consume hygiene, with quality and affordable organic products – which could help in maintaining one's health and also help our one and only mother earth.
Love Earth brings everyone only ORGANIC & NATURAL products. Organic is commonly perceived as "expensive" products and is categorized as "high-end" products. BUT!! No more expensive in Love Earth. They provide everyone with the lowest cost they could give and promise to give the best quality they could.
Product Availability
Ready Stock.
Expiry date: 2.2023