Product Details
Cumin may boost your metabolism, lower cholesterol level, and help decrease your blood sugar. Studies confirm that consuming ground cumin helps some people who are trying to losing weight.
Cumin is a popular spice used in cooking cuisine all over the world. Made from the ground-up seeds of the Cuminumcyminum plant, cumin is in the parsley family and is grown mostly in China, India, and Mexico. It's also a common ingredient in chili powder and curry.
While there's no guarantee that cumin will jump-start your weight loss, its unique properties and other health benefits make it worth a try for most people.
How does cumin help in weight loss?
Cumin has the potential for helping you lose weight because of a unique active ingredient — thymoquinone, a naturally occurring chemical that has antioxidant and anti-inflammatory properties.
Thymoquinone can target free radicals in your body, assisting your body in cleansing itself of toxins. Cumin helps your cells respond to insulin and glucose, which keeps your blood sugar stable.
Over time, the effects of cumin can work together with a healthy diet and exercise to decrease fat deposits and reduce inflammation in your body. When everything works together, you may notice that any symptoms of bloating, swelling, and fatigue are decreased when you consume cumin.
Research backs up the idea that cumin can help you lose weight, but we need more studies to come to a firm conclusion about how well it works.
One small study, trusted source of 72 overweight subjects demonstrated that adding cumin and lime to a weight loss routine accelerated weight loss significantly.
In another small study, trusted source of 88 overweight women, cumin alone was enough to result in faster weight loss for subjects.
How do you consume cumin?
Cumin Drink
Try making your own cumin drink (also called jeera water) by steeping two teaspoons of cumin seeds in 1.5 quarts (or 1.4 liters) of boiling water, straining the seeds out, and drinking the water that's been infused with cumin's healthy oils and extracts.
Jeera water may jump-start your metabolism and help balance blood sugar, in addition to boosting your hydration. Try drink jeera water twice per day on an empty stomach for best results.
This video may help give another good idea click here!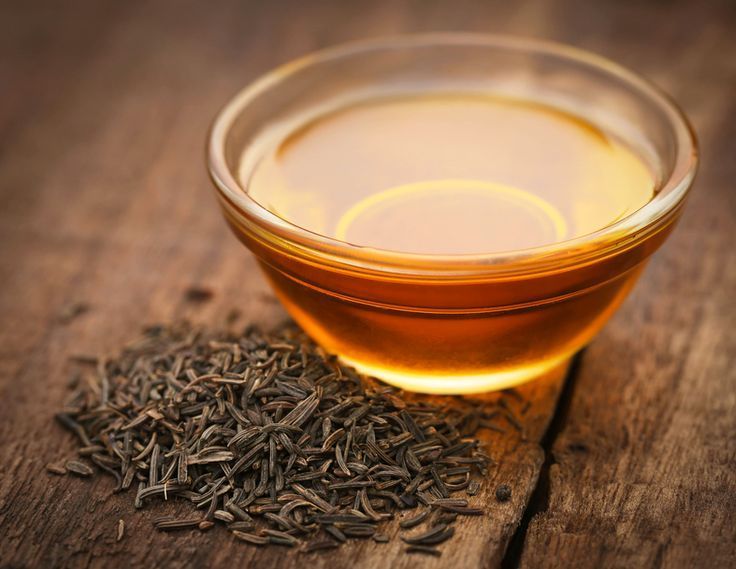 Just add Cumin in your diet
You can also choose simply to consume cumin in your diet. Chili powder, cumin seeds, and ground cumin all contain the antioxidant and metabolism-boosting capabilities of cumin.
Seasoning rice, lentils, and roasted vegetables with cumin is a delicious way to experience its benefits.
About The Brand – Love Earth
Love Earth is a brand established by Wide Tropism, to enable everyone to consume hygiene, with quality and affordable organic products – which could help in maintaining one's health and also help our one and only mother earth.
Love Earth brings everyone only ORGANIC & NATURAL products. Organic is commonly perceived as "expensive" products and is categorized as "high-end" products. BUT!! No more expensive in Love Earth. They provide everyone with the lowest cost they could give and promise to give the best quality they could.
Product Availability
This is a BACKORDER item.
Please take note that the waiting time for Backorder items is around 1-3 weeks from the date of payment, subject to stock availability. For orders outside Malaysia, there might be a shipment delay especially during peak holiday seasons. We will try our best to expedite all orders but in any cases that Backorder is cancelled, full cash/credit refund will be given. We sincerely appreciate your kind understanding and patience.