MEGA We Care GLOW 750mg
Product Details
For radiant and glowing skin every day!
Glow is a complete skin care nutrient formula that provides beauty from within. Unique blend of marine proteins, natural plant extracts, vitamins and antioxidants nourishes your skin from within; gives you a clear skin confidence.
The complete skin nutrient for radiant and beautiful skin. Skin is exposed to harmful forces during daytime e.g. UV rays, pollution, imbalanced diet, alcohol consumption and smoking, Glow protects the skin against these hostile assailants and nourishes the skin from within. Glow is a natural nutritional supplement based on a unique SKHN ComplexTM containing marine proteins and essential vitamins for nourishing the skin. Glow cream is recommended to be used with Glow Capsules to get a synergistic effect.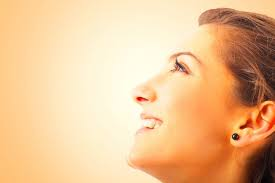 Composition
Each softgel of Glow contains:
SKHN ComplexTM Consisting of
Marine Protein : 100mg
Horsetail Extract : 71.43mg
Tomato Extract : 25mg
Providing Lycopene : 1.5mg
Green Tea Extract : 50mg
Lemon Bioflavonoids : 50mg
Hydrolyzed Collagen : 30mg
Vitamin C : 30mg
Grape Seed Extract : 20mg
Natural Betacarotene and other Carotenoids : 4.5mg
Pine Bark Extract : 10mg
Vitamin E : 7.5IU
Dose
1 sachet daily.
Indication
As a dietary supplement consisting skin nutrients which may help improve the skin health, softness, suppleness and radiance.
---
ABOUT THE BRAND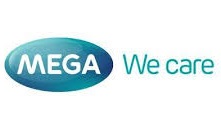 Established in 1982, Mega Lifesciences public company limited is actively involved in helping millions of people have access to safe, effective, world class quality nutritional & herbal supplements, OTC and ethical products.
---
Product Availability
Temporarily out of stock.
---