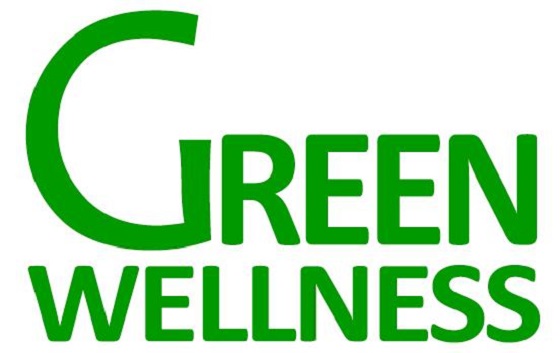 Founded in 2012, Green Wellness Malaysia was established with a vision to be the trusted healthy wellness marketplace in Asia Pacific, providing our worldwide customers the easy access to shop for genuine and high quality health supplements, groceries, beauty and personal care that are free from harsh chemical for the entire family, from baby to adults.
Our Focus:
Healthy and premium products with organic and natural ingredient
We screen neutrally to make sure no harsh chemical ingredients are used in products sold
Trusted provider of genuine products and high service quality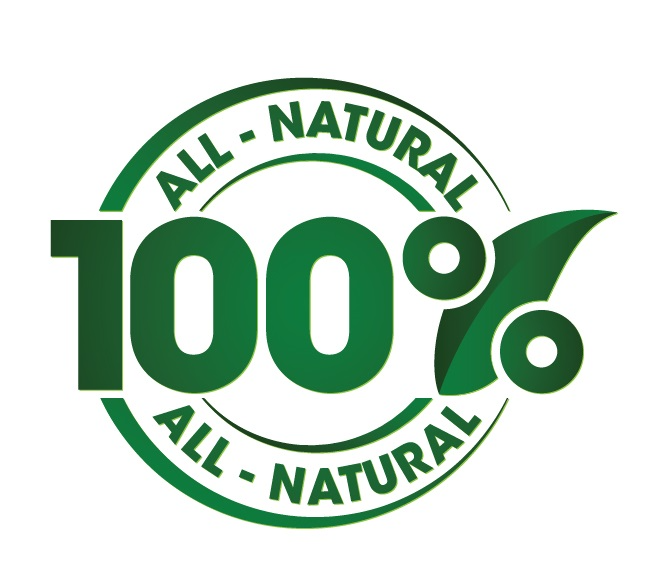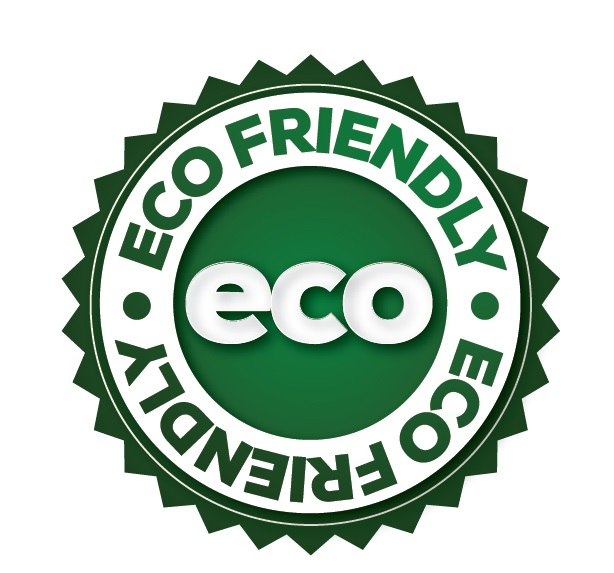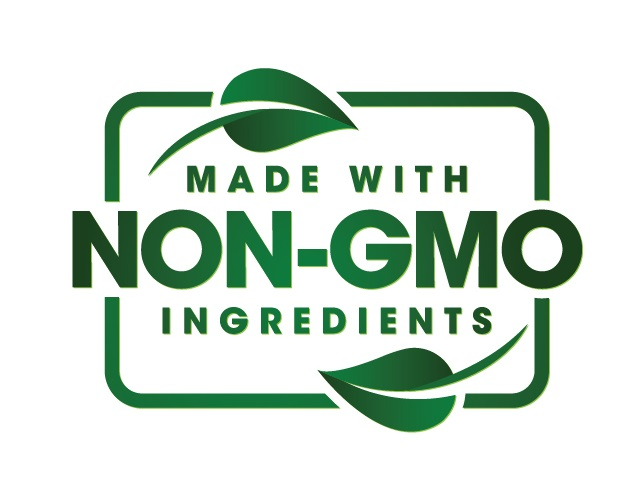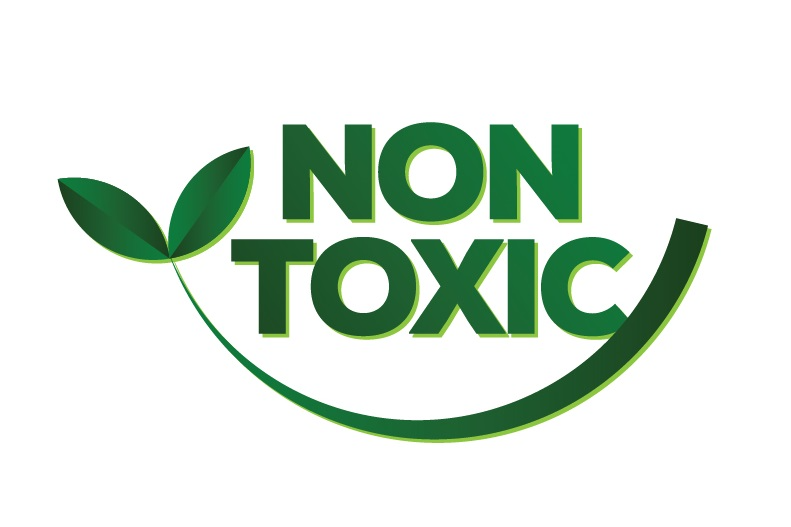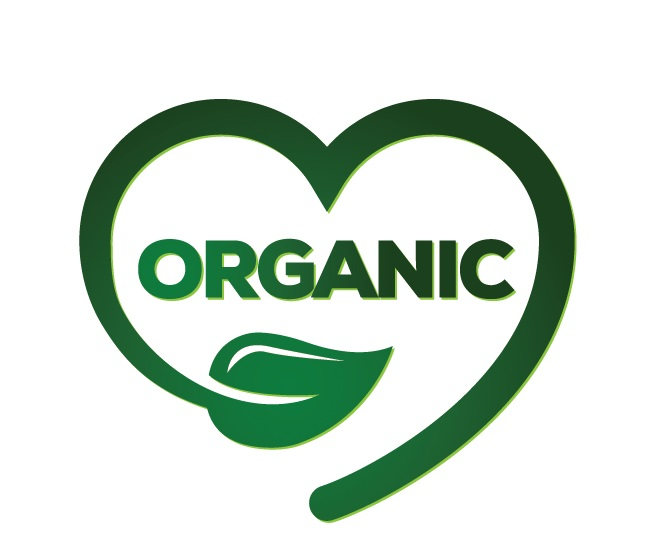 Our Founders
Datin Dorph Peng, Managing Director
"Today, I am a healthy happy person wearing my high heel, going freely wherever I want and living the life of my dream. But it wasn't always that way. About 20+ years ago, I was immobilized, hospitalized and prohibited from working for 6 months with my backbone problem. I never realised that our natural ability to walk, sit, stand, move and getting onto or off the bed or car was such a blessing. Who would think that a young adult in her twenties could suffer immobility and lose health? And it wasn't due to accident. That was a painful but unnecessary lesson. Our health should never ever be taken for granted. And health lies in how we live every single day because prevention is definitely better than cure!"
Dorph has been an entrepreneur since 1999 before she sold off her IT company and ventured into consumer health industry, bringing with her an IT degree from Monash University, Australia, and Executive MBA e-business from Maastricht School of Management, the Netherlands, where she was accorded the best overall performance award. Dorph is also the winner of 2004 Malaysia SMI Women Entrepreneur Award, 2005 Asia Pacific e-Entrepreneur Excellence Award and 2005 Intellectual Women Entrepreneur Award.
Ms. Bernice Fei, Executive Director
"Now you see me with my normal weight yet enjoying delicious food just like I enjoy my life. But life was never this way. I used to be 20 pounds overweight and suffered all the negativities of an overweight person. Perhaps I enjoyed my life too much while studying for Food Science & Technology in USA, where the main goal of a food scientist was to create food that is delicious and marketable without considering much on the health and weight impact, and I am simply a food lover.
Luckily my life changed after living in Japan for 2 years, where I discovered that in order to continuously enjoy my life and food to the fullest without gaining weight, I must first learn to strike a good balance in my diet and lifestyle. Satisfying our taste buds is just as important as providing nutrients to our body. This believes turned me around, and thus formed the root of Green Wellness's focus and products in food based nutrition that is delicious, nutritious and convenient while meeting the modern lifestyle needs. My extra weight went off and stayed off for 15 years now without rebound. You can too!"
Countries we served since 2012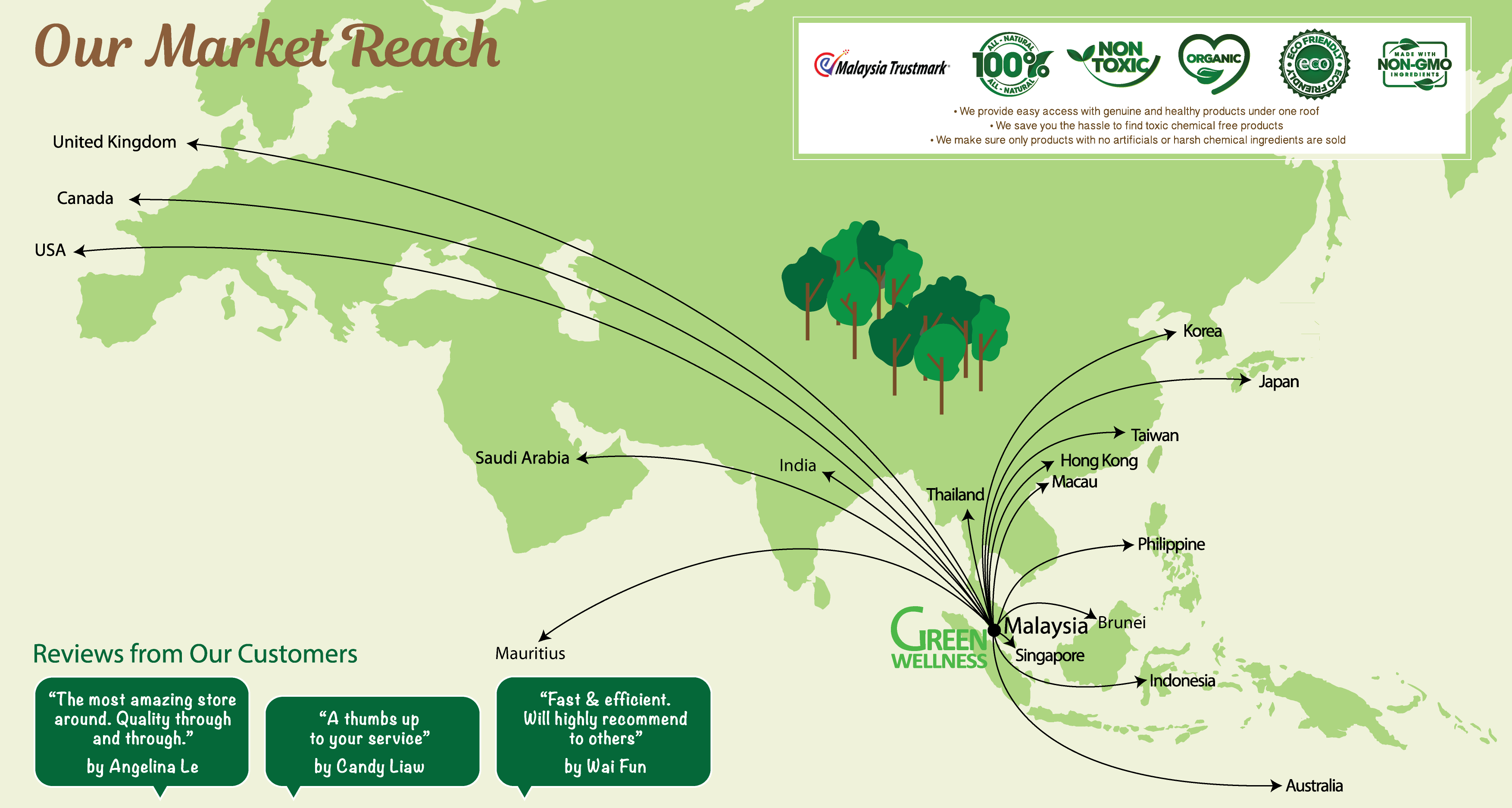 Find out more on health tips, news & activities: