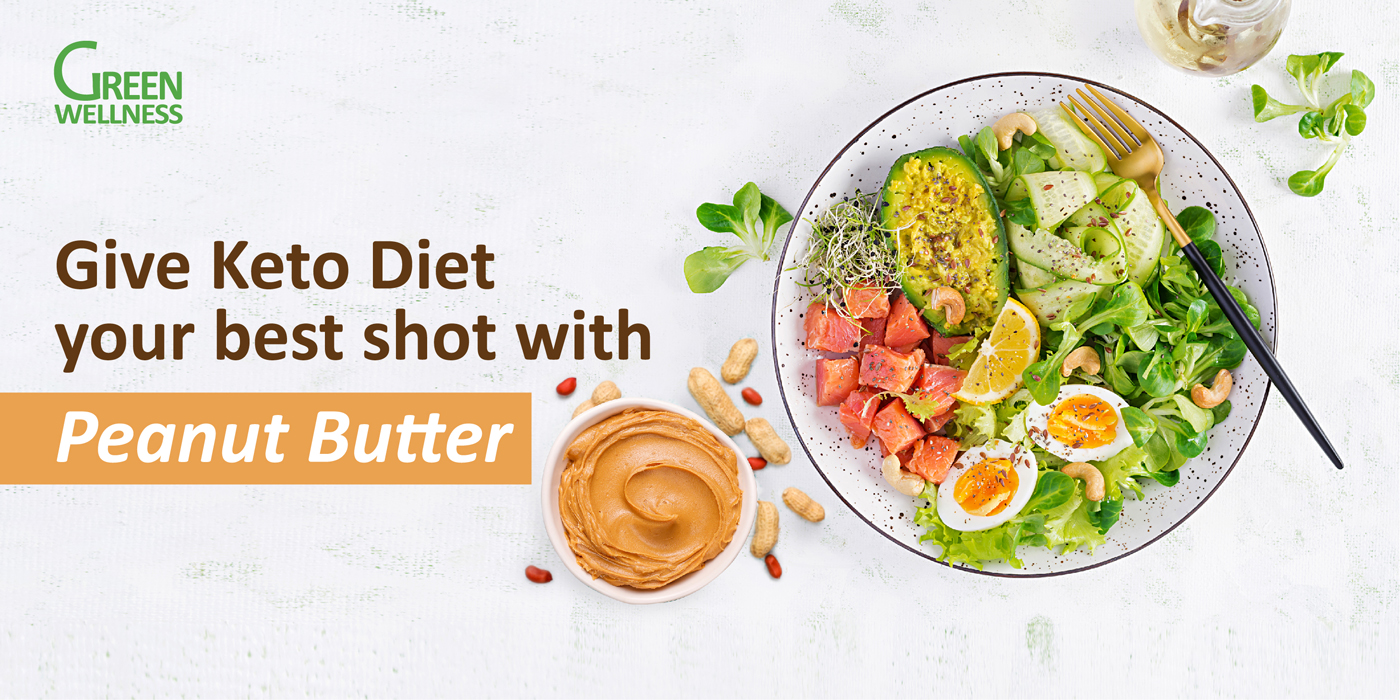 The ketogenic diet, also commonly called "keto", may help you get rid of excessive body weight while bringing multiple health benefits along the way. According to its rules, you should consume 70% fat, 20% protein and just 10% carbs on a daily basis - such a regime makes your body switch from sugar to fat as its main fuel. Intensive burning of fat makes you lose weight quickly and leads to the production of ketones, - an energy source for the brain - hence the name of the diet. A high amount of circulating ketones prevents the development of hypoglycemia in between meals and suppresses hunger, what only helps one regulate their calory intake and body mass.
Besides, the keto diet can be extremely advantageous to one's health. Studies show that it decreases the level of triglycerides, detrimental LDL cholesterol and blood glucose, simultaneously increasing the level of beneficial HDL cholesterol. Such an improvement of one's lipid profile greatly reduces one's cardiovascular risk, lessening one's chances to acquire hypertension, diabetes mellitus and coronary heart disease. Yet, what if you could maximize the ketogenic diet's potential with one certain type of food?
Peanut butter is one of the best fats that you can consume when going keto. Its lipid content is indeed spot on since it mostly includes unsaturated fatty acids which are excellent for your cardiovascular health. It has been proven that peanut butter promotes the same changes in one's lipid profile as the ones that happen when implementing the keto diet. Apart from that, it contains all the 20 necessary amino acids what makes meal planning much easier since you don't have to worry about wholesome protein intake. If that was not enough, peanut butter is an abundant source of vitamins and powerful antioxidants like resveratrol, phenolic acids, flavonoids, phytosterols and Co-enzyme Q10 which play a crucial role in maintaining good health and beauty long-term. What more could one want?
For these reasons, peanut butter should be your staple ingredient when going keto. It provides you with all the nutrients you need, already in the best proportions. Try it yourself and enjoy the benefits… as well as its delicious taste!
References:
Hussein M Dashti, MD PhD FICS FACS, Thazhumpal C Mathew, MSc PhD FRCPath, Talib Hussein, MB ChB, Sami K Asfar, MB ChB MD FRCSEd FACS, Abdulla Behbahani, MB ChB FRCS FACSI PhD FICS FACS, Mousa A Khoursheed, MB ChB FRCS FICS, Hilal M Al-Sayer, MD PhD FICS FACS, Yousef Y Bo-Abbas, MD FRCPC, and Naji S Al-Zaid, BSc PhD; Long-term effects of a ketogenic diet in obese patients
Shalini S. Arya,corresponding author Akshata R. Salve, and S. Chauhan; Peanuts as functional food: a review
---
This article was written by Green Wellness Malaysia's Founder and Managing Director, Datin Dorph Peng.
Your thoughts, feedback and comments are most welcome. Please feel free to email [email protected]
---