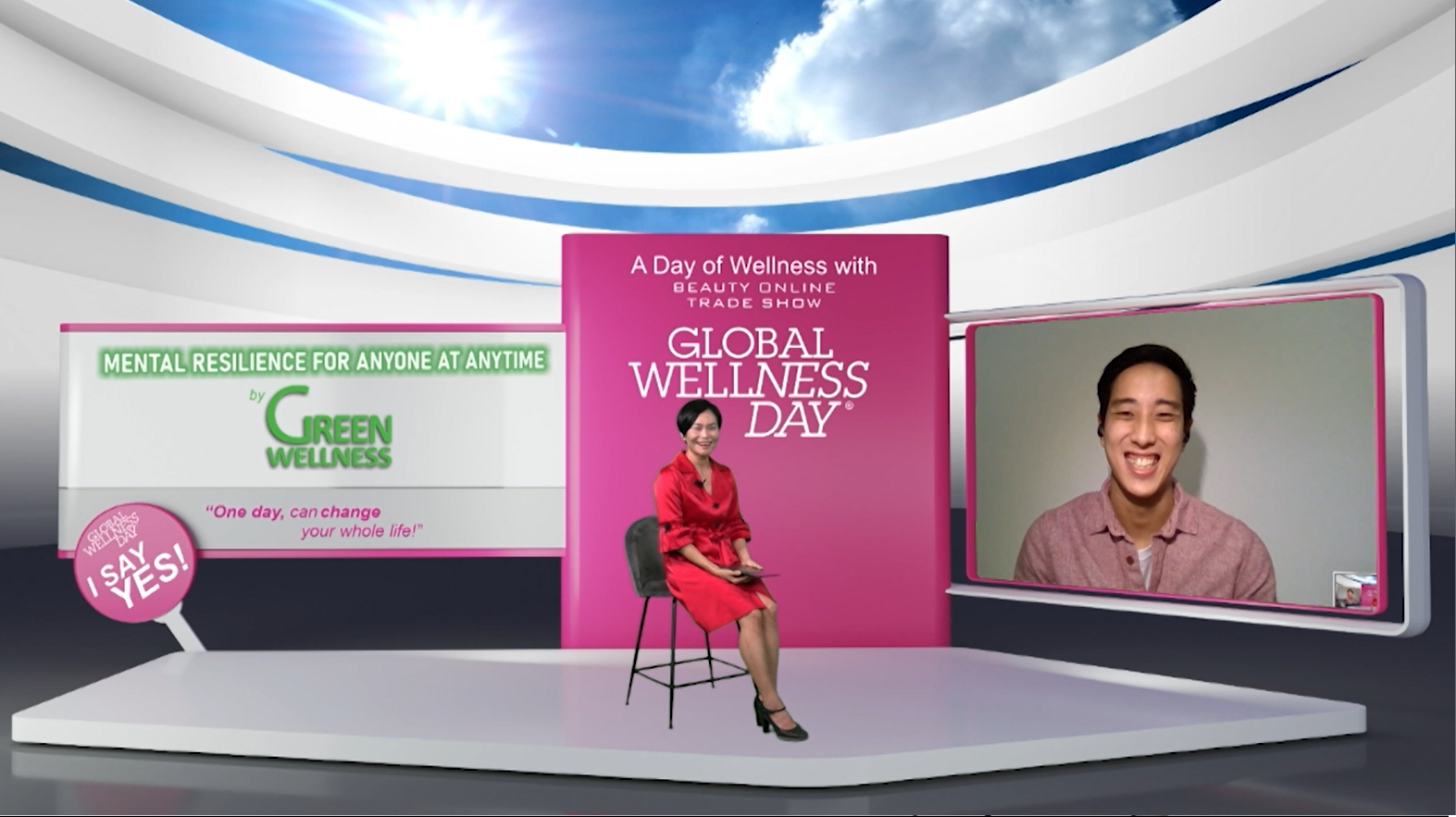 On June 12 2021, Green Wellness Malaysia was invited to be part of the Global Wellness Day in support of the theme "Protecting Our Mental Wellness".
As our name company suggest, we are always in support of all matters related to TOXIC-FREE and WELLNESS, which is defined the active pursuit of activities, choices and lifestyles that lead to a state of holistic health, covering physical, mental, spiritual, social, emotional and environmental.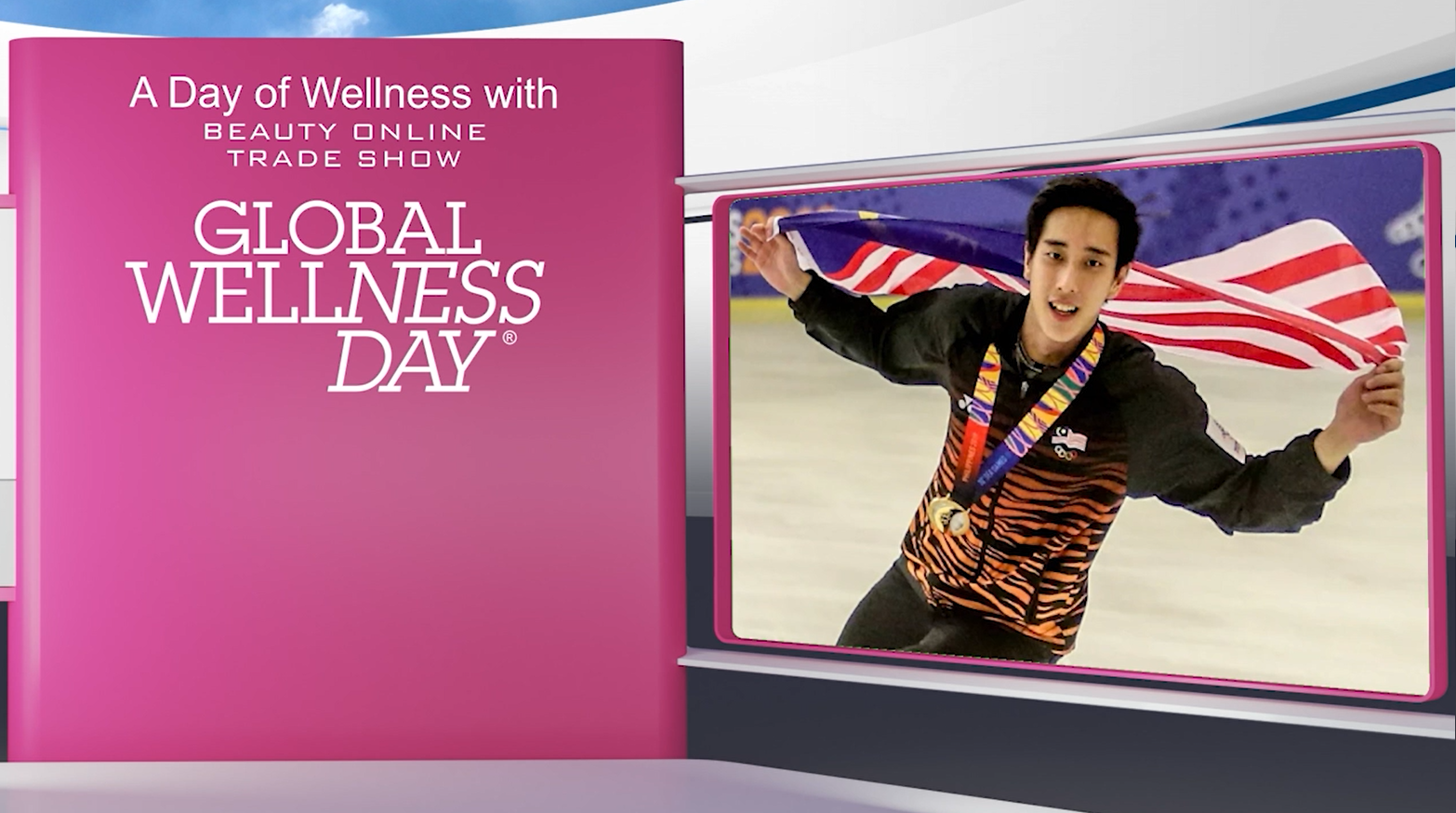 In order to share on the topic "Mental resilience for anyone and anytime!" for Global Wellness Day 2021, I thought there was no better way than chatting and learning from an outstanding athlete that has been there, done it and emerged an excellent example even at such a young age. I thus invited and interviewed the pride of Malaysia, the first Malaysian figure skater to qualify for the Winter Olympics in 2018 – Mr. Julian Yee.
He was also the first Malaysian to qualify for the Four Continents Figure Skating championships.
The first Malaysian to qualify for the junior world championship and world figure skating championship.
The winner of inspiring young leader award 2019.
And SEA Games Gold medalist for year 2017 and 2019.

I hope you'll enjoy the video. Below is the outline of the interview with Julian for your easy reference.
How it all started?
How many years of competition experience before qualifying for the Winter Olympic in 2018?
To prepare for competition, how did you train?
What was the training facility available in Malaysia?
Did figure skating or its training affect your study?
How about your friends and social life?
Is there any other struggle stopping you from proper training?
What was the defining moment and factors that determined your commitment as a figure skater?
Any negativity or self-punishment if you didn't do well?
Was it a lonely struggle?
When you are stressed, panic, angry or battled, is there a quick fix or mantra that keeps you calm and collected to move on?
The qualifying game for Winter Olympic
You've achieved many "FIRST" at such young age, how do you keep breaking through with achievements and attaining greater heights one after another?
Do you think you're a perfectionist?
You're a public figure, an inspiration and has set an example to many, do you feel pressured to always have to live up to other's expectation?
"Confidence is not cockiness!"
Tell us about your skating academy
Moving forward, what's your upcoming plan?
A piece of take home advice to share with our viewers to celebrate the Global Wellness Day this 2021!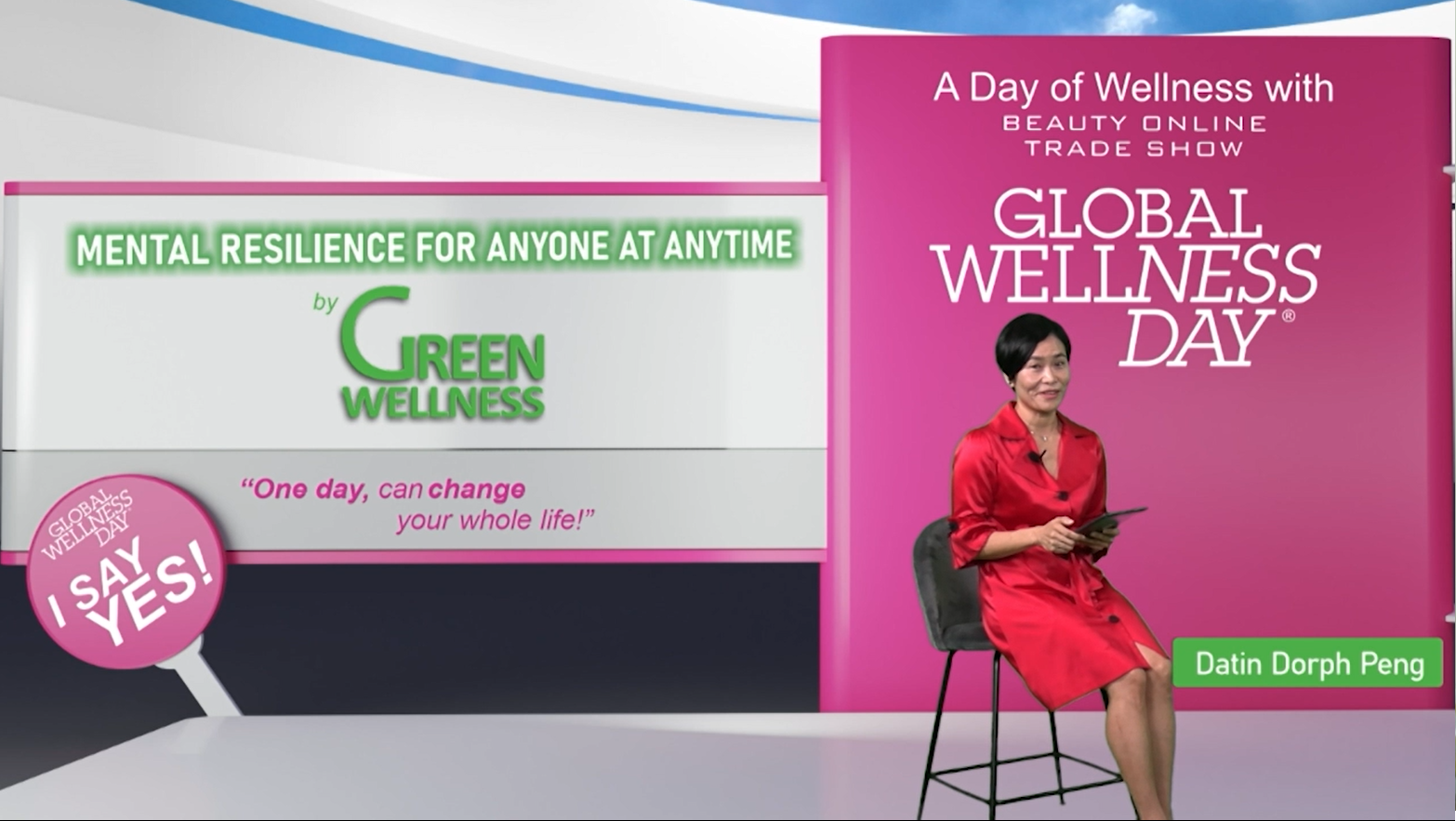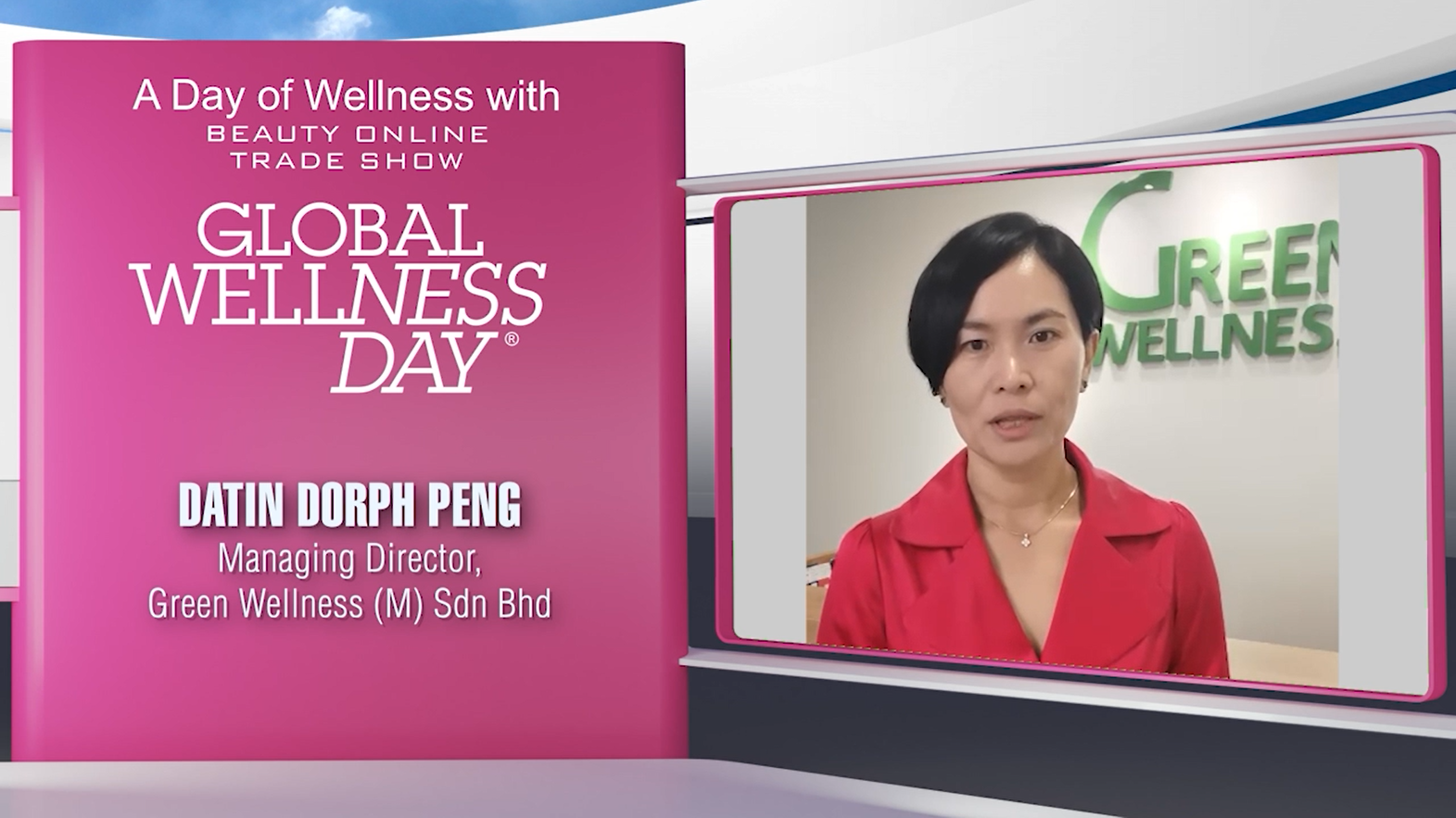 Our thoughts in conclusion
It was really good hearing Julian's story and be inspired by him. In this humble and hardworking young man, I saw a diamond! A sparkling jewel that shines through because of pressure! Instead of breaking down or tearing up, he took on any pressures that came his way and changed that into his asset and march forward! That was one of the moment that strike me the most during the interview.
We are in the midst of global pandemic that has radically changed the world no doubt. If you yourself or anyone you know are facing any form of challenges, big or small, any unhappiness, any hardship at this moment in your life, do not lose faith, do not give up, face the pressure, ask for help, try take it one baby step at a time, because pressure creates diamond and help is always available! Whatever doesn't kill us will only make us stronger!
---
This article was written by Green Wellness Malaysia's Founder and Managing Director, Datin Dorph Peng.
Your thoughts, feedback and comments are most welcome. Please feel free to email [email protected]
---
DISCLAIMER: Content from this article is not a substitute for professional medical and healthcare advice, diagnosis, treatment, dietary, or safety advice, and may not be used for such purposes. Always seek the advice of your doctor, physician or other qualified expert with any questions you may have regarding a medical question, condition, or safety concern. Reliance on information presented on this article is at your own risk.