Product Details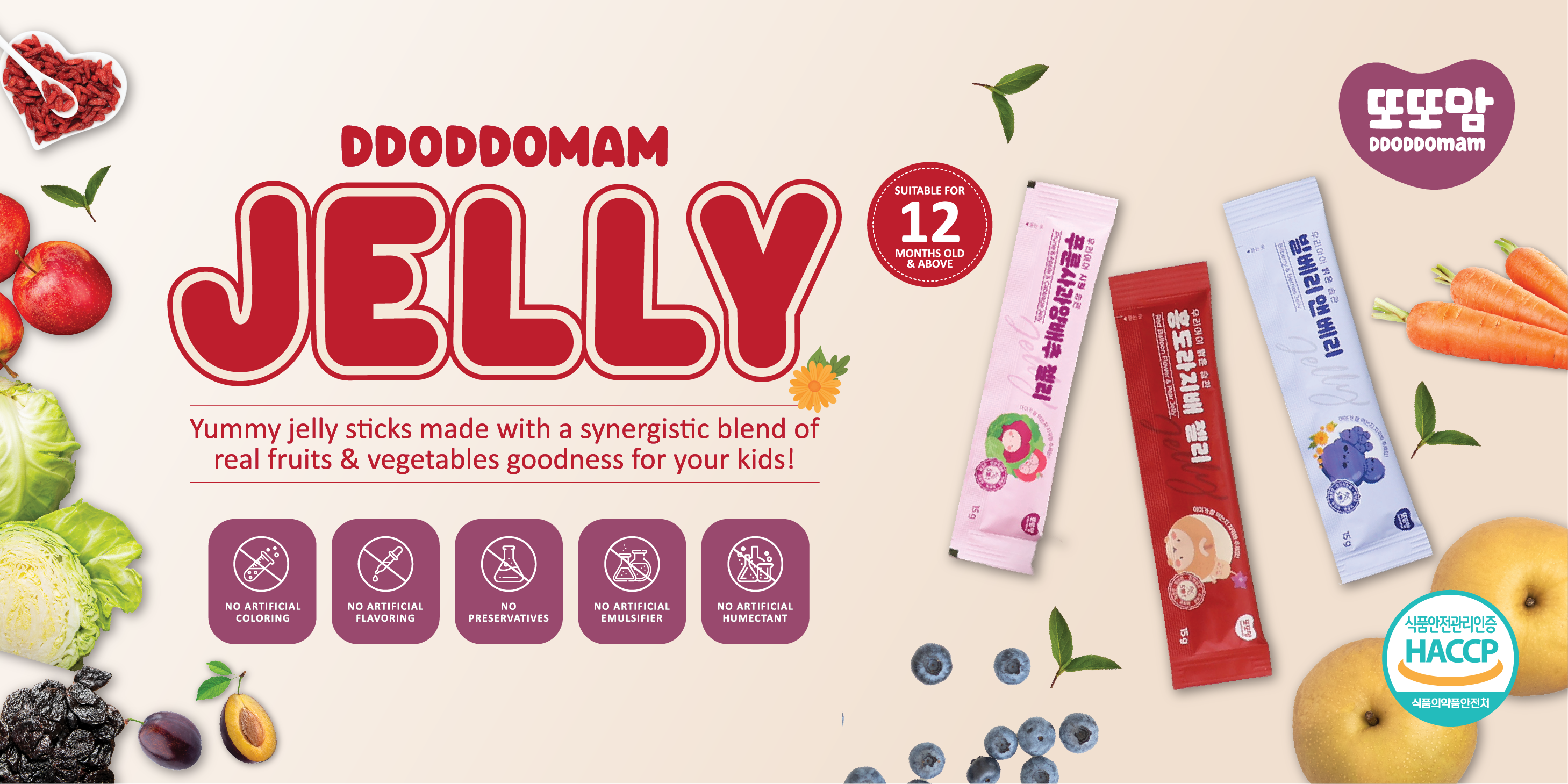 YOUR KIDS DESERVE NOTHING BUT THE BEST, and that's why we've crafted DDODDOMAM Jelly sticks that are delicious, healthy and fun! Packed with real and unique fruit and veggie flavors, they're a delicious and healthy way to introduce nutritious options. Free from artificial additives and designed for kids 12 months and above, these jelly sticks are safe and parent-friendly. It's 'JELLY-CIOUS, HEALTHY & FUN'!
WHY CHOOSE DDODDOMAM JELLY?
Nutritious & high quality
Naturally sweetened from real fruits & veggies
Free of 5 artificial additives (colours, flavours, preservatives, humectant & emulsifier)
Convenient individual stick
Gelatin free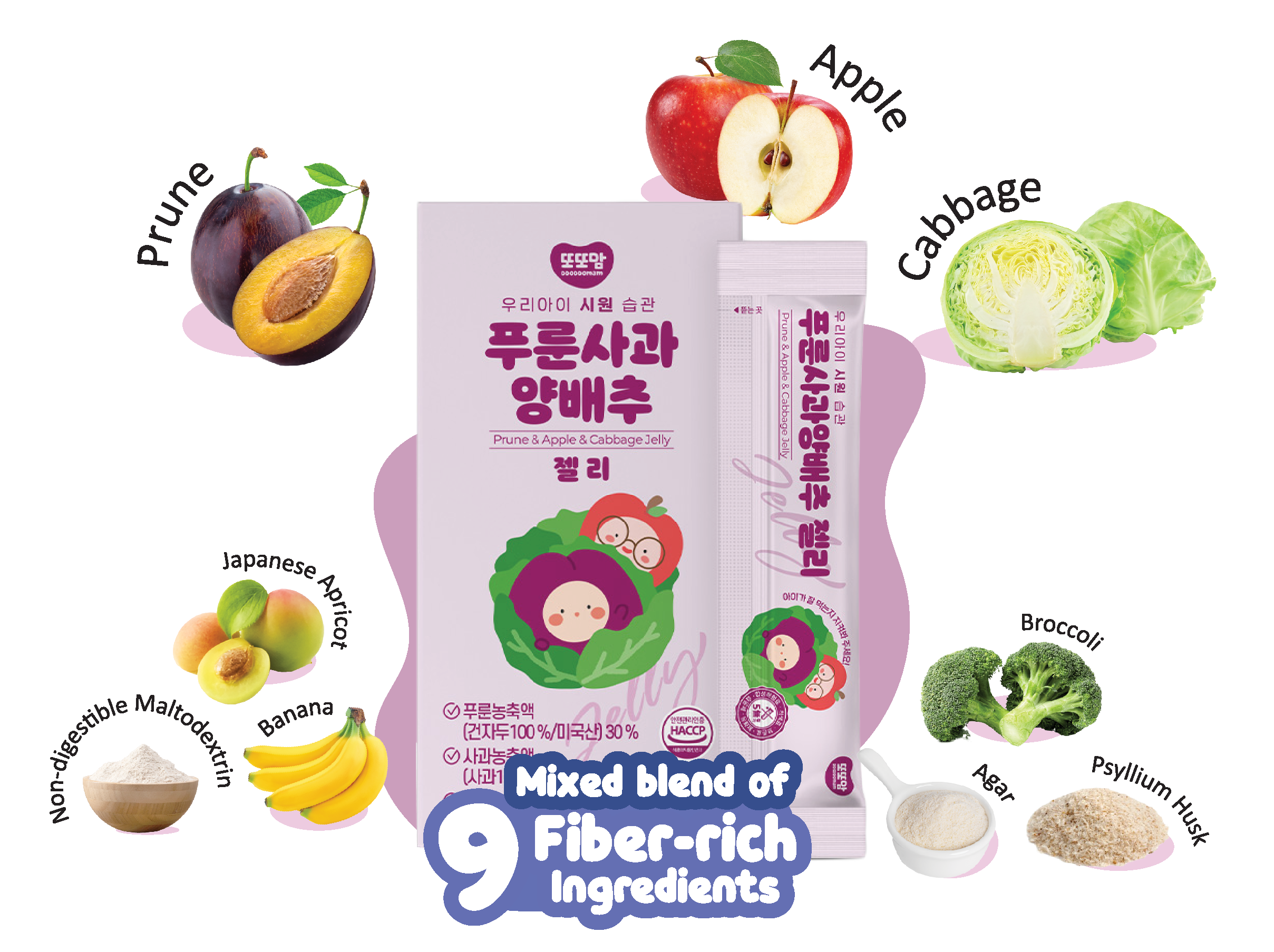 Ingredients: Prune concentrate, apple concentrate, fructo oligosaccharide, cabbage concentrate, Japanese apricot concentrate, non-digestible maltodextrin, banana concentrate, other processed product (locust bean gum, xanthan gum, glucose, agar, tamarind gum), broccoli concentrate, psyllium husk powder, pasteurized probiotics.
Fun Fact: Agar is sourced from seaweed (plant-based), while gelatin is derived from animal tissues (animal-based). Using agar instead of gelatin for jelly production offers several benefits such as vegan-friendly and good source of fiber with some nutritional benefits.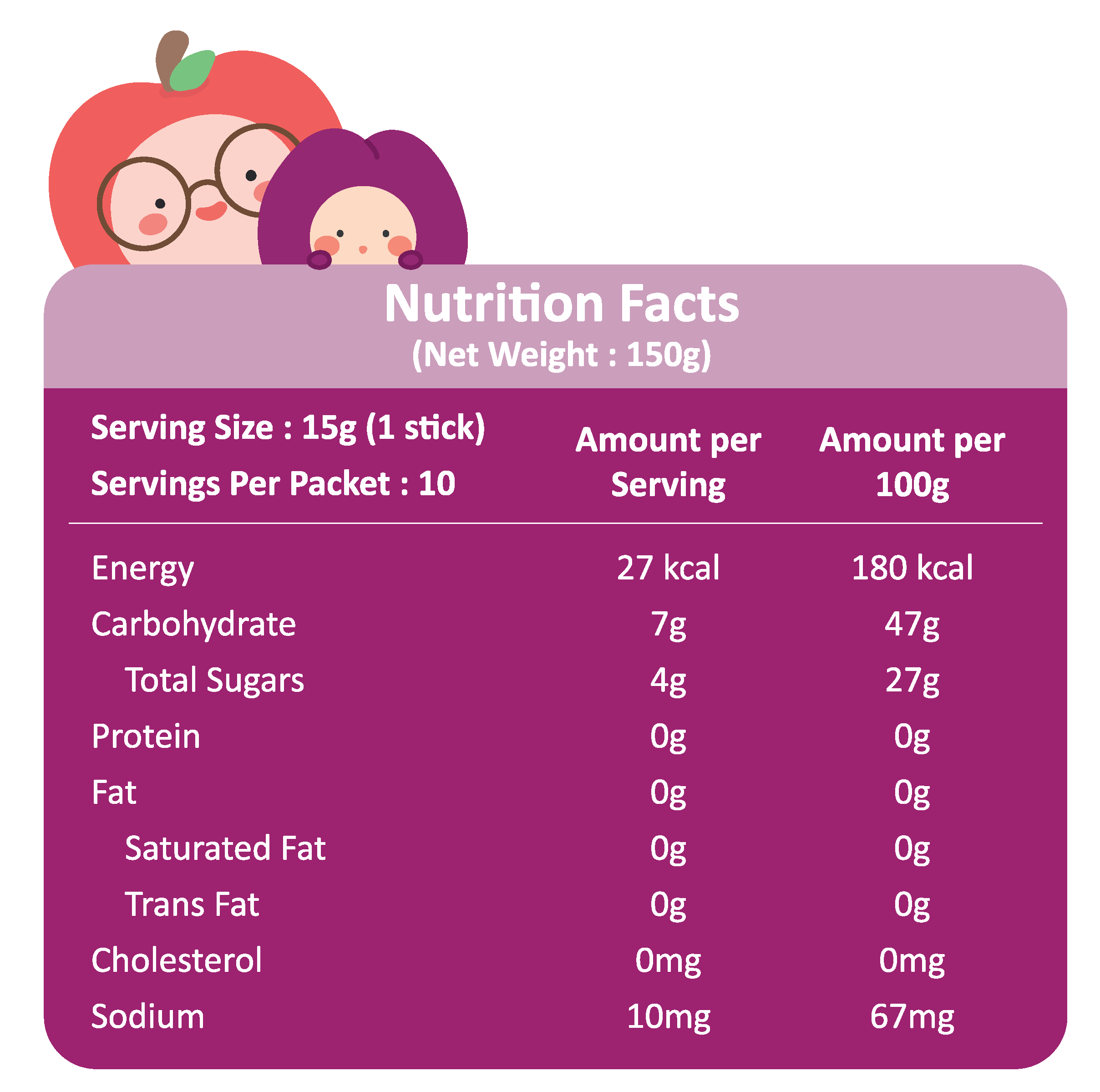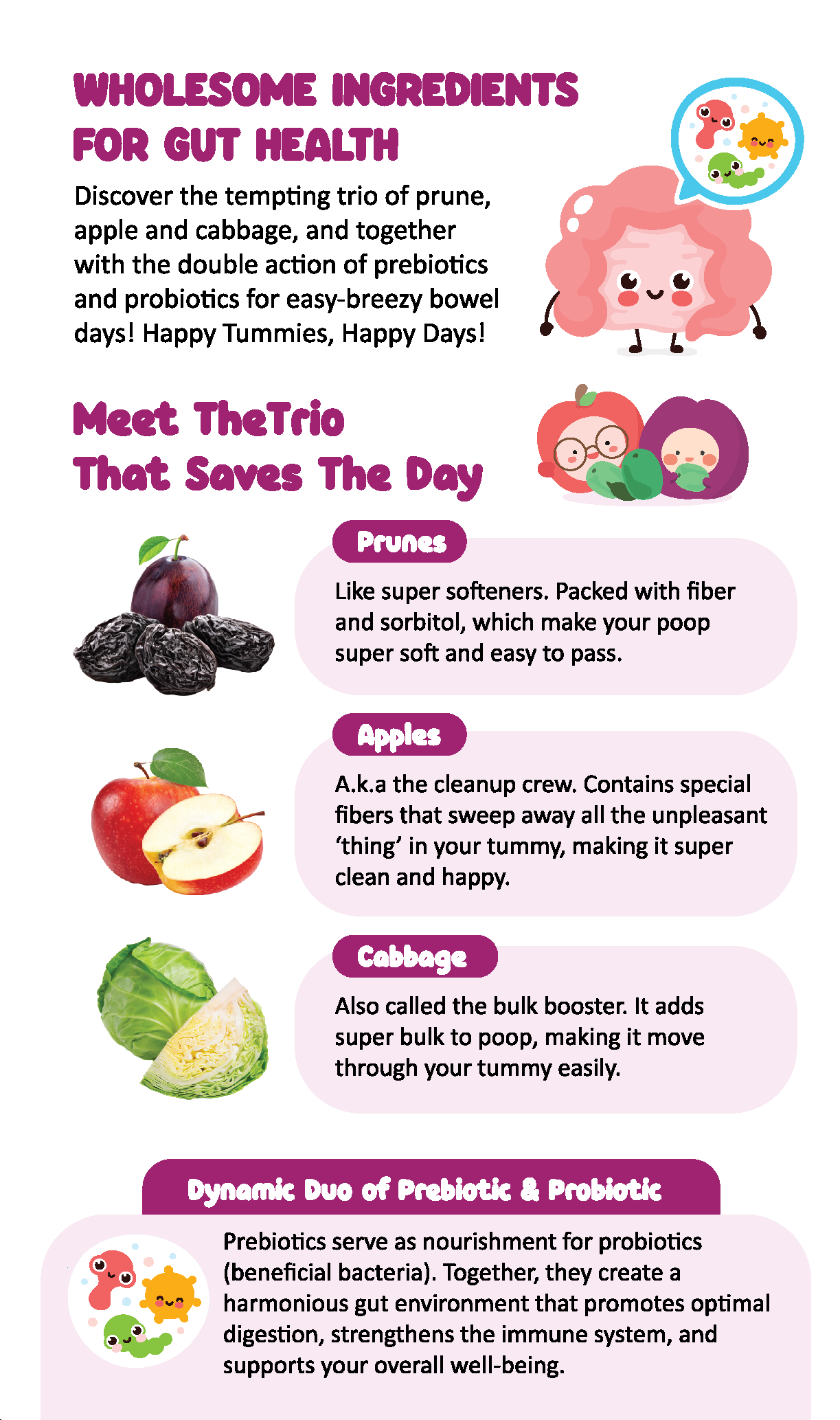 FUN WAYS TO ENJOY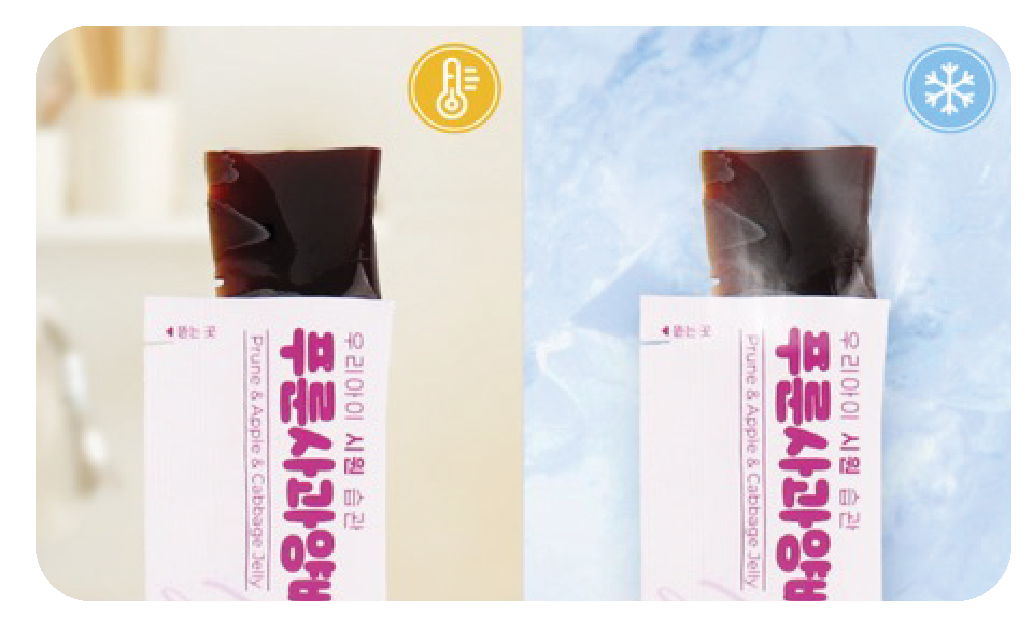 Soft and moist at room temperature or firmer when stored in the refrigerator.
STORAGE METHOD: Store at room temperature. Avoid high temperature, humidity or direct sunlight.
DAILY RECOMMENDED INTAKE: 1-2 stick/s a day
IMPORTANT: Highly recommend close parental supervision, especially when it's consumed by young children.
About The Brand

There's a reason why children constantly call out for "DDODDOMAM", which means "Again Mommy!" in Korean, making it the rice snack your child would want more!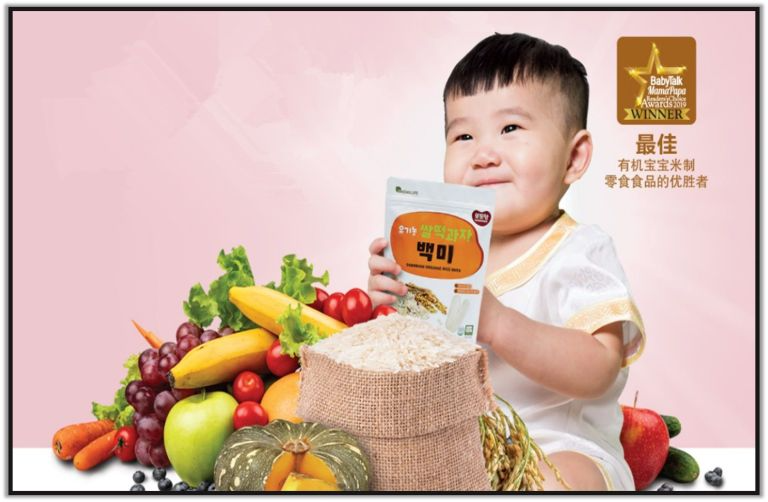 While children want DDODDOMAM, parents provide with peace of mind. And here's why! The rice used to make DDODDOMAM snacks are pesticide-free, high-quality and freshly harvested from the fields of YangPyeong Gun, Korea's designated environmental-friendly agriculture zone.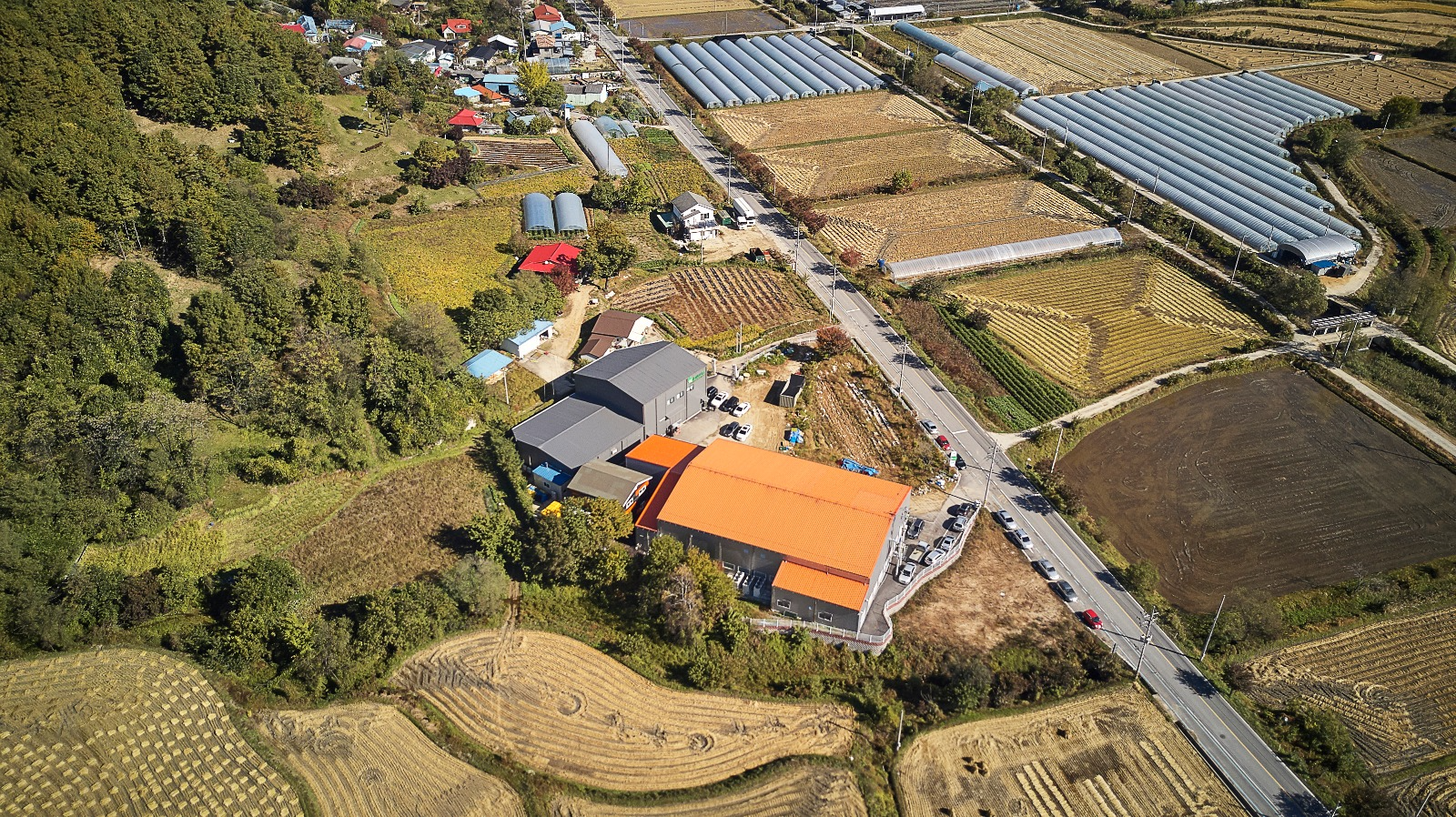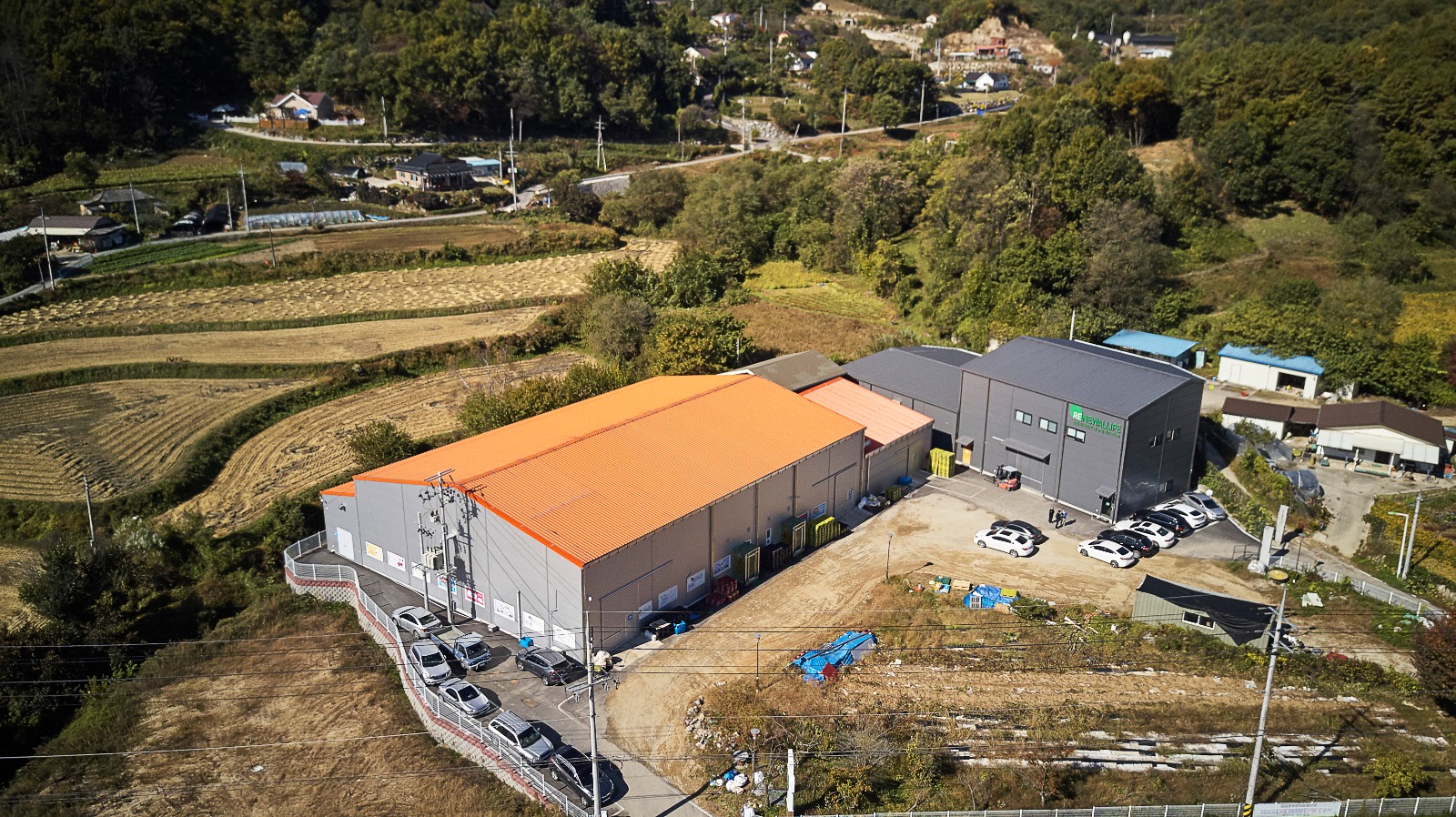 Not only the best and freshest ingredients are used, DDODDOMAM are also produced in state-of-the-art manufacturing facility that is certified as safe and hygienic with robust quality control!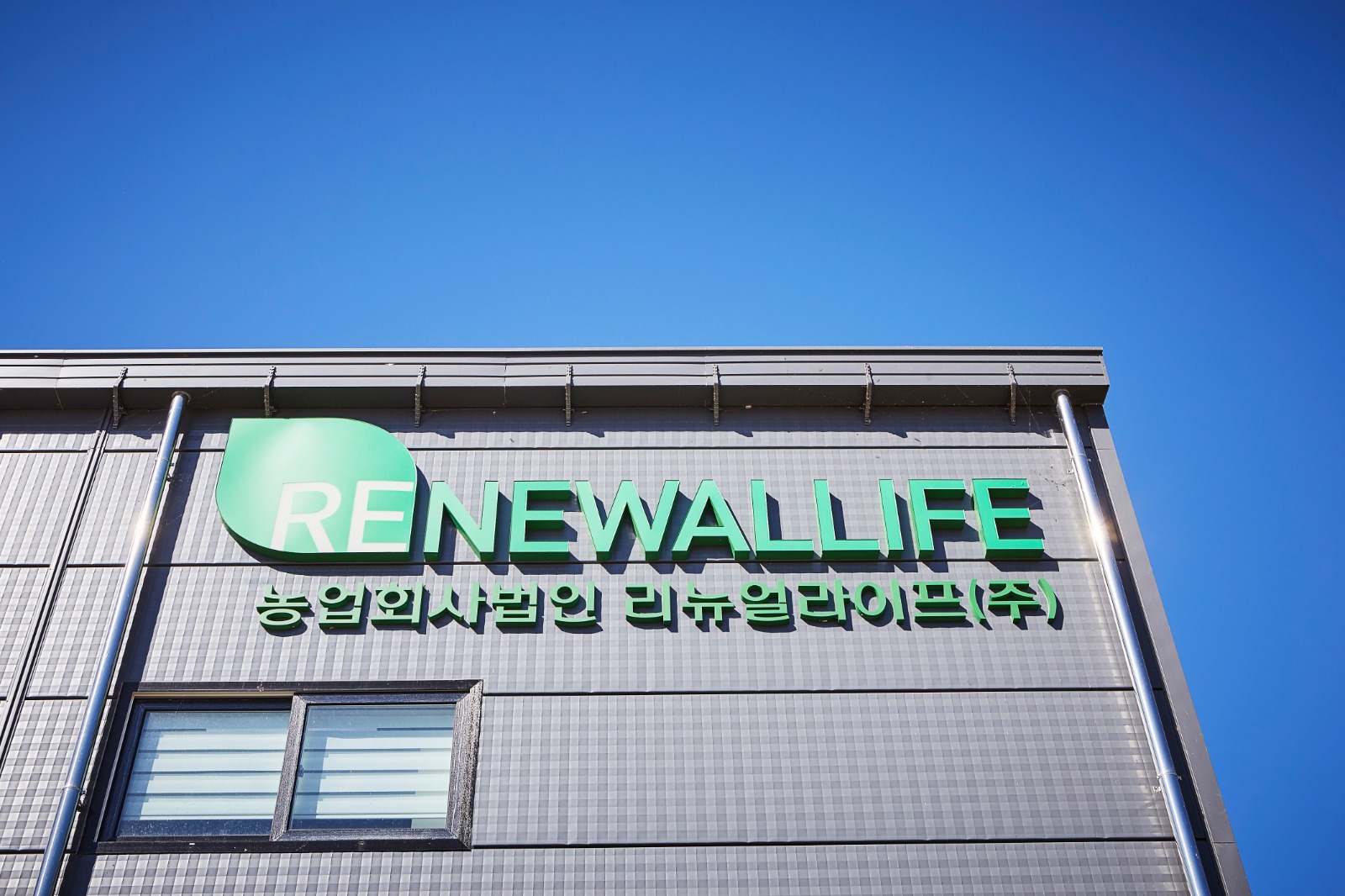 Food Safety System Certification (FSSC) 22000: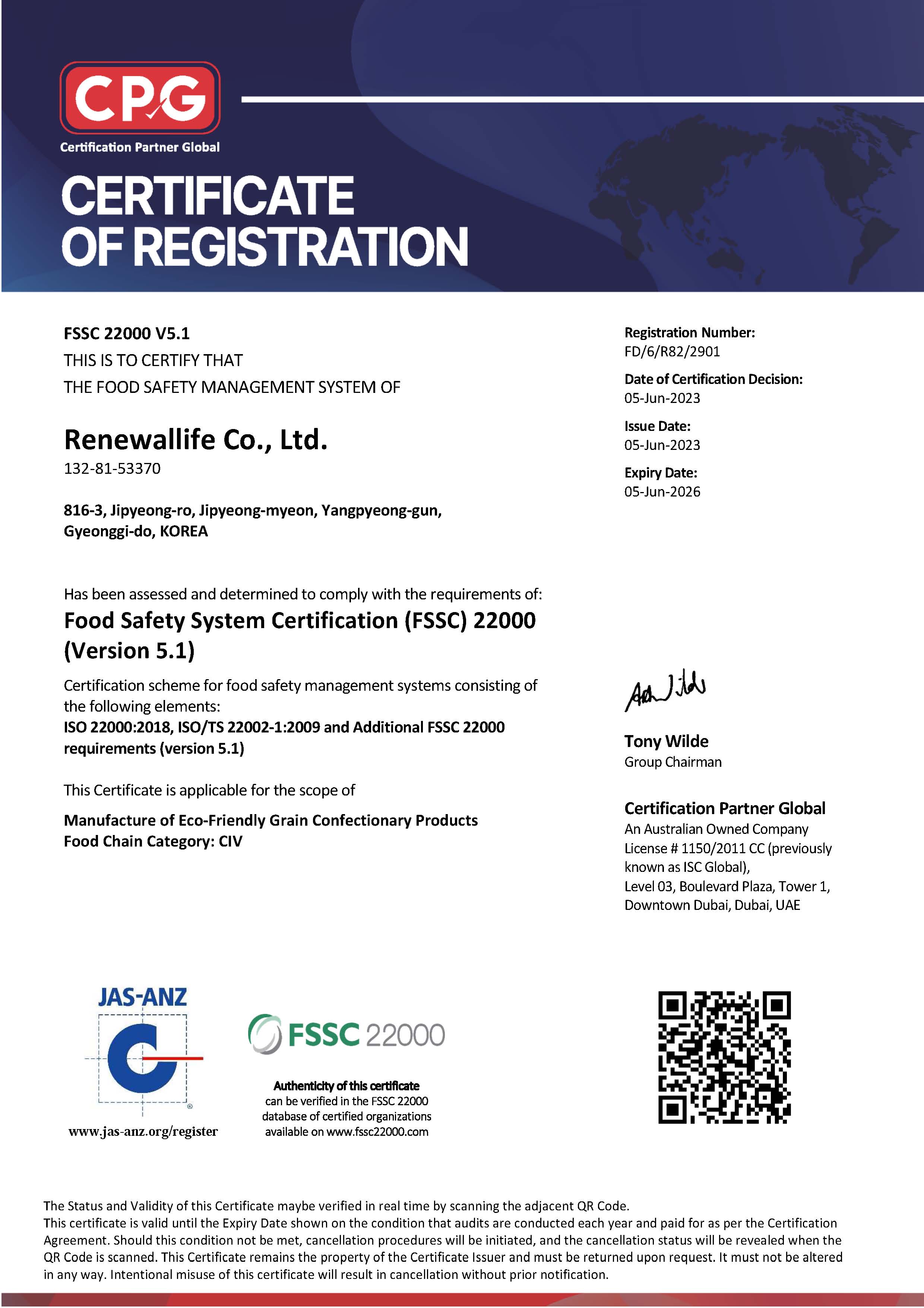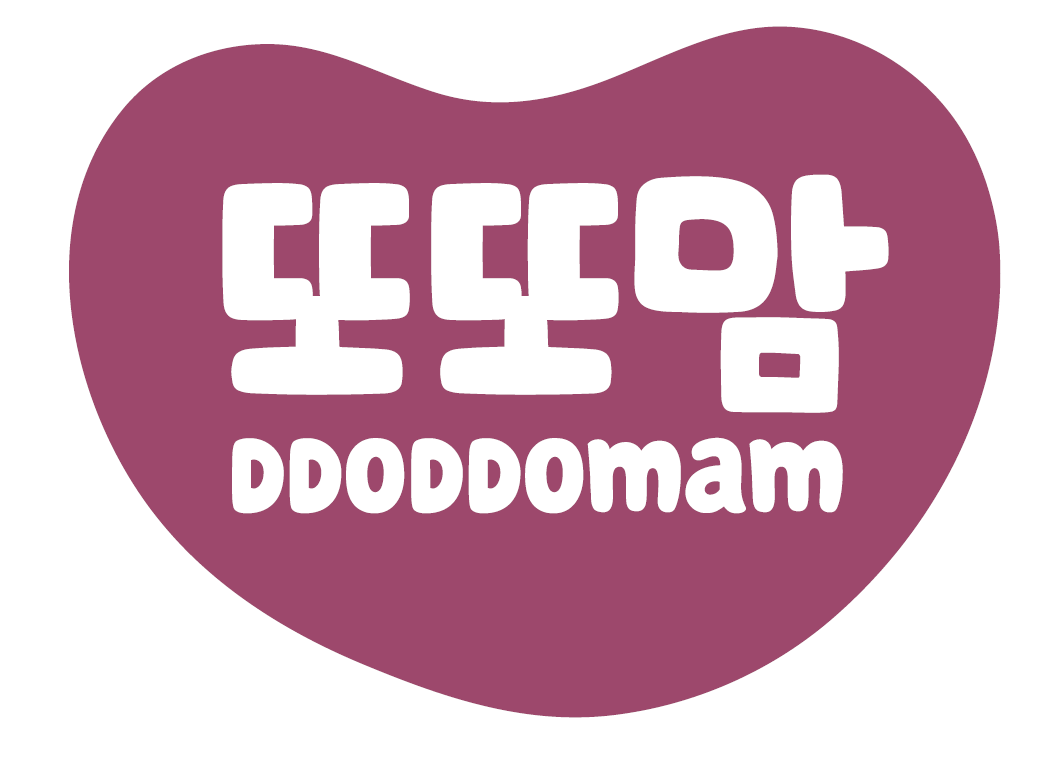 A little extra facts about DDODDOMAM:
Non-fried
No artificial sweeteners, additives or preservatives
Crunchy yet melts in the mouth
Suitable for young and old
Winner of Best Organic Rice Snack for Baby

Availability
Ready Stock.
Expiry date: 7.2025