Anumi Squalene Plus 15ml
Product Details
The luxurious silky smooth serum rich with natural anti-oxidant and anti-aging ingredients.
Benefits:
Anumi Squalene Plus contains 99% of Olive Squalene.
A powerful anti-ageing and anti-oxidant plant that incredibly mimics the skin's own protective, hydrating, and rejuvenating functions.
Olive Squalene is bio-compatible with human skin and proven as an oxygen carrier which helps maintain healthy looking skin.
The miracle of Anumi Squalene Plus is its unique ability to be mixed with other serum or moisturiser to enhance its effectiveness.
Direct application can also help combat dryness, heal scars, soften finelines and wrinkles by promoting new cell growth.
Enhances skin elasticity and moisture retention.
Help soothes many skin problems such as eczema, psoriasis, dermatitis, sun damaged, dry/rough skin, skin cracks and problematic skin.
Direction of use:
Spread 2-3 drops onto palm and massage over required area. Allow to fully absorb. Can be worn alone or with moisturiser. Suitable for face, hand and body.
Key Ingredients:
Decyl Olive Ester (and) Squalene, D-Tocopherol (Natural Vitamin E)
About The Brand - Anumi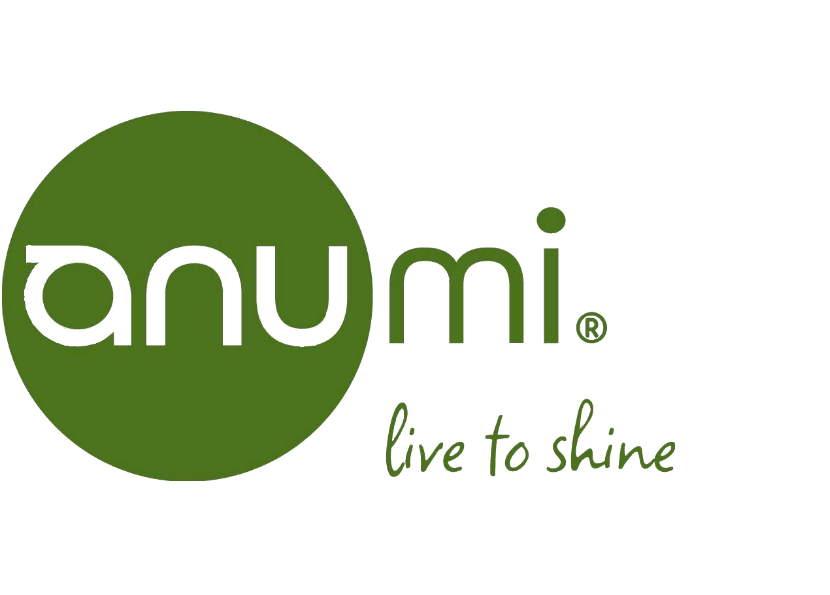 We live in a world where chemicals and synthetic substances overflow, where stresses of daily grind dominate our lives and where nature has taken a back seat to modernisation. Therefore wouldn't it be truly wonderful to embrace nature once again, free of all toxins and impurities, and rediscover how nature can bring contentment, improve our health and beauty. At anumi (pronounced "A New Me"), we welcome you to join us on the journey towards natural beauty with our luxurious and pure high performance skin care regime. Each product has met the rigorous standards required to provide you with complete reassurance of its organic origin and quality.
Product Availability
Ready Stock.
Expiry date: 3.2022
---