Berry Bright
Product Details
Buy 3 for 5% off, 10 for 10% off
Are you at risk of developing an eye problem?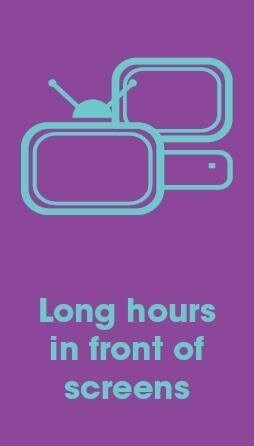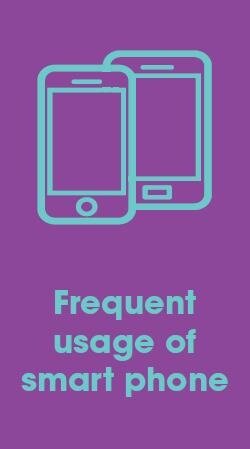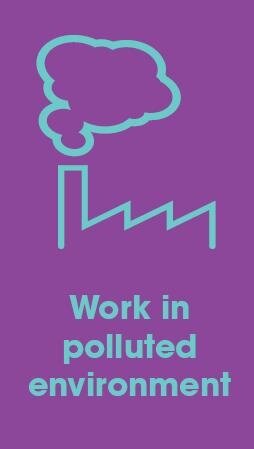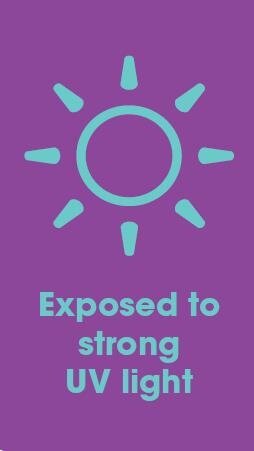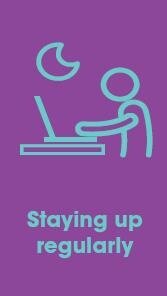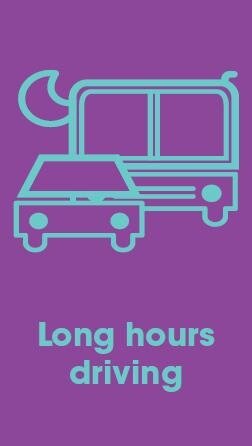 Are you overstraining your eyes?
Long term overstraining of your eyes, neglected proper care and poor blood circulations around the eye will lead to the development of dark circles under the eyes, blurred vision, double vision, dry eyes, red eyes, eye irritations, headaches, dizziness, macular degeneration and other eye disorders.
Why is eye health important?
Eyesight is said to be the chief of our five senses, as we need healthy eyesight to be able to enjoy the beauties of life. Living in the information age, good eyesight becomes a prerequisite for us to be able to excel with our work and life. Unfortunately, eye diseases such as glaucoma, dry eyes, age-related macular degeneration, cataract and presbyopia, have become common modern day diseases and are the leading causes of blindness and serious vision loss.
Here's the CLINICALLY PROVEN solution for your HEALTHY EYE: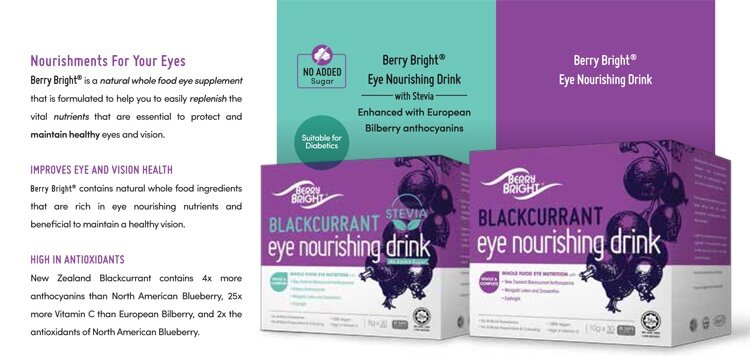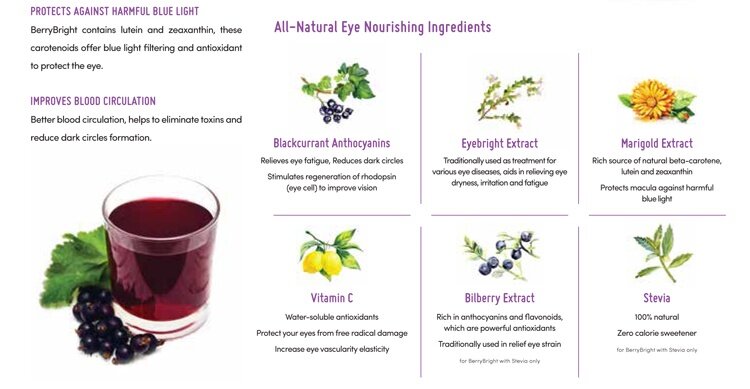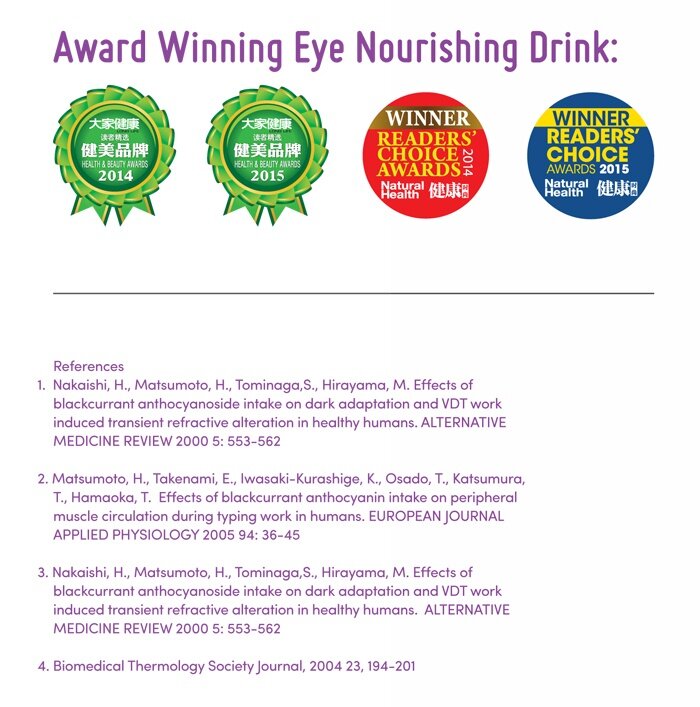 Product Availability
Ready Stock
Expiry date: 5.2019
Customer comments
| Author/Date | Rating | Comment |
| --- | --- | --- |
---