Product Details
BiO-LiFE Calcium & Magnesium Plus contains calcium citrate and calcium hydoxyapaptite, magnesium, managanese, zinc and vitamin D3. Both calcium citrate and calcium hydoxyapatite are the preferred forms of calcium to supplement with, for better absorption and decreased risk of developing kidney stones. Zinc and vitamin D3 are added for synergistic action and enhanced absorption. Besides strenghening bones, BiO-LiFE Calcium & Magnesium Plus are beneficial in maintaining healthy teeth, alleviating muscle cramps, pain and numbness in neck, shouldes, arms and legs.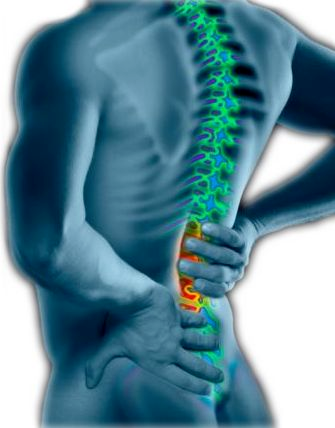 Who needs Calcium Magnesium Plus?
People with low bone mass

.

Pregnant mother

Elderly
Each tablet contains:

Elemental Calcium
Elemental magnesium
Elemental manganese
Elemental zinc
Vitamin D3
275.9mg
125mg
1.5mg
300

μ

g
100iu
Dosage:
Adult:

Take

o

ne tablet two times daily with food or as recommended by our nutritionist.

Children (6-12 yrs): Take one tablet daily with food or as recommended by our nutritionist.
Contra-indications/Caution:
None known.

Suitable for vegetarians.
ABOUT THE BRAND
BiO-LiFE Marketing is a growing healthcare subsidiary within Global Swiss Multinational (MNC) corporation DKSH Ltd, the leading Market Expansion Services provider with a focus on Asia.

BiO-LiFE with 25 years of experience and counting in the natural healthcare industry has a team that includes nutritionists, biochemists, food technologists and microbiologists. Since 1990 in Malaysia, BiO-LiFE has been synonymous with quality, safe and efficacious health supplements from Australia and United Kingdom.
A leader in natural healthcare & holistic therapies. BiO-LiFE name represents a range of nutritional supplements & herbal remedies based on scientific evidence & built on a strong foundation of QUALITY • SAFETY • EFFICACY. Working closely with nature, BiO-LiFE's products are specially formulated to meet the needs and expectations of today's modern lifestyle.
Availability
Ready Stock.
Expiry date: 2.2025