Product Details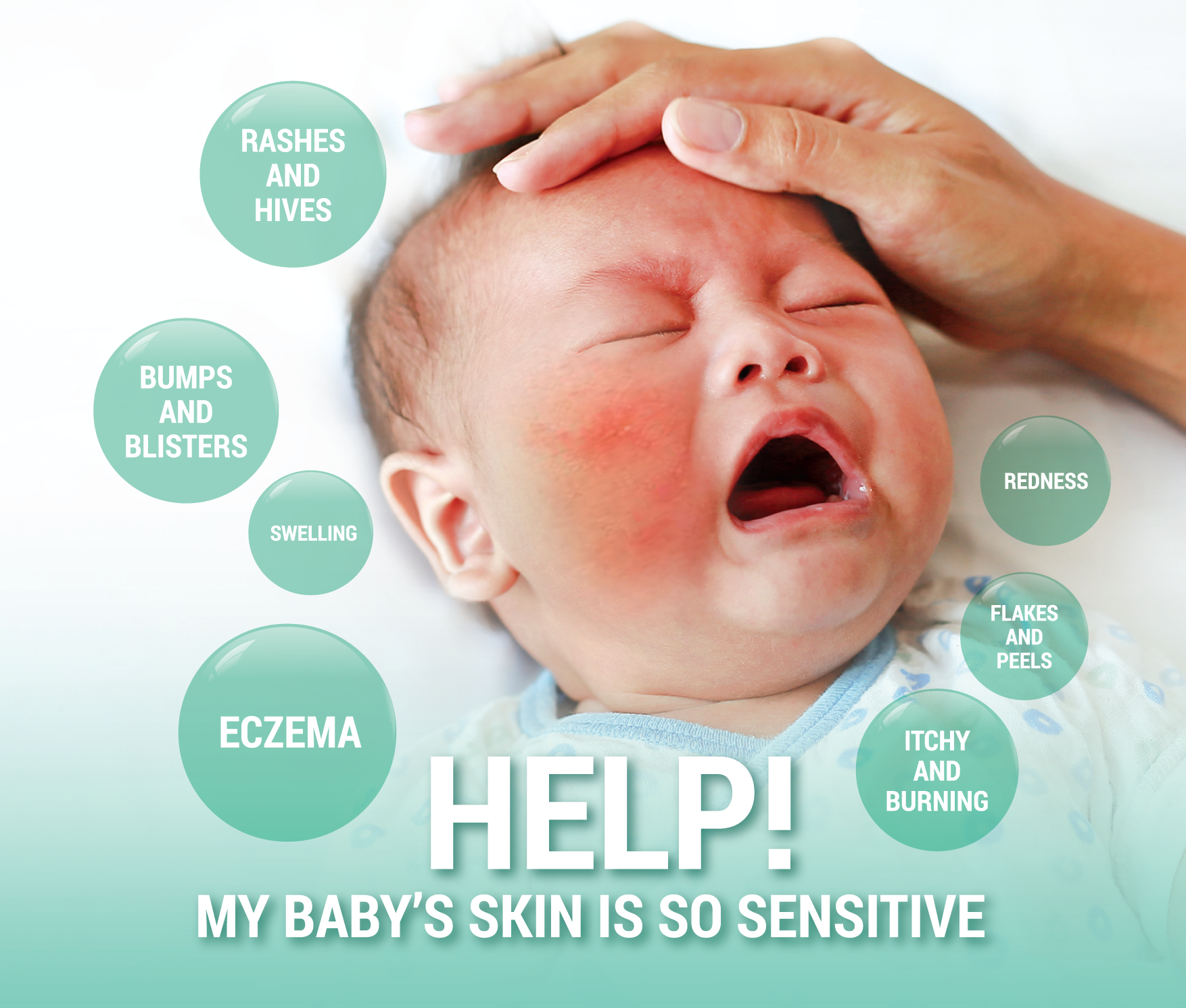 THIS COULD BE HAPPENING UNDERNEATH YOUR BABY'S SKIN
Long term use of soaps and detergents containing harsh chemicals will weaken our skin barrier, which easily triggers inflammation as germs, allergens and irritants penetrate our skin freely. It is extra damaging for those of us inherited with eczema prone skin.

Cherub Rubs 3 steps remedy:
Cherub Rubs Skin Soothe
Cherub Rubs Skin Soothe formulated with calendula flower extract that promote wound healing while reducing inflammation.
A cooling gel to help young skins survive the rough and tumble of the day. Nourishing certified organic Aloe Vera Gel and centella, carrot and calendula oils revitalise the skin whilst witch-hazel takes the sting out of scrapes and bites. Also found to be soothing to dry or itchy skin conditions.
Directions: Shake well. Apply a small amount to affected area and rub in. Reapply whenever necessary.
Ingredients: *Aloe Vera Juice, Rapeseed Acid, Parfum, Xanthonomonas campestris (Xanthan Gum), *Hamamelis virgiana (Witch Hazel) Extract, *Daucus carota (Carrot) Infused Oil, Centella asiatica (Centella) Extract, *Calendula officinalis (Calendula) Flower Extract, Prunus armeniaca (Apricot) Kernel Oil, *Lavandula angustifolia (Lavender) Oil.
*Certified Organic.

Note: Due to the high concentration of organic ingredients there may be some variation in batches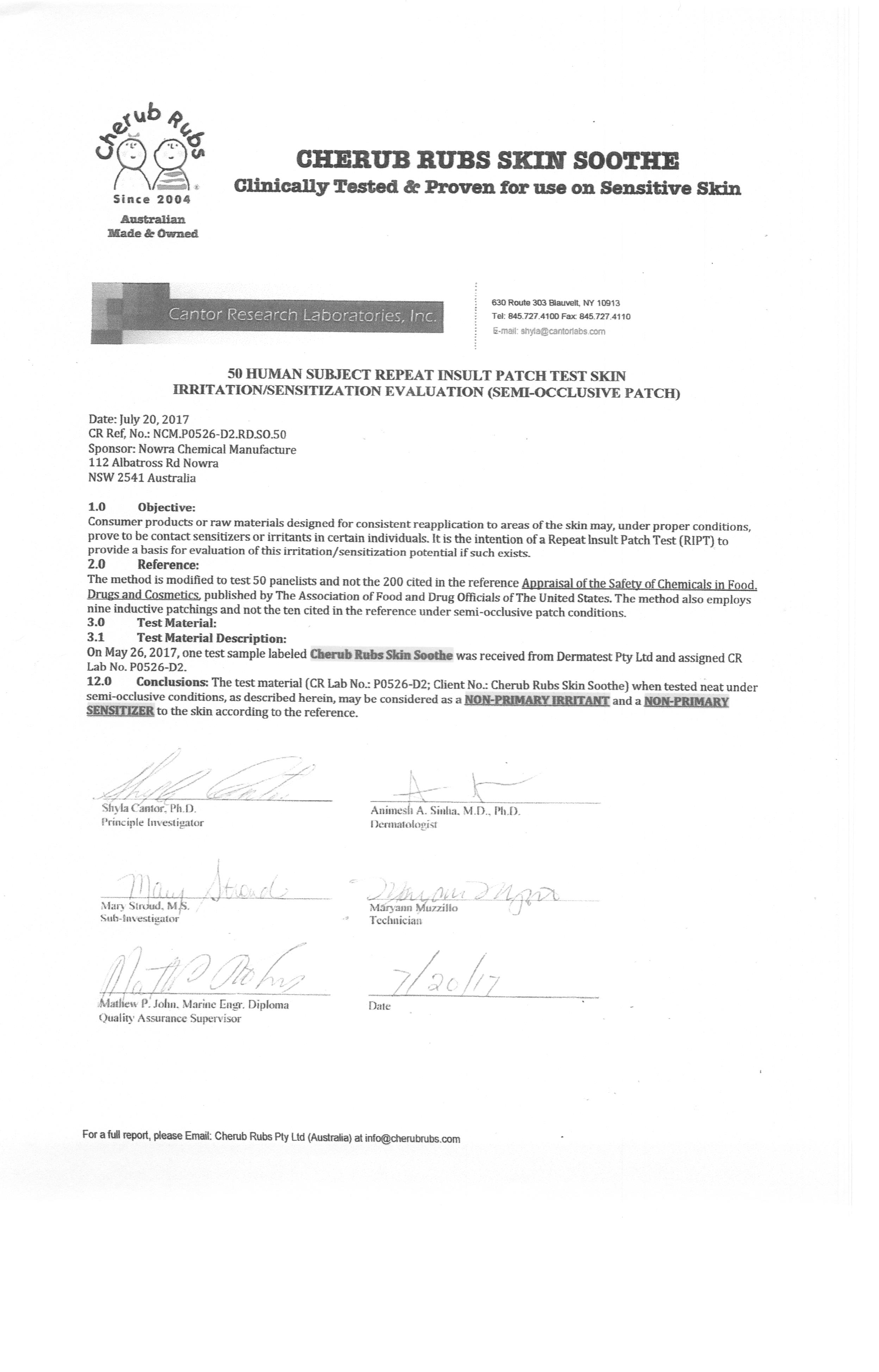 About The Brand - Cherub Rubs
100% Australian Made and Owned
Certified Organic
Certified Toxic-Free
Clinically Tested for use on sensitive skin
Millions of products sold
Trusted by families & pediatricians worldwide
Cherub Rubs is one of the few fully certified organic skin care ranges in the world, using not just natural ingredients, but ingredients that are certified organic. It provides concerned parents with one of the most natural skin care ranges in the world as an alternative to steroid-based treatments for dry skin conditions. The products are approved in Australia for use with all children under 3 years old and are recommended by health professionals in Hong Kong, Singapore, South Korea and Taiwan.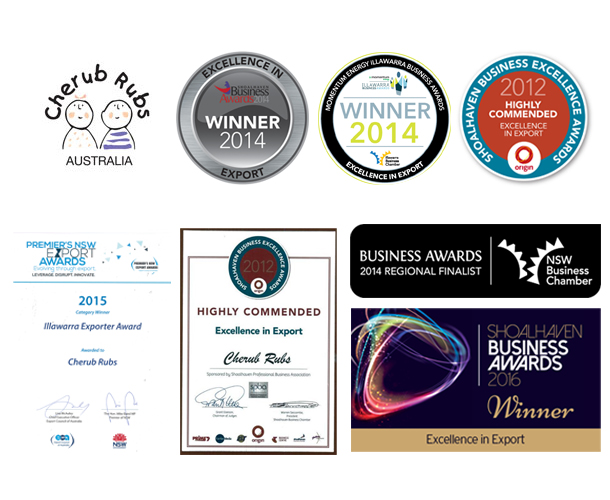 Availability
Ready Stock.
Expiry date: 8.2024