Product Details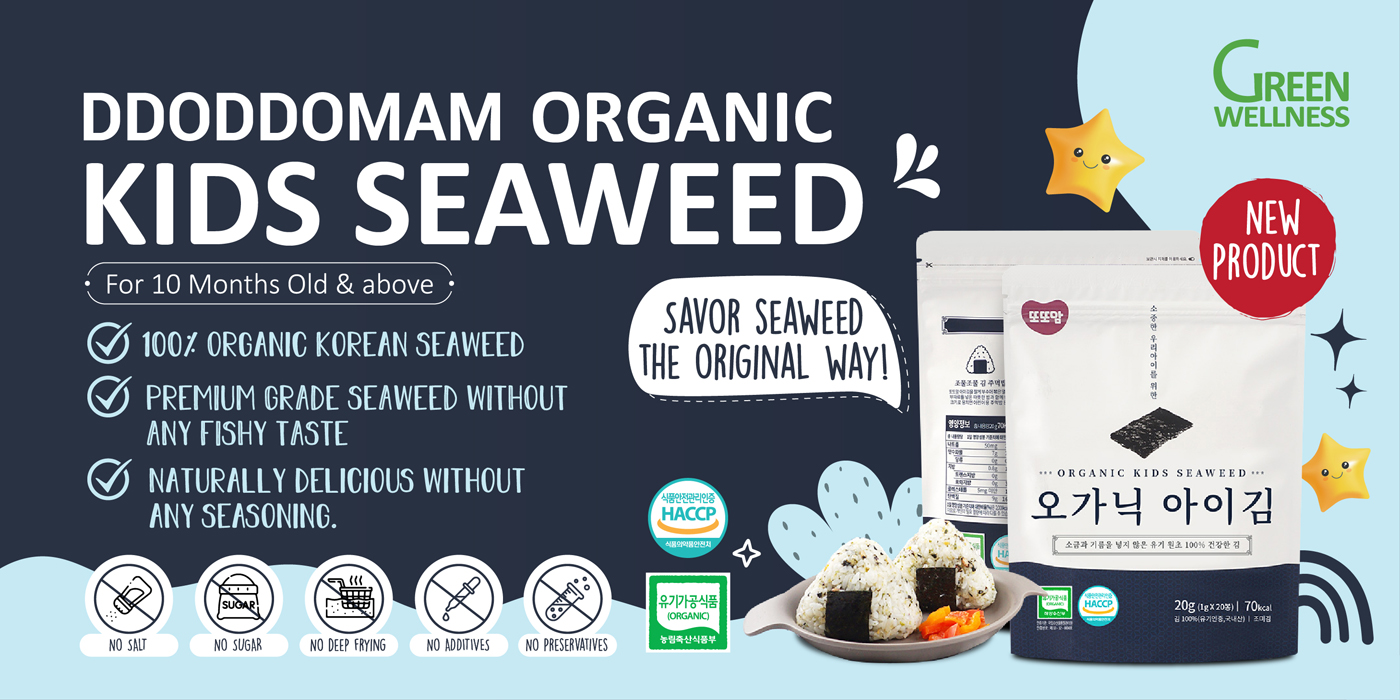 For 10 months old and above
Savor seaweed the original way!
Organic and HACCP certified.
100% organic Korean seaweed.
Premium grade seaweed without any fishy taste.
Naturally delicious without any seasoning.
Conveniently packed with resealable zip lock bag.
Perfect size to bring along as shopping, dining or traveling snacks.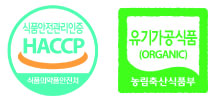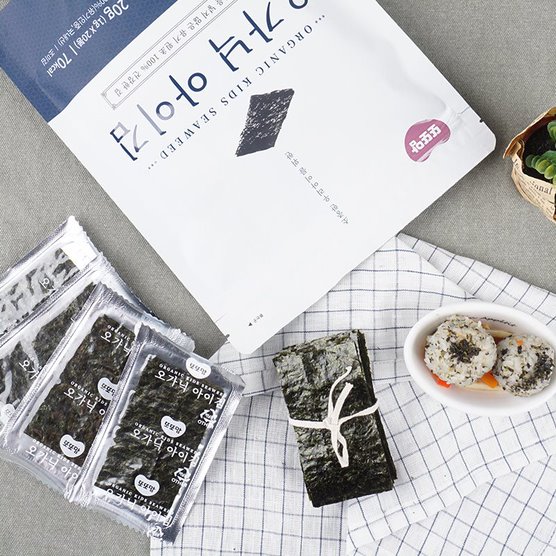 Ingredients: Organic Korean Seaweed 100%
Storage: Avoid direct sunlight and high temperature and humidity, keep in cool dry place. Even within expiry date, once opened, please consume as soon as possible.
How to enjoy DDODDOMAM Seaweed?
1. Squeezy Seaweed Onigiri
Crush DDODDOMAM Organic Kids Seaweed into small bite-size pieces and mix with warm rice and other ingredients such as ground anchovies to make onigiri rice ball for children!
2. Warm Seaweed Soup
Create a nutritious seaweed soup by adding crushed DDODDOMAM Organic Kids Seaweed into anchovy broth and boil it with vegetable.
3. Rolled Egg Roll
Grease a frying pan with oil, spread a thin layer of lightly beaten egg, add DDODDOMAM Organic Kids Seaweed on top and voila - a seaweed egg roll is ready!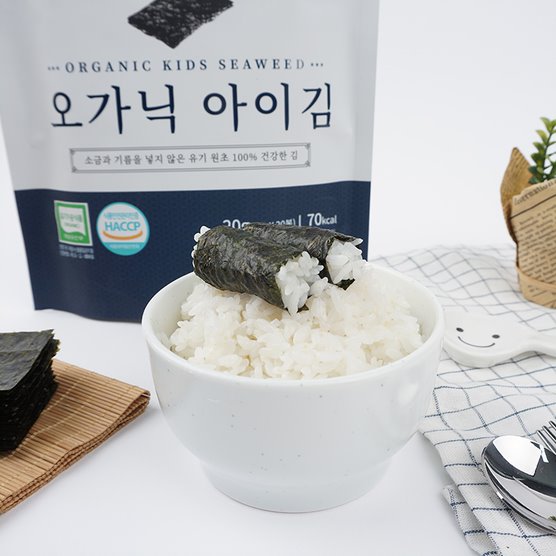 About The Brand

There's a reason why children constantly call out for "DDODDOMAM", which means "Again Mommy!" in Korean, making it the rice snack your child would want more!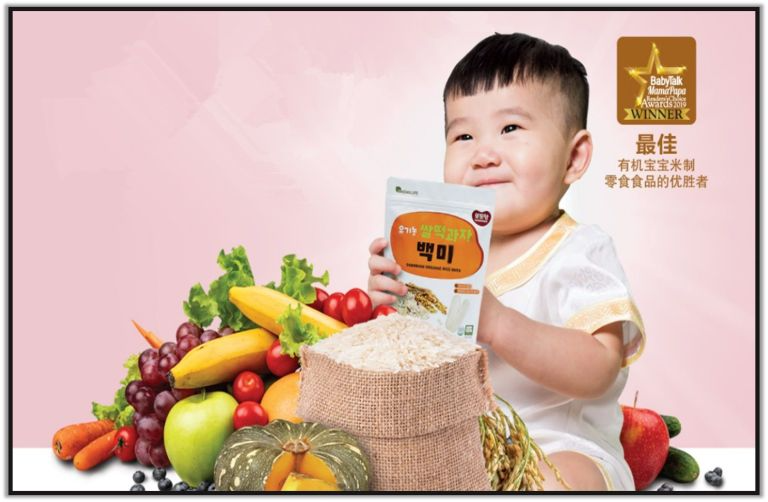 While children want DDODDOMAM, parents provide with peace of mind. And here's why! The rice used to make DDODDOMAM snacks are pesticide-free, high-quality and freshly harvested from the fields of YangPyeong Gun, Korea's designated environmental-friendly agriculture zone.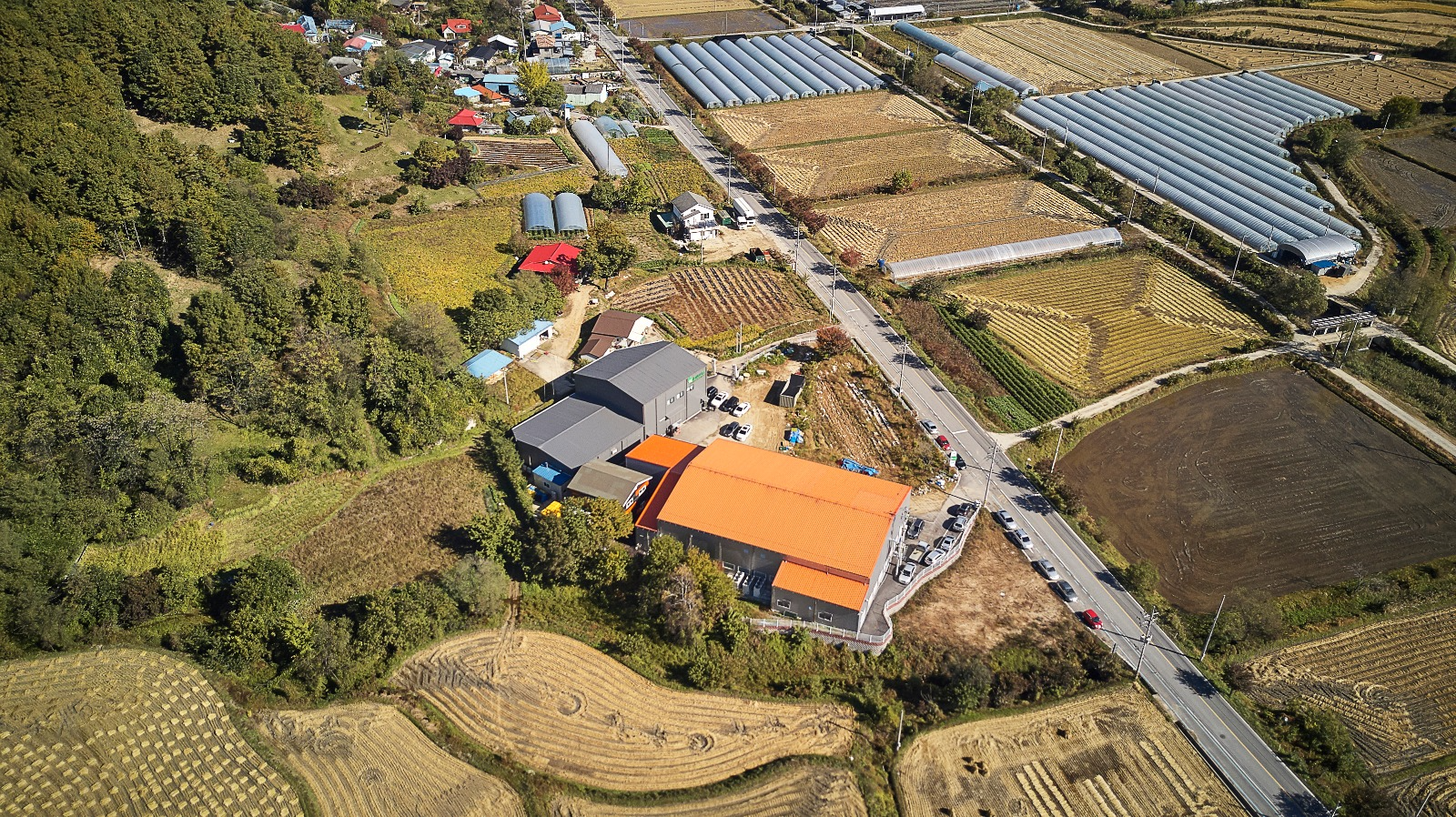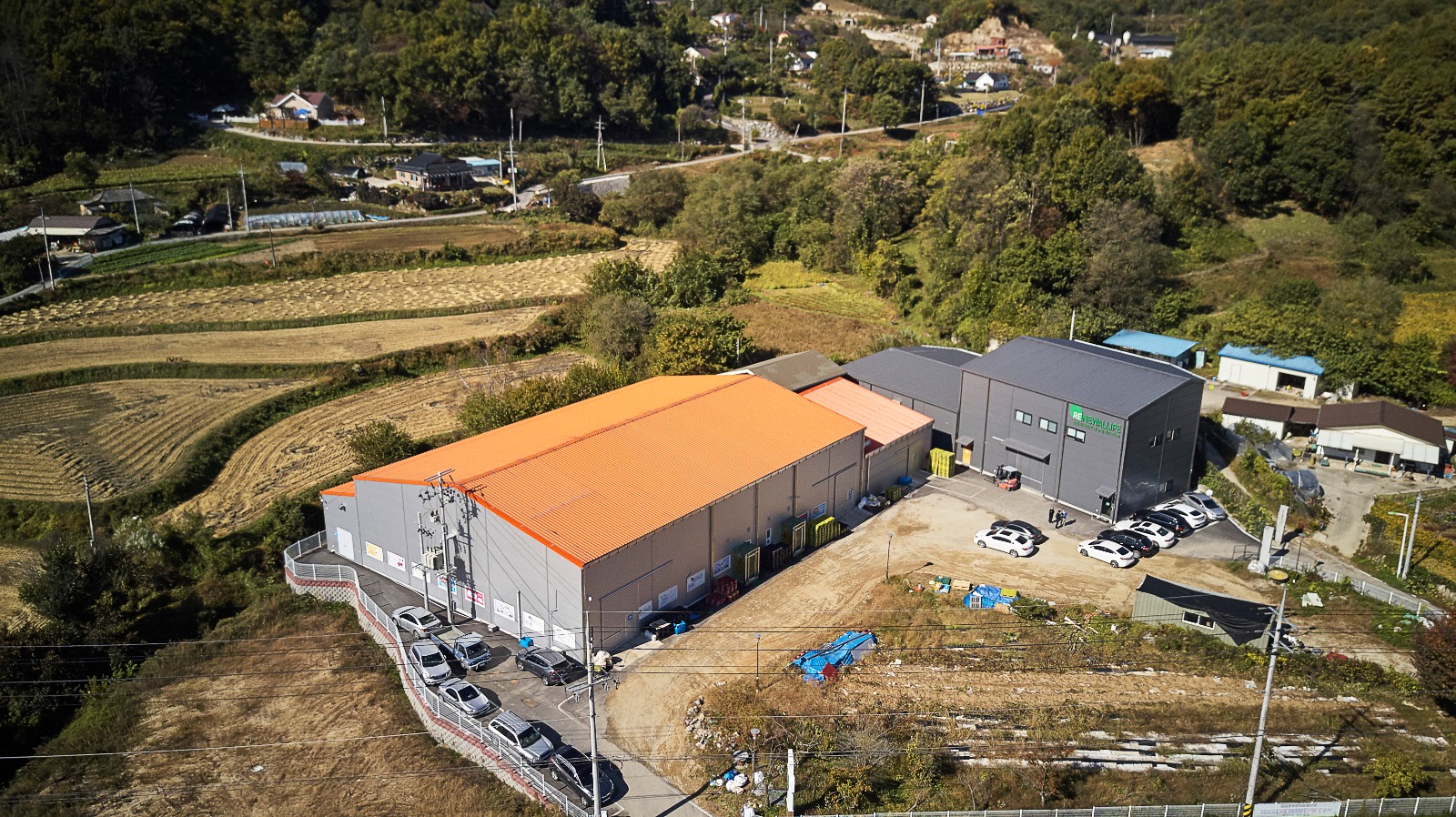 Not only the best and freshest ingredients are used, DDODDOMAM are also produced in state-of-the-art manufacturing facility that is certified as safe and hygienic with robust quality control!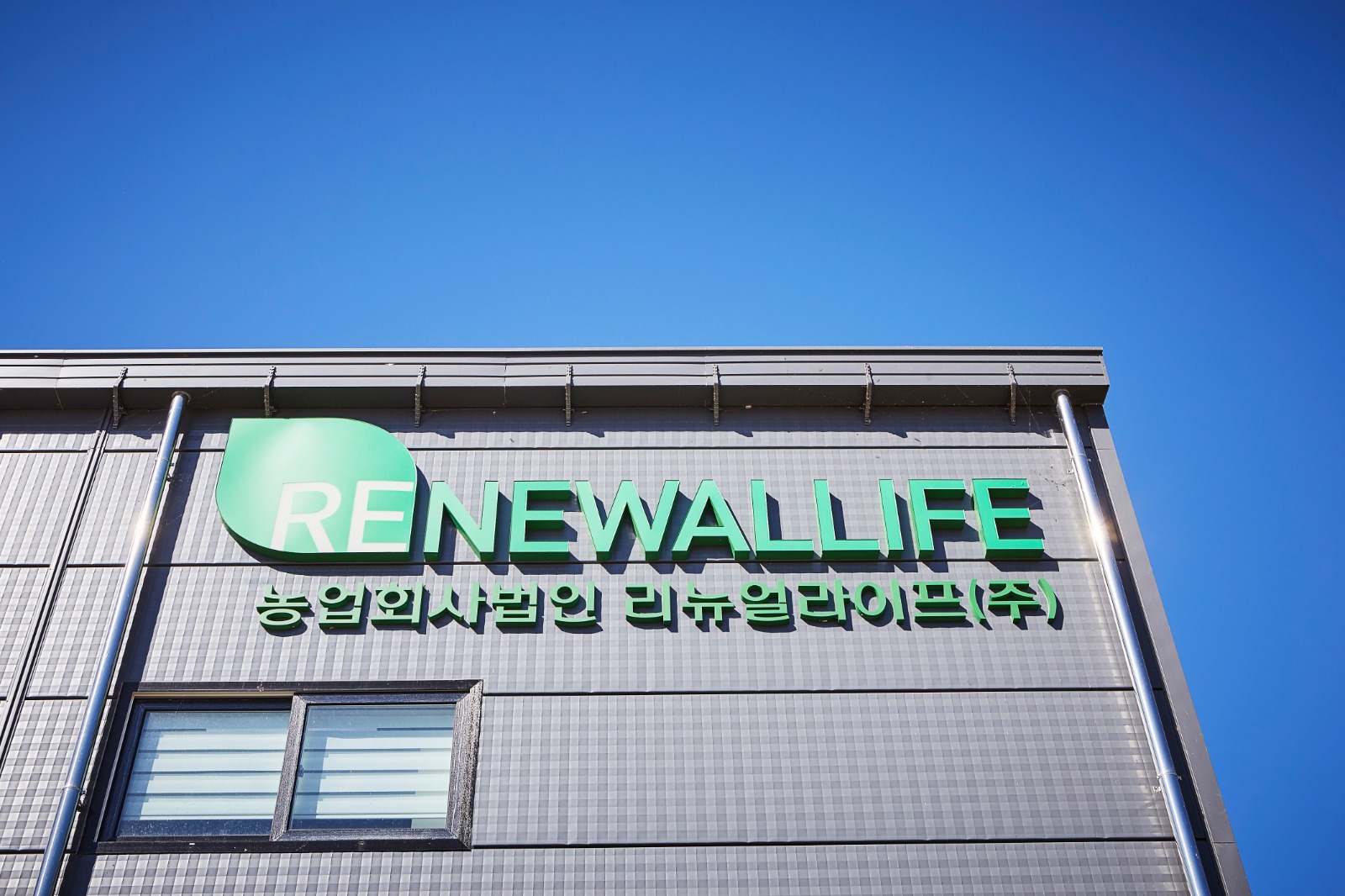 Food Safety System Certification (FSSC) 22000: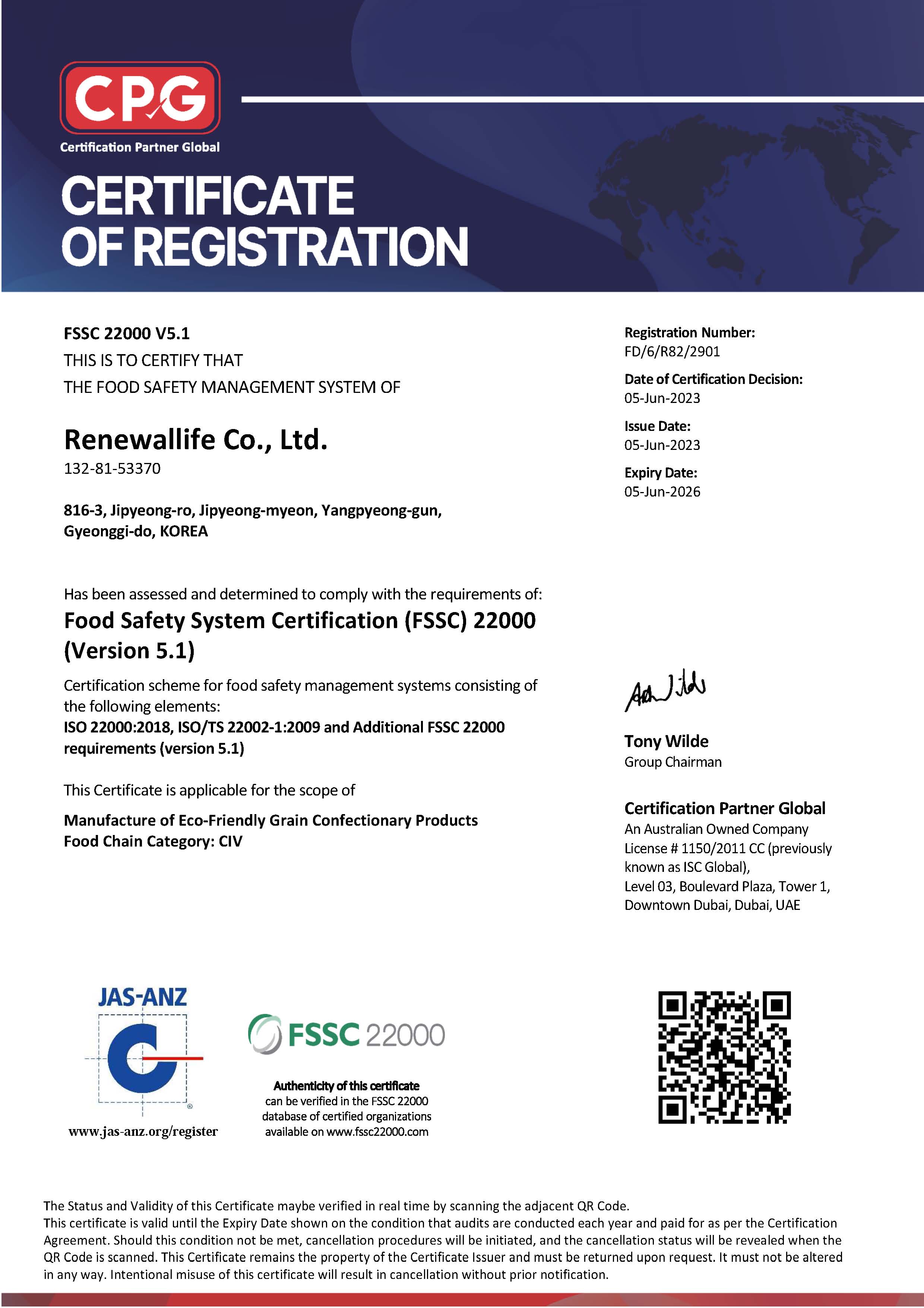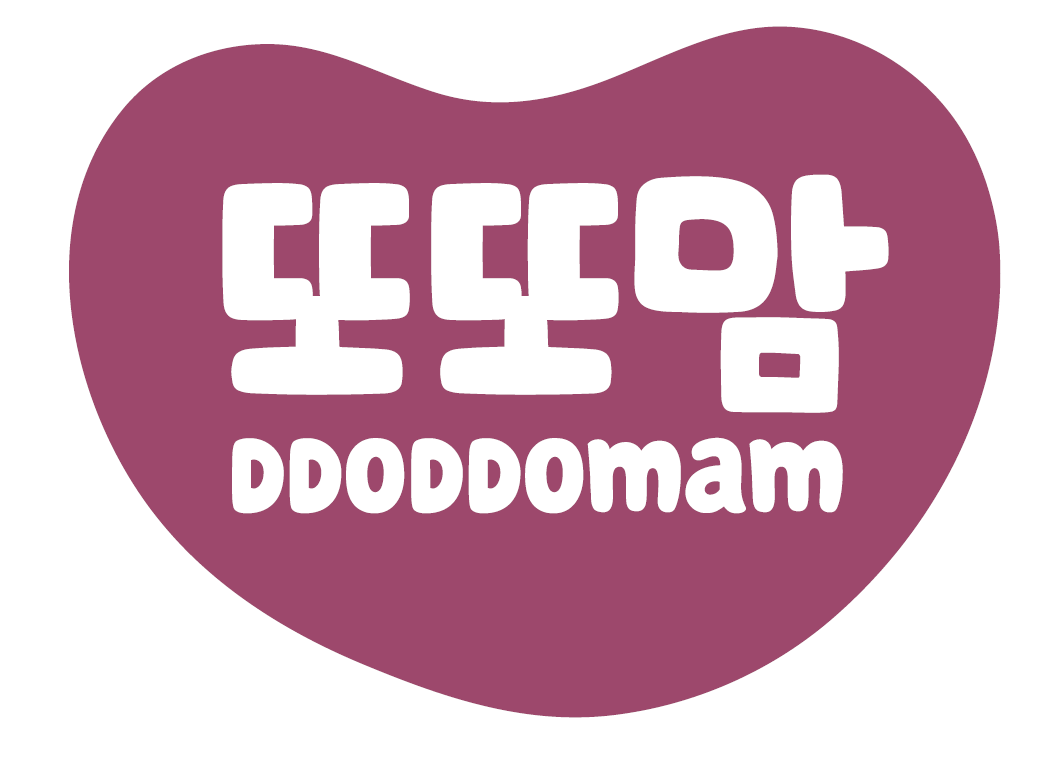 A little extra facts about DDODDOMAM:
Non-fried
No artificial sweeteners, additives or preservatives
Crunchy yet melts in the mouth
Suitable for young and old
Winner of Best Organic Rice Snack for Baby

Availability
Ready Stock.
Expiry date: 6.2024
Our Nutritionist Says
Hands down the best seaweed snack in town. Unlike regular seaweed snacks, this one is organic plus without any additives.Simply the healthiest seaweed snack to enjoy by whole family, as long as you consume it in moderation.
PREGNANT MOM:
Good source of iodine, for both mom and baby's thyroid health
Also rich in fibre and antioxidants