Product Details
Carrot veggie pancake premix for 8 months and above.
Breakfast for kids as simple as abc.
Vegetarian friendly. Soy free. Dairy free.
Only natural ingredients used
No Salt Added
No Coloring Added
No Flavoring Added
No Preservative added
No Yeast Added
No Emulsifier Added
No Baking Soda Added
Natural Ingredients:
Premium wheat flour, carrot powder, raw cane sugar.
Nutrition Facts
To make 5 pieces of pancake:
Mix 3 scoops of pancake mix with 40ml of water
Heat oil or butter in a frying pan on medium heat. Surface is ready when a few drops of water sprinkled on it dances and disappeared.
Scoop 1 big table spoon of mixture on the pan, and flip when bubbles start to form. Serve hot with butter or your favorite pancake topping.
Tips: 1 tbsp15ml of measuring spoon is approximately 10g of pancake premix.
Some cooking ideas: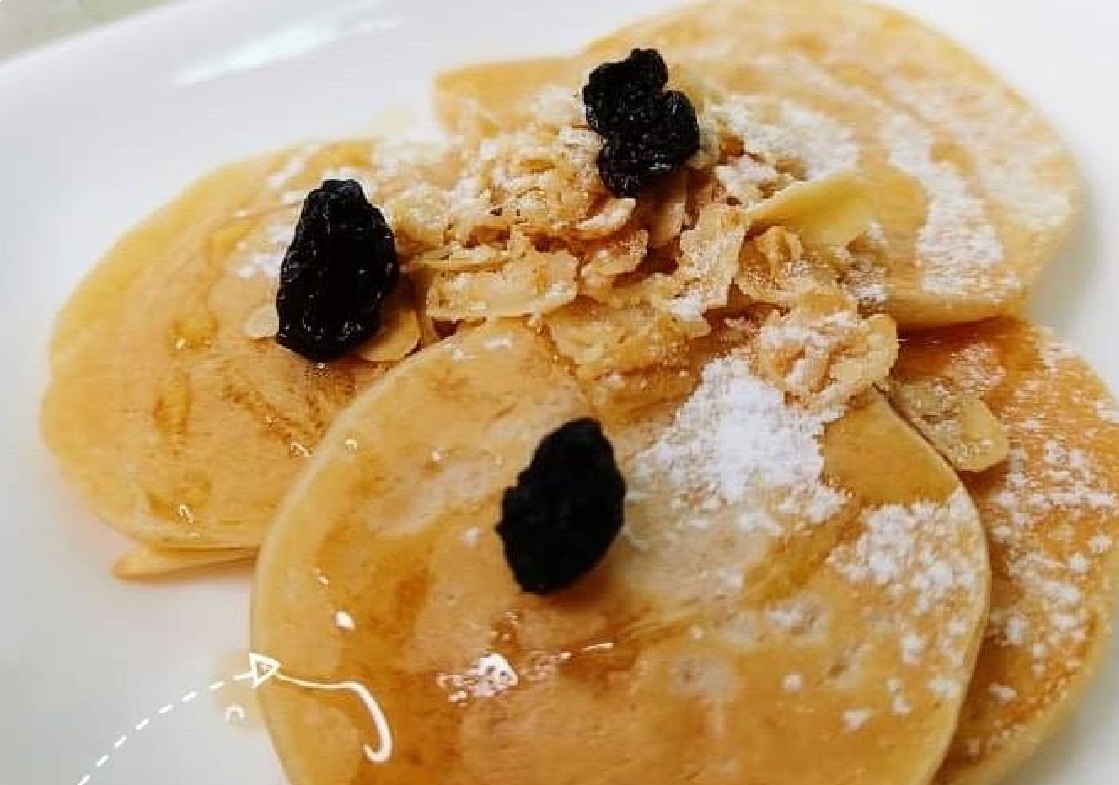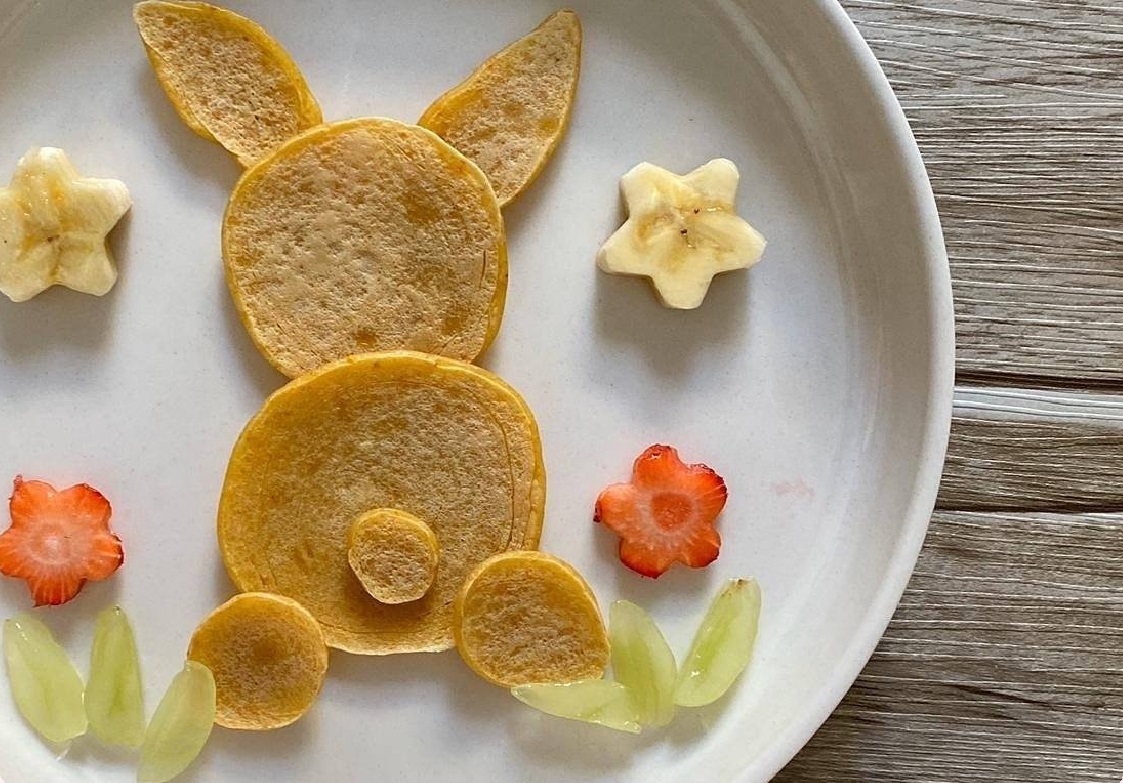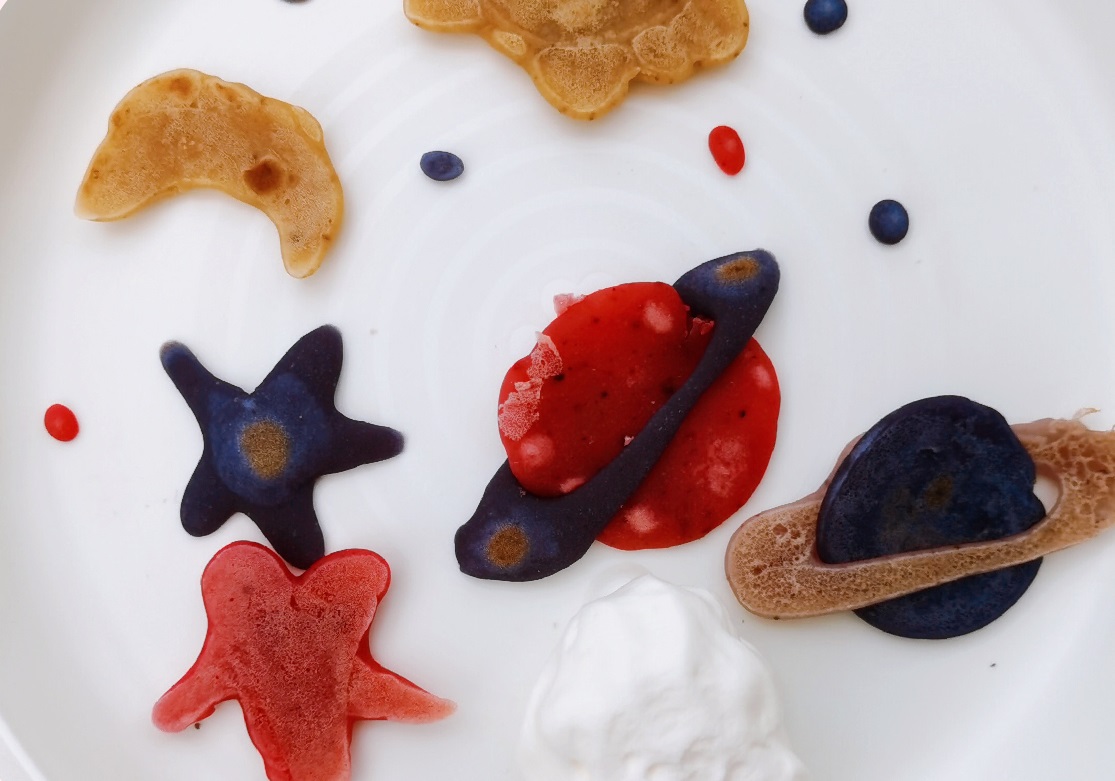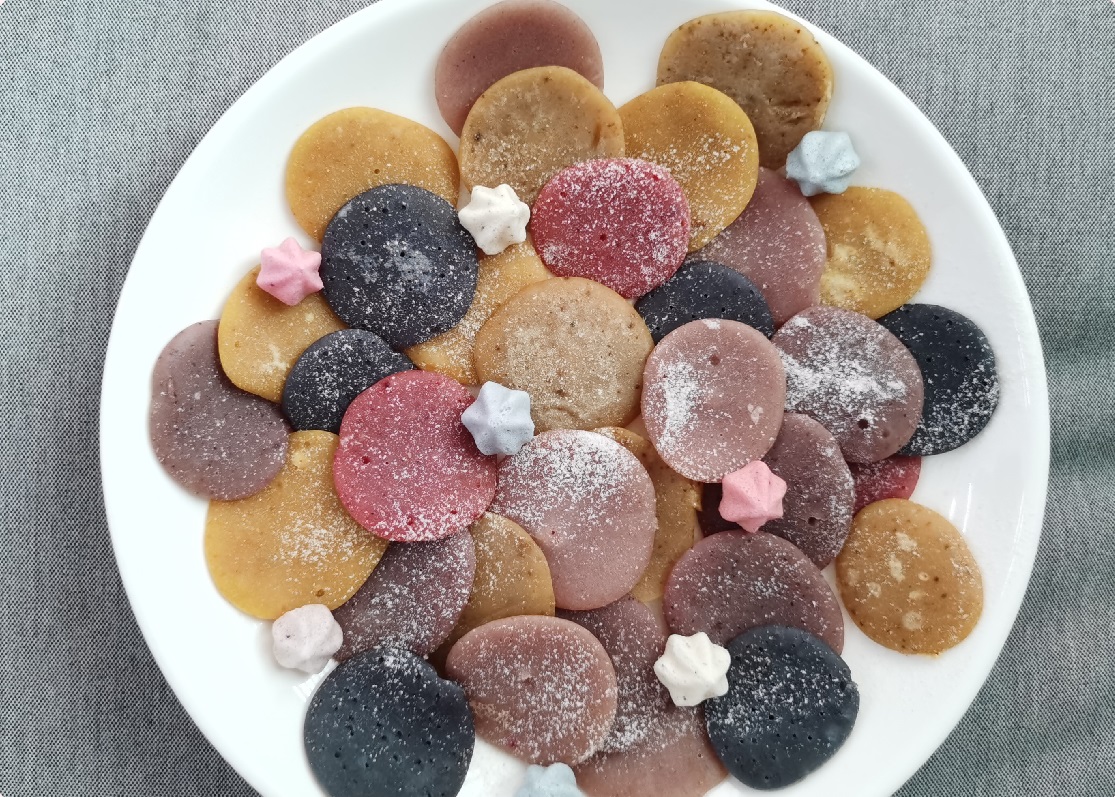 Net weight: 210g
Suitable for baby 8 months and above
Storage: Store in freezer for freshness.
Shelf life: 10 months
Ministry of Health Malaysia KKM MeSTI (Food Hygiene Regulations 2009) approved with certificate no. 7028. MeSTI is the abbreviation of "Makanan Selamat Tanggungjawab Industri"
About the Brand
Double Happiness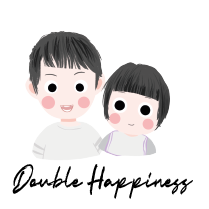 Malaysia Food Product Manufacturer Based at Johor Bahru.
Founded in 2017 by selling freshly made vegetable noodles online.
The only company used up to 13 type of vegetables ingredient for their veggie paste and noodles in the market.
All the products are approved by KKM MALAYSIA 'MeSTI' (Ministry of Health of Malaysia) and currently is processing HALAL Certification application.
All products do not contain preservative, no artificial colouring, no chemical addition, no trans-fat and no MSG added.
Export to Singapore and Hong Kong since 2018.
Availability
Ready Stock.
Expiry date: 8.2022