Product Details
21 Grains in One Bite
A delicious crispy baked snack with rich & creamy filling
21 is the magic number. Baked to perfection with a deliciously rich and creamy center, every bite of KEMY premium crispy roll is akin to having a mouthful of 21 types of healthy Korean ingredients for a perfectly wholesome yet delicious snack!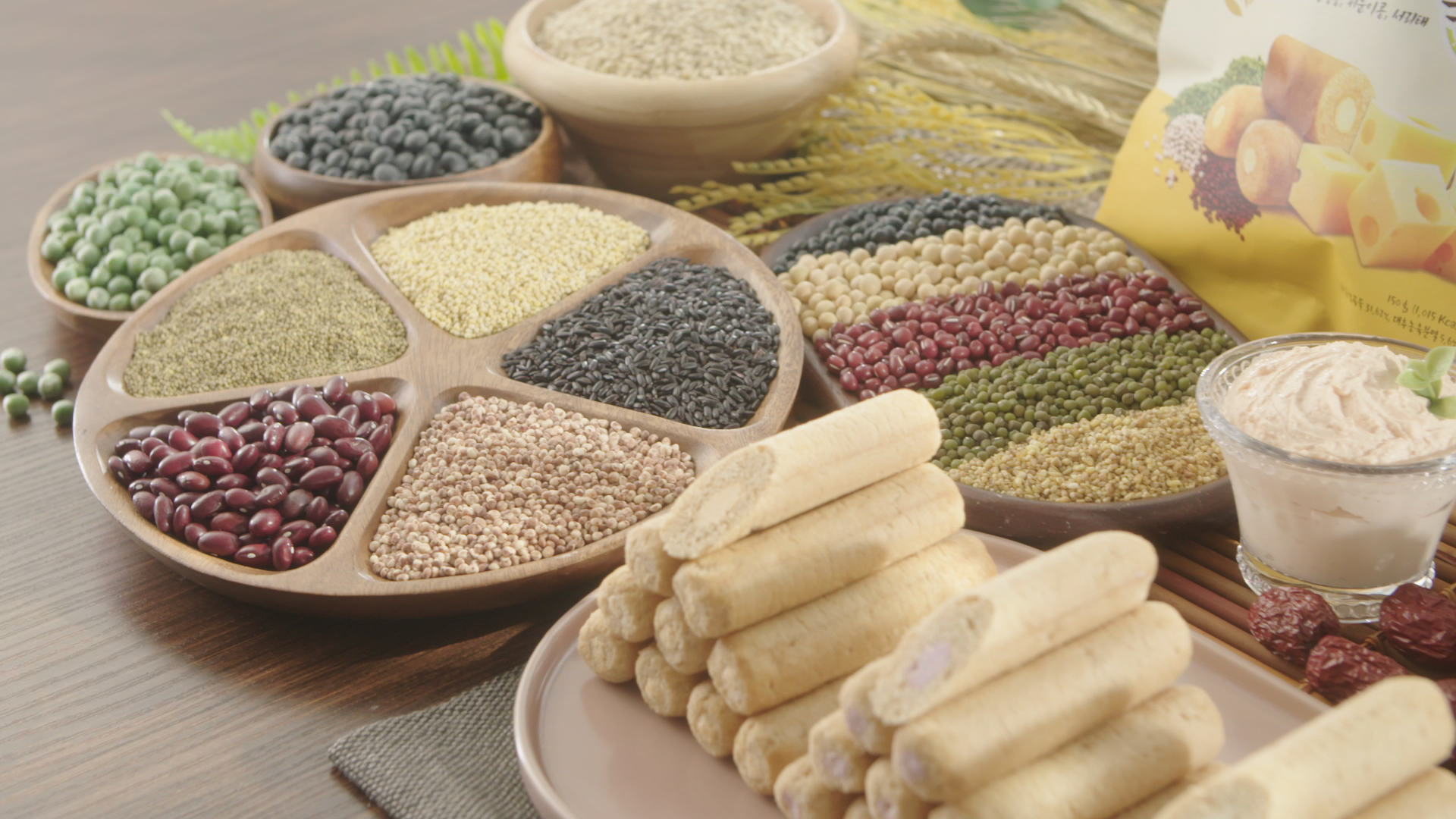 Made out of 21 unique kinds of whole grains, legumes and seeds, including brown rice, corn, white rice, millet, glutinous millet, rye, barley, sorghum, glutinous rice, black bean, buckwheat, mung beans, black sesame, Adzuki beans, black rice, black glutinous rice, kidney beans, seolitae (a kind of legume), seomogtae (a kind of small bean), peas and sesame seeds.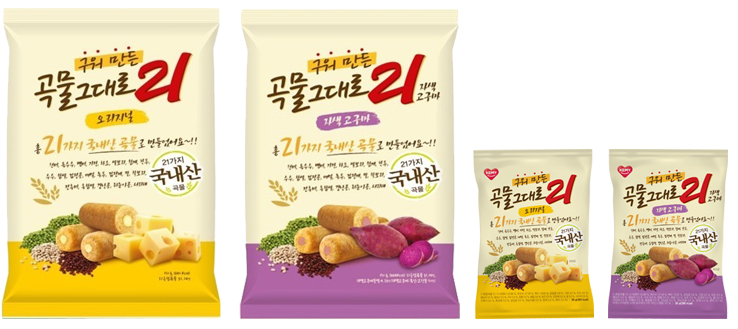 This wholesome snack comes in 2 delicious flavors with 2 different sizes, Cream Cheese 150g, Cream Cheese 50g, Sweet Potato 150g and Sweet Potato 50g - please choose from the "FLAVORS & SIZE" option available.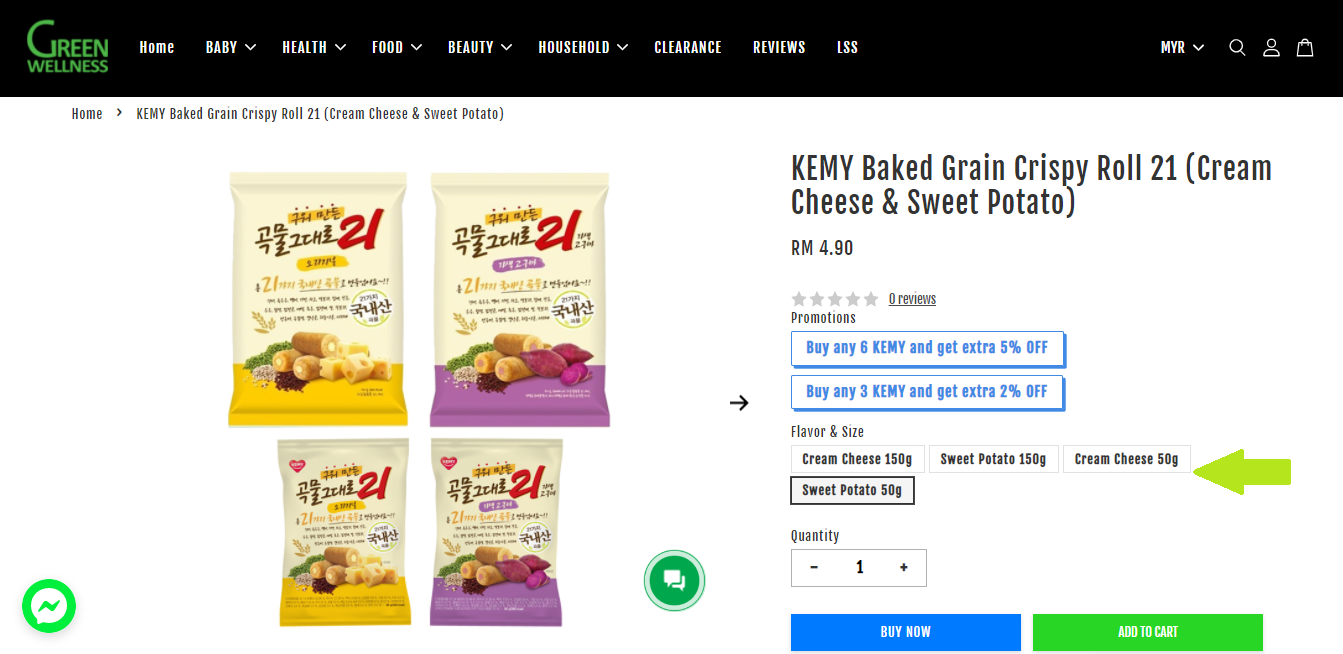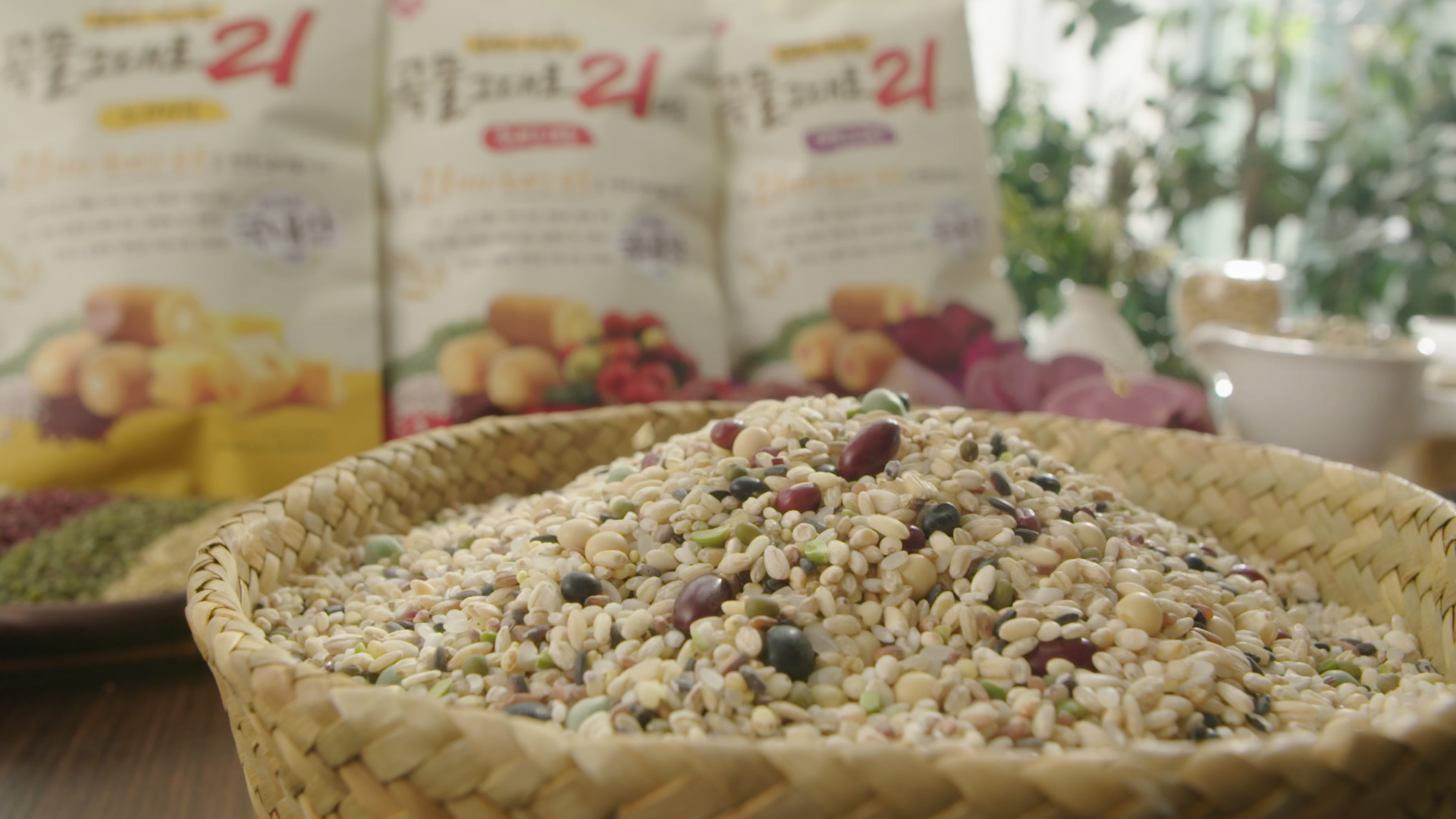 Why Choose KEMY Premium Baked Grain Crispy Roll 21?
Great snack for the whole family to enjoy
Made with healthy pure Korean ingredients
Non-fried and baked to perfection
Zero Trans-Fat
No preservatives
Made In Korea
About The Brand – KEMY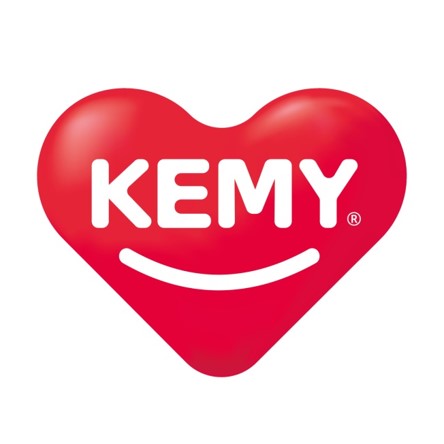 Better , Together
♡ Smiling Love
Founded in 1995 and certified HACCP in 2015, Gaemi Food Co.,Ltd moved to the new factory in 2017 and obtained Organic processor certified by'Control Unit' as well as HACCP 22000.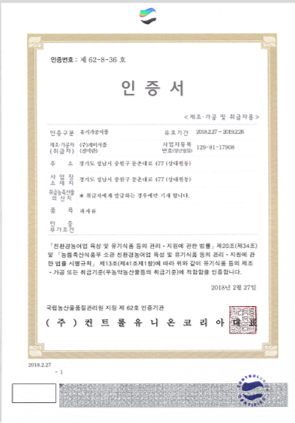 Product Availability
Ready Stock. Expiry date
Cream Cheese 150g : 6.2023
Sweet Potato 150g :10.2023
Our Nutritionist Says
Contain goodness of multigrain in a form of snacks. Provide nutritional benefits, unlike 'empty calorie snacks'. Typical examples of 'empty calorie snacks' would be candies and chips, which solely provide calories minus any nutrients.
PREGNANT MOM:
Goodness of multigrain& legumes (supply energy, protein and may packed with important minerals and B vitamins for pregnancy).
Crispy with creamy taste to curb cravings & nausea feeling.
Convenient pack for mom-to-be having snack on-the-go.