Product Details
tangy mustard seeks LOVE at first bite
Dijon mustard is sophisticated and a bit snooty. Honey is smooth, sweet and a little wild. But when they come together, sparks fly. Yes, we know, we're talking about potato chips here. But take a bite of these sweet, savory lovelies and you just might fall in love.
Ingredients:
Potatoes, safflower and/or sunflower and/or canola oil, dried honey powder (dried cane syrup, honey), mustard powder, onion powder, garlic powder, salt, citric acid, spice, natural flavor powder (maltodextrin, white distilled vinegar), sea salt, maltodextrin, citric acid.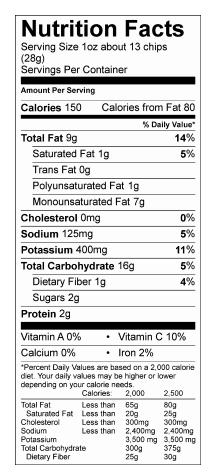 About Kettle Brand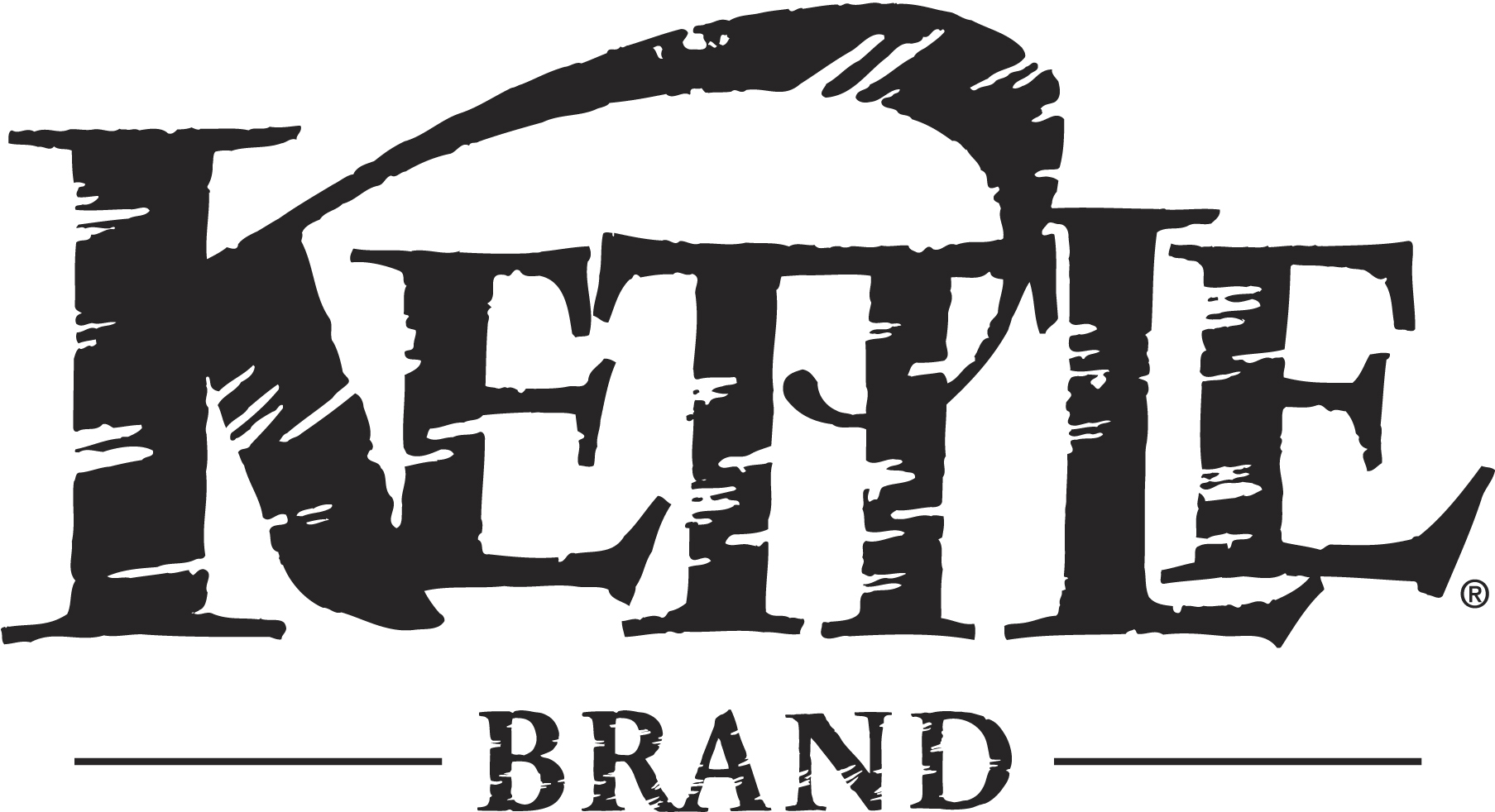 Kettle Foods, Inc. is an international manufacturer of potato chips, tortilla chips, and nut butters based in Salem, Oregon, United States, with a European and Middle East headquarters in Norwich, United Kingdom. As of 2006 they were the largest natural potato chip brand in the U.S.
Kettle Foods products, marketed as all-natural, is best-known for its potato chips (batch-cooked and extra crunchy). Their potato chips are fried using expeller-pressed high-monounsaturated safflower and/or sunflower and/or canola oil. As of 2016, the ingredients for the company's most basic chip ("Sea Salt") was: potatoes, safflower and/or sunflower and/or canola oil, sea salt. Many other flavors use ingredients like natural flavors, spices, citric acid, and yeast extract.
Availability
Ready Stock.
Expiry date: 2.2024