5% OFF
Kettle Brand All Natural Potato Chips – Sea Salt & Vinegar (Regular 5oz) - Best before 09.2021
Product Details
Unconventionally STRONG & tangy
Is it presumptuous to call a chip a harmonic convergence of flavor? You might want to taste this chip before you answer. How else can you describe the perfect balance of zesty sea salt, a hint of tongue-puckering vinegar and satisfying crunch? Your mouth is watering, isn't it? Ours sure is.
Ingredients:
Potatoes, safflower and/or sunflower and/or canola oil, vinegar powder (maltodextrin, white distilled vinegar), sea salt, maltodextrin, citric acid.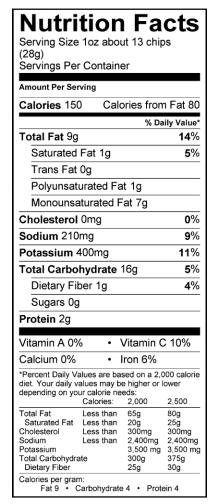 About Kettle Brand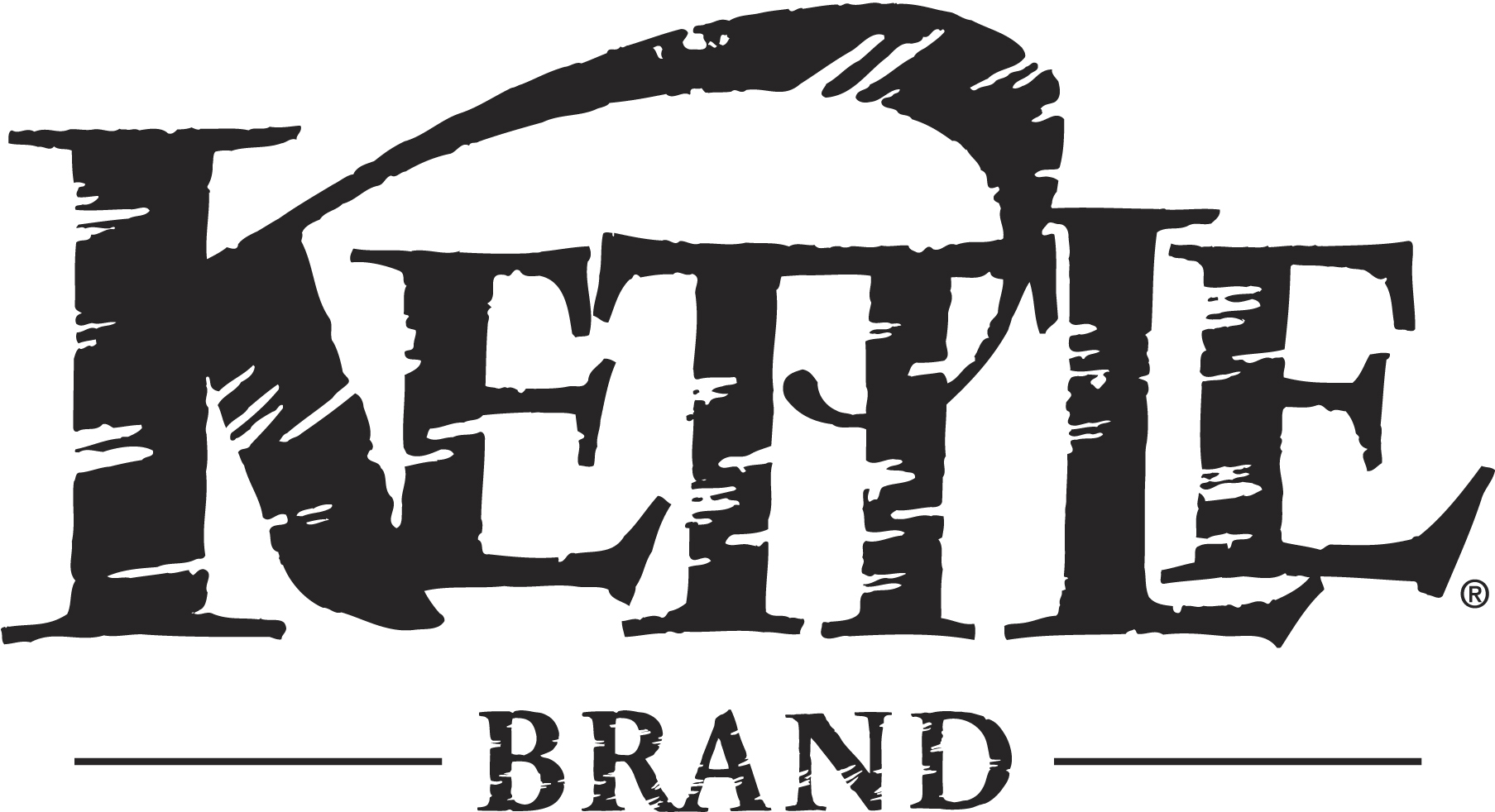 Kettle Foods, Inc. is an international manufacturer of potato chips, tortilla chips, and nut butters based in Salem, Oregon, United States, with a European and Middle East headquarters in Norwich, United Kingdom. As of 2006 they were the largest natural potato chip brand in the U.S.
Kettle Foods products, marketed as all-natural, is best-known for its potato chips (batch-cooked and extra crunchy). Their potato chips are fried using expeller-pressed high-monounsaturated safflower and/or sunflower and/or canola oil. As of 2016, the ingredients for the company's most basic chip ("Sea Salt") was: potatoes, safflower and/or sunflower and/or canola oil, sea salt. Many other flavors use ingredients like natural flavors, spices, citric acid, and yeast extract.
Availability
Ready Stock.
Expiry date: 9.2021
---