Product Details
Quantum Nutridrink (QND)+Grape is a healthy enzyme concentrate made from fermented red pitaya fruits, fermented grape and enhanced with superfood Spirulina, suitable for both children and adults.

With over 8 million sachets served in Malaysia, Taiwan & Macau since 2007, this delicious enzyme drink is a great replacement of empty calorie sugary beverages, which are high in sugar and provide low or zero nutrients.
Why is QND unique?
Enzymatic superfood fermented with active ingredients and wholesome nutrition.
100% plant-based alkaline food, suitable for vegetarian.
Liquid form enzymatic spirulina, absorption as high as 98% compared to pill forms.
ISO22000 certified quality assurance meeting both international GMP and HACCP standard.
No artificial preservatives and colourings.
Main ingredients: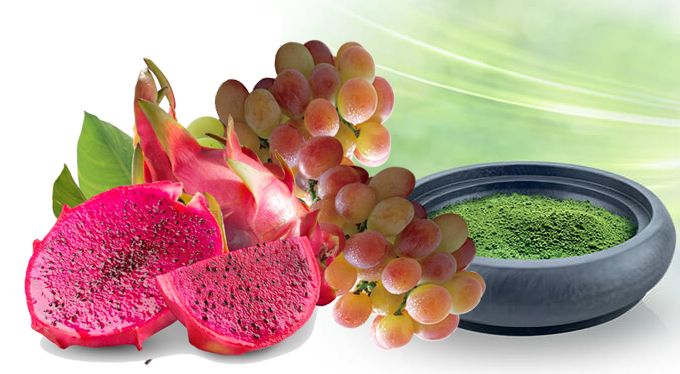 Pitaya Fruit
Pitaya fruit's Olygomeric Proantho Cyanidin (OPC) and beta-carotene are strong natural antioxidants that defend free radical attacks and delay aging.

Grape
Grapes are well known for its antioxidant benefits and its value is in its Resveratol and Olygomeric Proantho Cyanidin (OPC) contents found in its seeds and skin. Pure grape juice has 4 times higher antioxidant effects than any other fruit juices, 20 times higher than Vitamin C and 50 times higher than Vitamin E.

Spirulina
Spirulina contains 65% of protein including all 9 types of essential amino acids, 20% carbohydrates including fiber, 7% minerals and 5% essential fatty acids for brain development plus antioxidant and anti-inflammatory rich Superoxide Dismutase (SOD), chlorophyll, beta-carotene and bioflavonoid. Spirulina is recognized by nutritional experts as the most complete & ideal source of nutrients.

Oligosaccharides
Oligosaccharides are the prebiotic that stimulates good bacteria growth and improve digestive health.


Who needs QND?
Suitable for both young and old. This healthy and nutritious natural food is definitely the best drink for the whole family.
For the aged and frail, let QND be your nutritional supplements.
A great traveling companion – when you need to be away from home whereby local food and beverage may not be your preference, let QND takes care of your basic nutrition needs. It is also convenient to carry.
How to consume QND?
It can be consumed direct or as a beverage by mixing 1 sachet (20g) of QND+Grape with 200-300ml of room temperature water or beverage of your choice. Best on empty stomach.
Recommended daily intake: 1-2 sachets per day
Nutrition Facts
Amount per serving:
20g (one sachet)

Per serving

Per 100g

Energy

57 kcal

285 kcal

Fat, of which

0 g

0 g

Monounsaturated

0 g

0 g

Polyunsaturated

0 g

0 g

Saturated

0 g

0 g

Trans Fat

0 g

0 g

Cholesterol

0 mg

0 mg

Sodium

3.5 mg

17.7 mg

Carbohydrate

13.6 g

67.9 g

Total Sugars

5.2 g

25.8 g

Protein

0.7 g

3.5 g

Dietary Fiber

0 g

0.2 g
% Daily values are based on 2,000 calorie diet. Your daily values may be higher or lower depending on your calorie needs.
Product Availability
Ready stock.
Expiry date: 8.2024
Promotion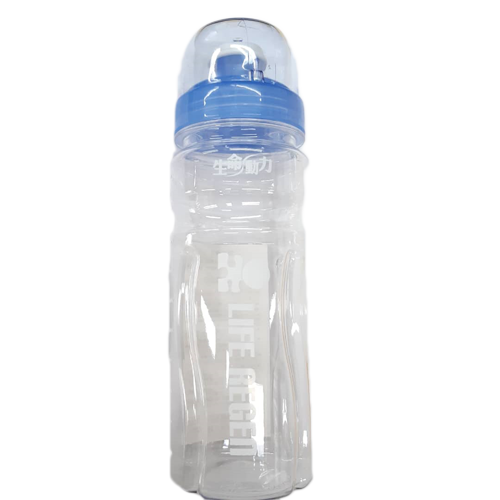 Buy 6 Boxes Free 1 Bottle