Product Details
100% Natural Ground Almond Flour from USA, Gluten & Wheat Free
Great alternative baking Flour for Wheat or Gluten intolerance
Rich in Vitamin E (Antioxidants), Magnesium, other Minerals too
For baking purposes, simply replace regular wheat flour
Can use to replace bread crumbs as a fried coating
KKM Mesti Certified
Is made from ground almonds. The process involves blanching almonds in boiling water to remove the skins, then grinding and sifting them into a fine flour.
Almond flour is particularly rich in Vitamin E (Antioxidants) and Magnesium than improved blood sugar control, reduced insulin resistance and lower blood pressure.
Almond flour is both wheat-free and gluten-free, making it a great alternative for baking for those who cant tolerate wheat or gluten.
Way to use:
Almond flour is easy to bake with. In most baking recipes, we can simply replace regular wheat flour with almond flour. It can also be used in place of bread crumbs as a fried coating.
About The Brand – Love Earth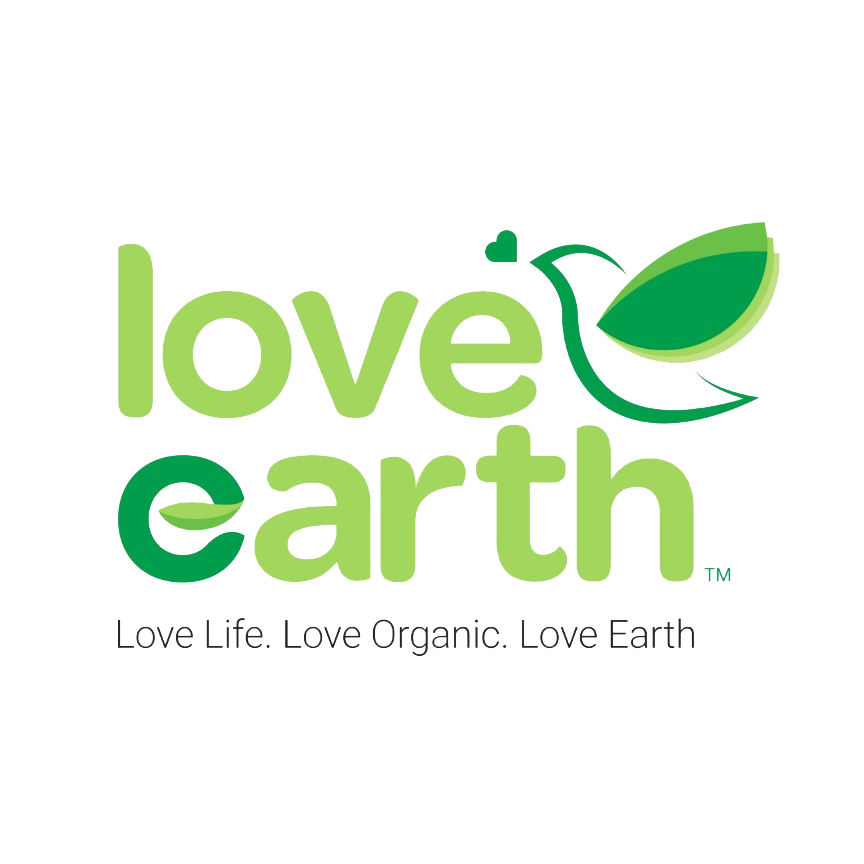 Love Earth is a brand established by Wide Tropism, to enable everyone to consume hygiene, with quality and affordable organic products – which could help in maintaining one's health and also help our one and only mother earth.
Love Earth brings everyone only ORGANIC & NATURAL products. Organic is commonly perceived as "expensive" products and is categorized as "high-end" products. BUT!! No more expensive in Love Earth. They provide everyone with the lowest cost they could give and promise to give the best quality they could.
Product Availability
This is a BACKORDER item.
Please take note that the waiting time for Backorder items is around 1-3 weeks from the date of payment, subject to stock availability. For orders outside Malaysia, there might be a shipment delay especially during peak holiday seasons. We will try our best to expedite all orders but in any cases that Backorder is cancelled, full cash/credit refund will be given. We sincerely appreciate your kind understanding and patience.
Our Nutritionist Says
Great way for people who are sensitive to wheat or other gluten flour to enjoy baked goods such as pancake, biscuits or bread using this flour. Almond of course, an all-time popular nut due to its nutrient-dense value.
PREGNANT MOM:
Provide folic acid, an integral requirement for the brain and for the neurological development of the foetus.
Rich in dietary fibers. It helps in regulating blood sugar levels and preventing gestational diabetes. It also reduces the risk of high blood pressureduring pregnancy hence preventing preeclampsia.
It is rich in iron, which helps develop the baby's heart and boosts immunity.