Product Details
Made 100% from High-quality Organic & Natural ingredients
Free from-Gluten, Dairy, GMO, Preservatives, Chemicals
Great source of Proteins, Calcium, Fibers, Healthy fats
Maintains Bone strength, Brain development, Fights against free radical
Non-GMO project certified, KKM Mesti Certified
Organic Almond Soymilk Powder (500g) (Malaysia)
High in Monounsaturated Fatty Acids
Good Source of Dietary Fiber
High Content of Calcium
Ingredients:
Organic Soy Powder
Almond Powder
Oligosaccharides
Suitable for:
Child Mono saturated fatty acids (Good Fats) are good for brain development and nervous system function
Elderly Calcium help to maintain bone strength
Pregnant Dietary fiber prevents constipation
Bodybuilder Vitamin E fight against free radical
About The Brand – Love Earth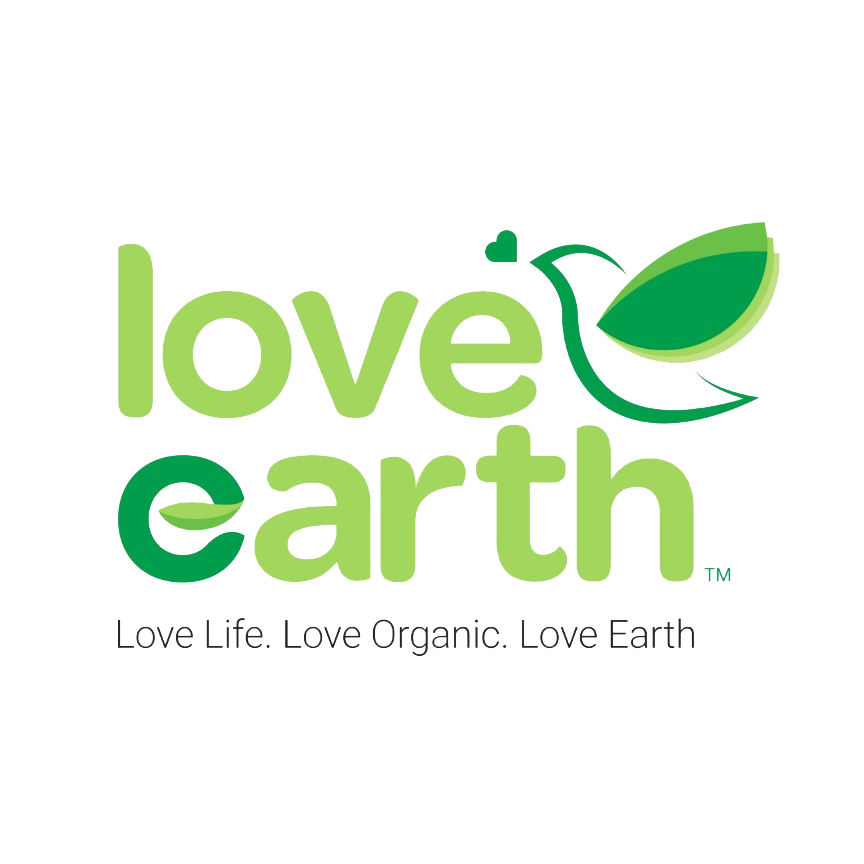 Love Earth is a brand established by Wide Tropism, to enable everyone to consume hygiene, with quality and affordable organic products – which could help in maintaining one's health and also help our one and only mother earth.
Love Earth brings everyone only ORGANIC & NATURAL products. Organic is commonly perceived as "expensive" products and is categorized as "high-end" products. BUT!! No more expensive in Love Earth. They provide everyone with the lowest cost they could give and promise to give the best quality they could.
Product Availability
Ready Stock.
Expiry date: 2.2025
Our Nutritionist Says
Great combination between almond & soybean as a drink. Besides as a nutritious drink, it can also incorporate into a variety of dishes. Highly recommended for vegans as a great sources of vegetarian protein.
PREGNANT MOM:
• Rich source of good fat, dietary fibre and calcium which are all vital during pregnancy.