Product Details
Made 100% from High-quality Organic ingredients
Free from-Gluten, Dairy, GMO, Preservatives, Chemicals
Great source of Proteins & Antioxidants (Anthocyanin)
Enhances Fat Metabolism & Liver health, Prevents neural tube defects (in Pregnancy)
Non-GMO project certified, KKM Mesti Certified
Organic Black Bean Powder (500g) (Malaysia)
Rich in Anthocyanin (Strong Antioxidant)
Phytonutrient: Enhance Fat Metabolism
High in Folic Acid & Iron
Ingredients:
Organic Green Kernel Black Bean Powder
Oligosaccharides
Suitable for:
Man Phytonutrient helps to deliver cholesterol back to the liver.
Women Anthocyanin reduces the risk of cardiovascular disease.
Elderly Molybdenum involves un liver detoxification.
Pregnant Folate adequate intake helps prevent neural tube defects of the body brain and spinal cord.
About The Brand – Love Earth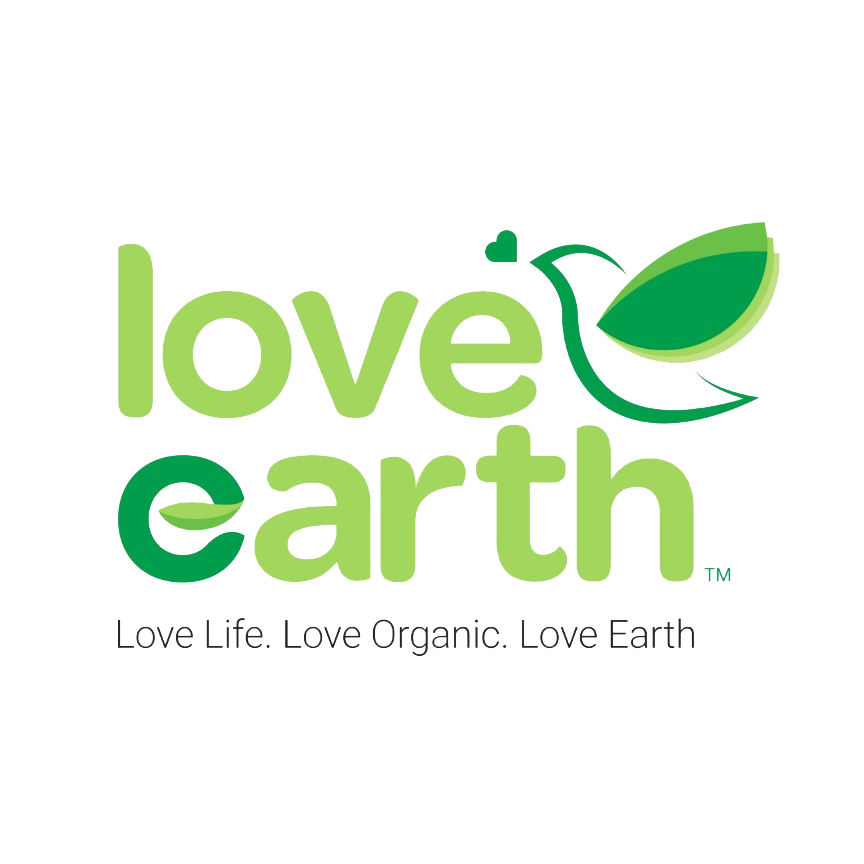 Love Earth is a brand established by Wide Tropism, to enable everyone to consume hygiene, with quality and affordable organic products – which could help in maintaining one's health and also help our one and only mother earth.
Love Earth brings everyone only ORGANIC & NATURAL products. Organic is commonly perceived as "expensive" products and is categorized as "high-end" products. BUT!! No more expensive in Love Earth. They provide everyone with the lowest cost they could give and promise to give the best quality they could.
Product Availability
This is a BACKORDER item.
Please take note that the waiting time for Backorder items is around 1-3 weeks from the date of payment, subject to stock availability. For orders outside Malaysia, there might be a shipment delay especially during peak holiday seasons. We will try our best to expedite all orders but in any cases that Backorder is cancelled, full cash/credit refund will be given. We sincerely appreciate your kind understanding and patience.
Our Nutritionist Says
Besides as a nutritious drink, it is also easy to incorporate into a variety of dishes. Also recommended for vegans as a great sources of vegetarian protein.
PREGNANT MOM:
- Rich in variety of nutrients like fibre, proteins, vitamins (folate, thiamine) and minerals (potassium, manganese, magnesium, iron) that beneficial for the development of foetus' brain as well as the spinal cord, producing red blood cells and help maintain healthy weight gain during pregnancy.