Product Details
100% Natural Ingredients
No preservatives, No Artificial Flavouring, No chemicals, No GMO
No added Sugar
High Protein
High in Dietary Fiber
Made by 100% natural ingredients, this golden spread is guarantees Great Taste, Great Heart! Hazelnut is packed with antioxidants and healthy fats that potentially reduces high cholesterol levels. Enjoy this Great Taste with no guilt.
Ingredients:
Hazelnut, Organic Cane Sugar, Cocoa Powder, Organic coconut cooking oil, Himalaya Rock Salt
About The Brand – Love Earth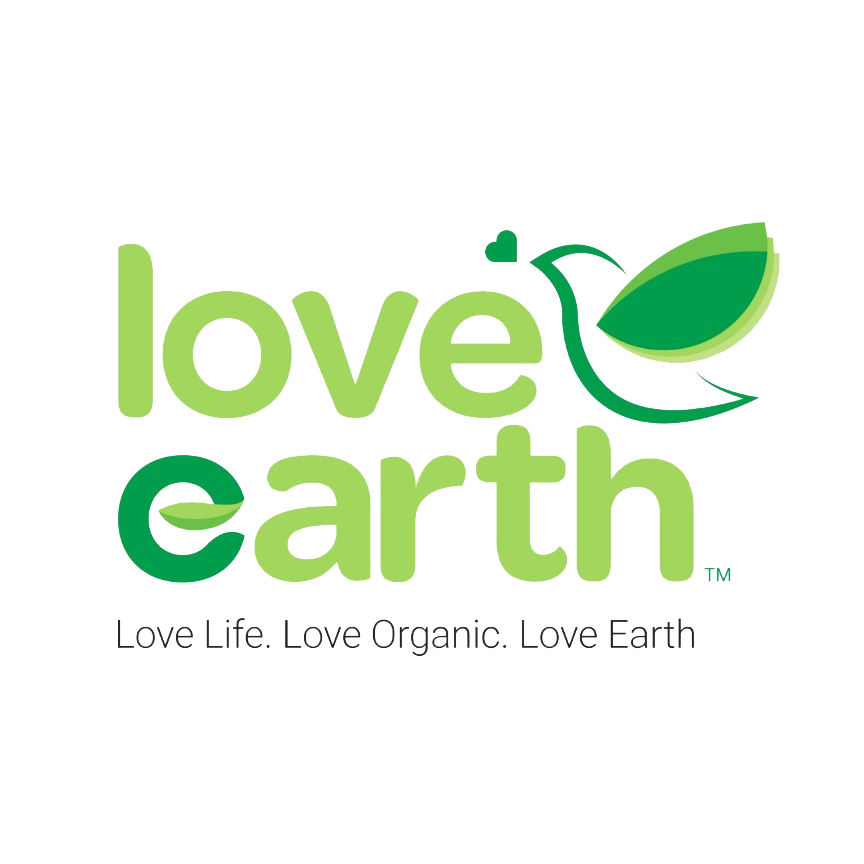 Love Earth is a brand established by Wide Tropism, to enable everyone to consume hygiene, with quality and affordable organic products – which could help in maintaining one's health and also help our one and only mother earth.
Love Earth brings everyone only ORGANIC & NATURAL products. Organic is commonly perceived as "expensive" products and is categorized as "high-end" products. BUT!! No more expensive in Love Earth. They provide everyone with the lowest cost they could give and promise to give the best quality they could.
Product Availability
Ready Stock.
Expiry date: 11.2023