Product Details
100% Natural Cashew Nuts from India and 100% Natural Almond from the USA
Roasted under the low temperature of 140ºc for 130mins to retain its optimal nutrients
Crunchy, Tasty, Healthy
Contains ONLY natural salt for great taste
High in Monounsaturated Fat, Protein & Vitamin E (Antioxidants)
Reduces Risk of Heart Disease, Weight Management, Maintain Skin Health & Supports Healthy Brain
KKM Mesti certified, Jakim Halal certified
A mix of almond and cashew serve as a good source of healthy fats, protein, fibre, vitamins, and minerals.
Ingredients: Natural Cashew Nut, Natural Almond, Sea Salt
Benefits:
Promotes Heart & Brain Health
Aids in Weight Management
Boosts Immunity
Regulate Cholesterol Levels
Maintain Healthy Skin, Hair, Eyes & Nails
Protects Against Oxidative Stress and Free Radical Damage
Recommended Daily Serving Size:
1/3 Cup (30g)
Mommy's Corner:
Babies
Salted whole cashews or almonds should not be given to babies under 1 year of age as it may exceed their recommended sodium intake. The skin of the almonds are also harder to digest for your little one.
It is best to choose raw cashews or almonds instead for babies below the age of 1.
Do remember to keep an eye out for any allergies, choking, or digestion issues.
Pregnant women
Cashews and almonds are generally safe and healthy to be consumed during pregnancy
Suggested Ways to serve:
Ready to Eat.
Add to Salad.
Add to Oatmeal / Cereals for breakfast.
Use as toppings for stir-fry dishes / desserts.
Blend and add into creamy soup.
Storage:
Store in a cool, dry place, sealed in a container.
Best consumed within 2 months after opening.
Avoid exposure to sunlight or excessive heat and moisture.
About The Brand – Love Earth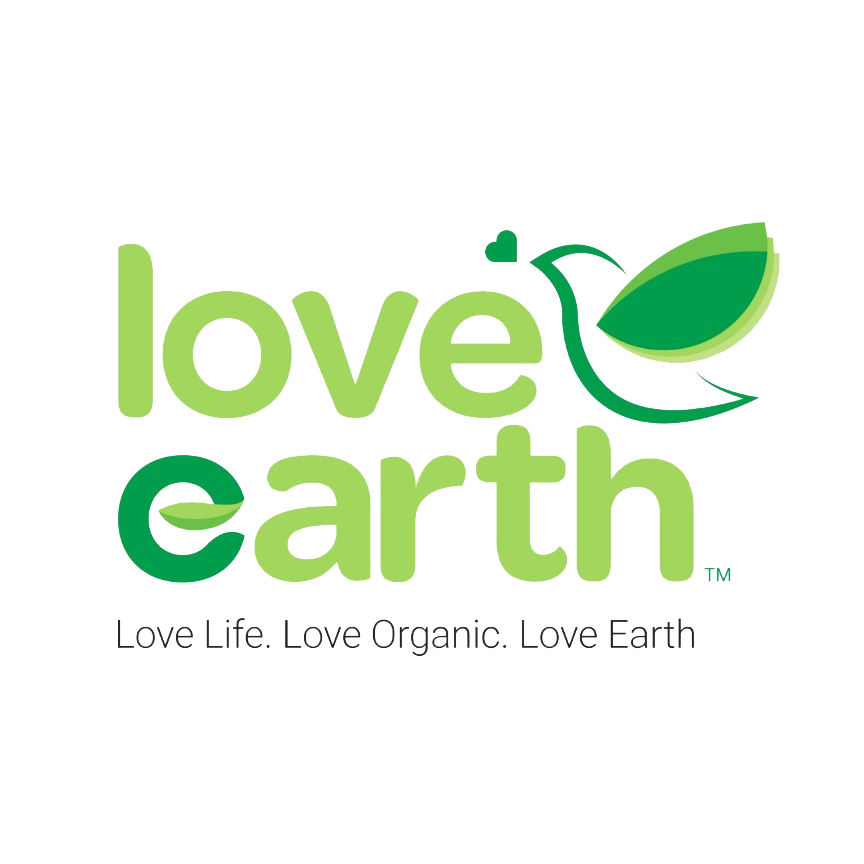 Love Earth is a brand established by Wide Tropism, to enable everyone to consume hygiene, with quality and affordable organic products – which could help in maintaining one's health and also help our one and only mother earth.
Love Earth brings everyone only ORGANIC & NATURAL products. Organic is commonly perceived as "expensive" products and is categorized as "high-end" products. BUT!! No more expensive in Love Earth. They provide everyone with the lowest cost they could give and promise to give the best quality they could.
Product Availability
This is a BACKORDER item.
Please take note that the waiting time for Backorder items is around 1-3 weeks from the date of payment, subject to stock availability. For orders outside Malaysia, there might be a shipment delay especially during peak holiday seasons. We will try our best to expedite all orders but in any cases that Backorder is cancelled, full cash/credit refund will be given. We sincerely appreciate your kind understanding and patience.