Product Details
Love Earth Lightly Salted Cashew high in antioxidants, healthy fats, vitamins, and minerals that are essential for a strong immune system and eye health.
100% Natural Cashew Nuts from India
Roasted under the low temperature of 140ºc for 130mins to retain its optimal nutrients
Crunchy, Tasty, Healthy
Contains ONLY natural salt for great taste
High in Monounsaturated Fat, Protein & Vitamin E (Antioxidants)
Reduces Risk of Heart Disease, Weight Management, Maintain Skin Health & Supports Healthy Brain
KKM Mesti certified, Jakim Halal certified
Ingredients: Natural Cashew Nut, Sea Salt
Benefits:
Promotes Heart Health
Protects the Eyes (Lutein & Zeaxanthin)
Reduce Free Radical Damages
Aids in Weight Management
Boosts Immunity
Recommended Daily Serving Size:
1/3 Cup (30g)
Provides daily value of 11% Protein, 4% Dietary fiber , 73% Copper, 22% Magnesium, 25% Phosphorus, 16% zinc, 11% Iron, and 4% Potassium.
About The Brand – Love Earth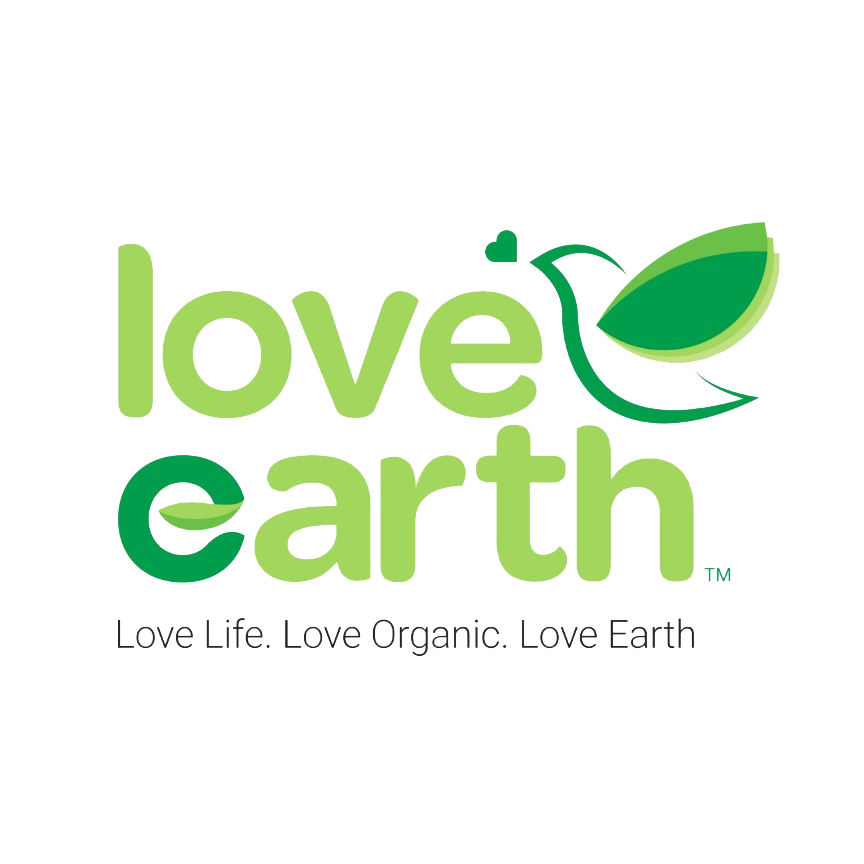 Love Earth is a brand established by Wide Tropism, to enable everyone to consume hygiene, with quality and affordable organic products – which could help in maintaining one's health and also help our one and only mother earth.
Love Earth brings everyone only ORGANIC & NATURAL products. Organic is commonly perceived as "expensive" products and is categorized as "high-end" products. BUT!! No more expensive in Love Earth. They provide everyone with the lowest cost they could give and promise to give the best quality they could.
Product Availability
Ready Stock.
Expiry date: 1.2024