Product Details
Mushroom Seasoning Powder is one of the most popular seasoning in Taiwan. It enhances food flavor dramatically.
With a blend of mushroom powder, mushroom extract, vitamin B and calcium, it can be used on anything but it brings out flavor in vegetarian dishes like Tofu.
No MSG and can be substitute for MSG as flavoring agent.
Suitable for vegetarian.
Cholesterol free.
All natural, no preservatives.
Contains vitamin B and calcium.
Ingredients
Mushroom powder, Salt, Mushroom extract, Vitamin B, Calcium.
About The Brand – Love Earth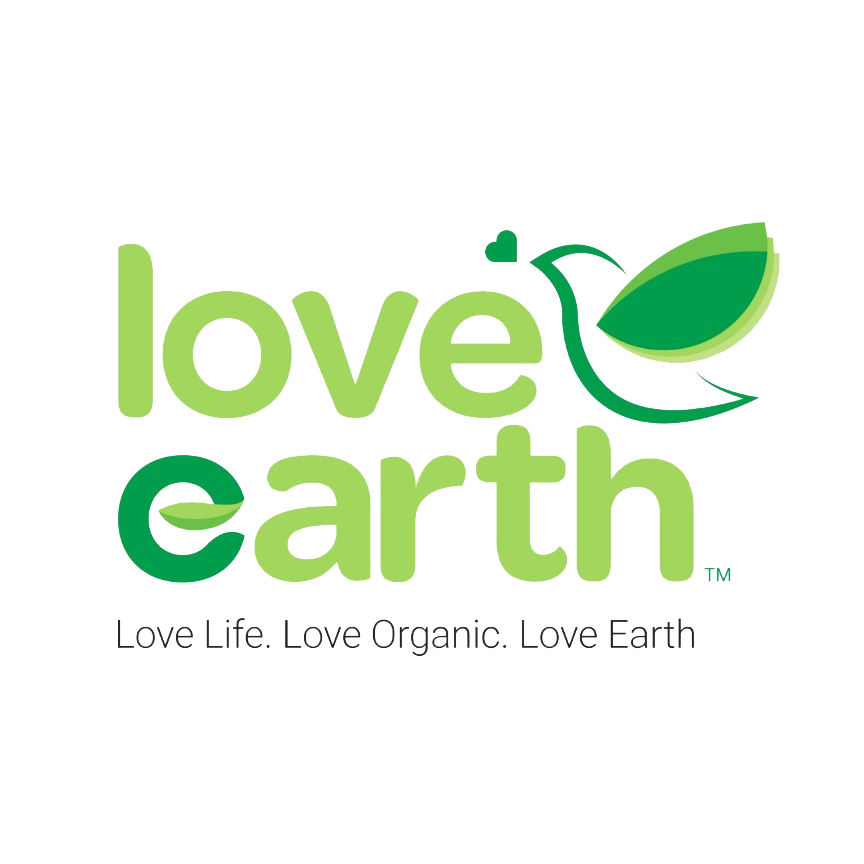 Love Earth is a brand established by Wide Tropism, to enable everyone to consume hygiene, with quality and affordable organic products – which could help in maintaining one's health and also help our one and only mother earth.
Love Earth brings everyone only ORGANIC & NATURAL products. Organic is commonly perceived as "expensive" products and is categorized as "high-end" products. BUT!! No more expensive in Love Earth. They provide everyone with the lowest cost they could give and promise to give the best quality they could.
Product Availability
Ready Stock.
Expiry date: 6.2026