Product Details
The pigment contains anthocyanins, a type of powerful antioxidant.
Also known as a superfood
Richest in powerful disease-fighting antioxidants
Contains dietary fiber, anti-inflammatory properties
Help stop the development of diabetes, canser, heart disease, & even weight gain.
Black rice (also known as purple rice) is a range of rice types of the species Oryza sativa L. In ancient China, nobles took possession of every grain of the "forbidden rice," and common Chinese people were not allowed to have or eat black rice.
Like brown rice, black rice is full of antioxidant-rich bran, which is found in the outer layer that gets removed during the milling process to make white rice. But only black-rice bran contains the antioxidants known as anthocyanins, purple and reddish pigments -- also found in blueberries, grapes, and acai -- that have been linked to a decreased risk of heart disease and cancer, improvements in memory, and other health benefits.
According to a study presented at the 240th National Meeting of the American Chemical Society (ACS), "one spoonful of black rice bran contains more anthocyanin antioxidants than a spoonful of blueberries and better yet, black rice offers more fiber and vitamin E antioxidants, but less sugar."
Ingredients: 100% Natural & Organic Black Rice.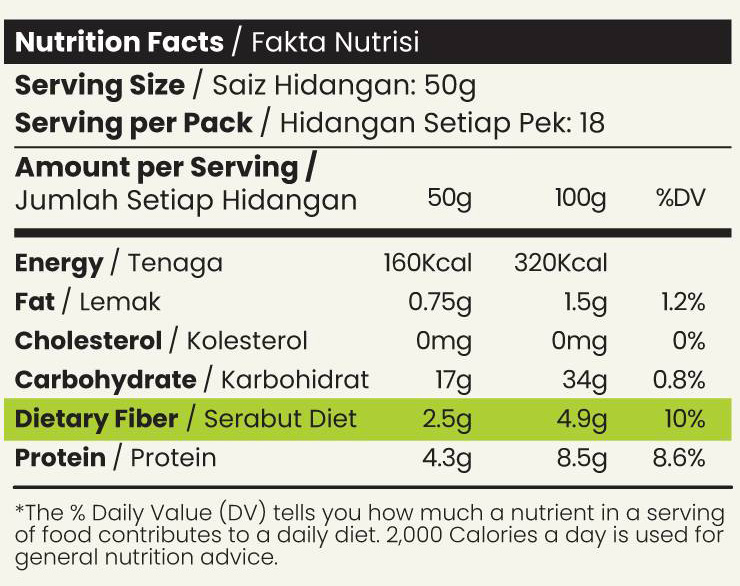 Daily consumption: 50g per serving
Soak rice in water for 30 minutes to 1 hour.
Black rice has sticky texture, mix it with white rice for better taste.
About The Brand – Love Earth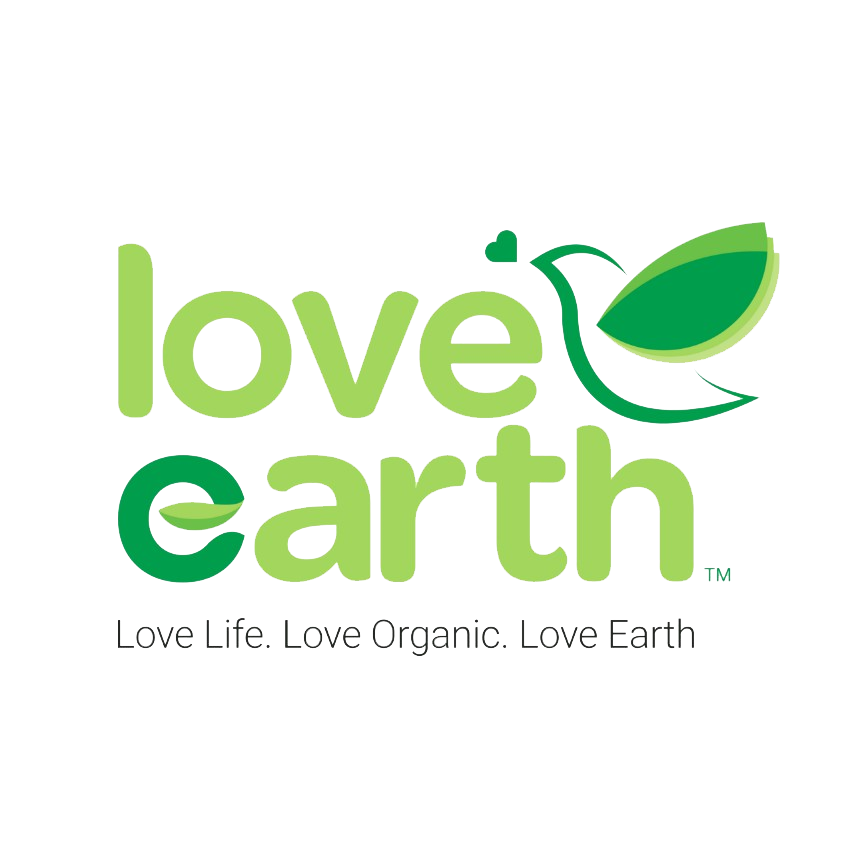 Love Earth is a brand established by Wide Tropism, to enable everyone to consume hygiene, with quality and affordable organic products – which could help in maintaining one's health and also help our one and only mother earth.
Love Earth brings everyone only ORGANIC & NATURAL products. Organic is commonly perceived as "expensive" products and is categorized as "high-end" products. BUT!! No more expensive in Love Earth. They provide everyone with the lowest cost they could give and promise to give the best quality they could.
Product Availability
This is a BACKORDER item.
Please take note that the waiting time for Backorder items is around 1-3 weeks from the date of payment, subject to stock availability. For orders outside Malaysia, there might be a shipment delay especially during peak holiday seasons. We will try our best to expedite all orders but in any cases that Backorder is cancelled, full cash/credit refund will be given. We sincerely appreciate your kind understanding and patience.
Our Nutritionist Says
Known as a superfood with a reason- rich in powerful disease-fighting antioxidants plus other nutrients. It has sticky texture. May enjoy this healthy rice with white rice for better taste.
PREGNANT MOM:
Rich in antioxidantswhich protects the cells from damage.
Also contains folate, whichis needed during rapid cell division and growth.
High in minerals like phosphorus & magnesium to help strengthen bones and energy booster during pregnancy