Product Details
Cashew nuts are actually the kidney-shaped seeds that adhere to the bottom of the cashew apple, the fruit of the cashew tree. The delicately flavored cashew nut is a favorite between meal snack. It also makes wonderful nut butter and a special addition to salads and stir-fry dishes.
Health Benefits of Cashew Nut
1. Heart Health Protection
Rich in monounsaturated fats which help to reduce the risk of coronary disease.
2. Antioxidant Benefits with High Flavonoid & Copper Contents
3. Protein Power Plus
4. Loaded with Dietary Fiber
5. Provides Calcium and Magnesium for Stronger Bone and Teeth
A Few Quick Serving Ideas
1. Consume straight from the bottle as snack.
2. Sprinkle some chopped cashew nuts on top of mixed green salads.
3.Add chopped cashew nuts to your favorite hot/cold cereal or yogurt.
About The Brand – Love Earth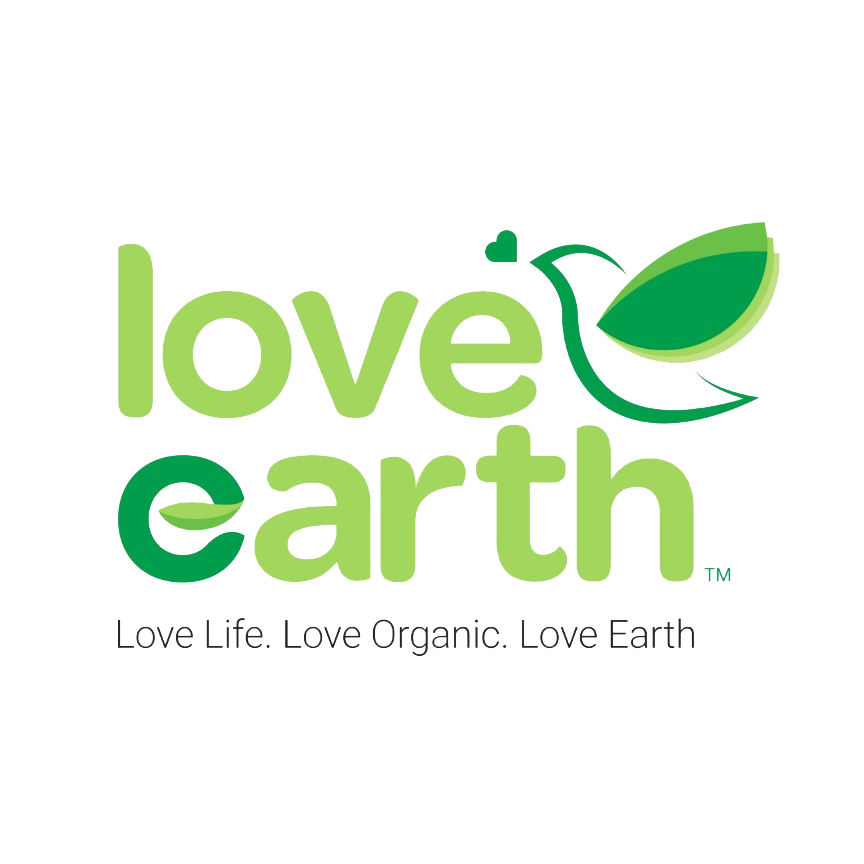 Love Earth is a brand established by Wide Tropism, to enable everyone to consume hygiene, with quality and affordable organic products – which could help in maintaining one's health and also help our one and only mother earth.
Love Earth brings everyone only ORGANIC & NATURAL products. Organic is commonly perceived as "expensive" products and is categorized as "high-end" products. BUT!! No more expensive in Love Earth. They provide everyone with the lowest cost they could give and promise to give the best quality they could.
Product Availability
This is a BACKORDER item.
Please take note that the waiting time for Backorder items is around 1-3 weeks from the date of payment, subject to stock availability. For orders outside Malaysia, there might be a shipment delay especially during peak holiday seasons. We will try our best to expedite all orders but in any cases that Backorder is cancelled, full cash/credit refund will be given. We sincerely appreciate your kind understanding and patience.