Product Details
Crunchy yet butter textured, pleasantly sweet and delicious pine nuts are small edible seeds of female cone in a pine tree. Pine nuts are very good source of plant derived nutrients, essential minerals, vitamins and "heart friendly" mono-unsaturated fatty acids.
Health Benefits of Pine Nuts
An excellent source of monosaturated fat, vitamin E, vitamin K, copper, iron and manganese, which are all known to contribute to cardiovascular health.
Pine nuts are a rich source of pinoleic acid, which is a fatty acid that scientific research has proven to be an appetite suppressant.
Rich in iron, which the body uses for a great many of its essential processes, such as the regulation of our central nervous system and the circulation of blood throughout our bodies.
Contain lutein and beta-carotene which are very good for the overall health of our eyes.
How To Enjoy
Consume straight from the bottle as snack.

Sprinkle some pine nuts on top of mixed green salads.

Add pine nuts to your

favorite hot/cold cereal or yogurt.
About The Brand – Love Earth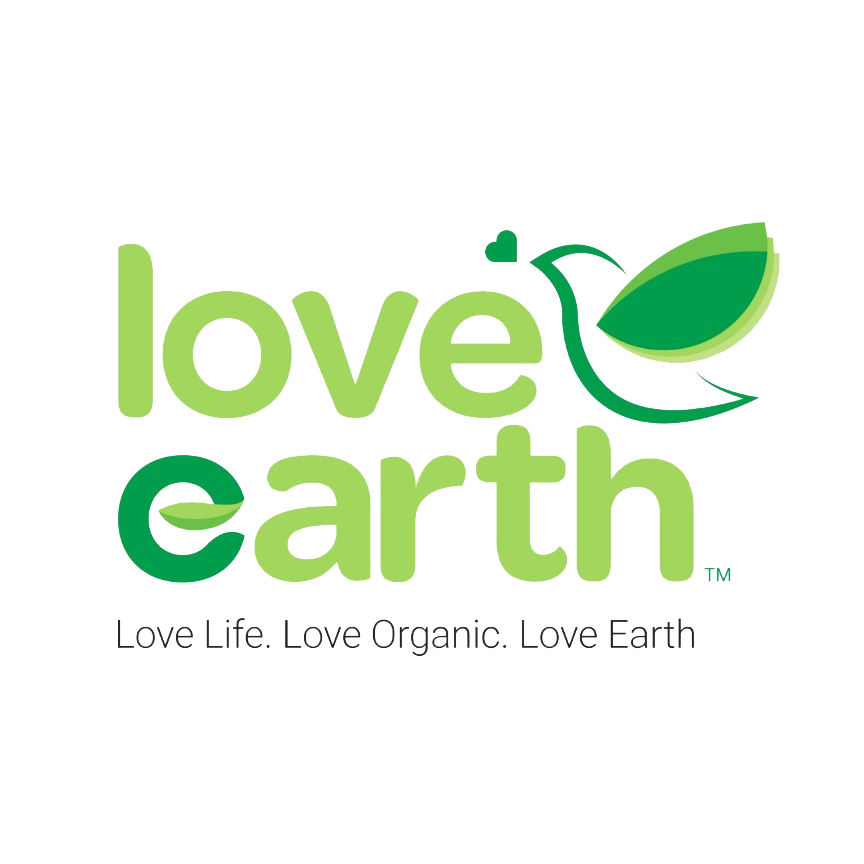 Love Earth is a brand established by Wide Tropism, to enable everyone to consume hygiene, with quality and affordable organic products – which could help in maintaining one's health and also help our one and only mother earth.
Love Earth brings everyone only ORGANIC & NATURAL products. Organic is commonly perceived as "expensive" products and is categorized as "high-end" products. BUT!! No more expensive in Love Earth. They provide everyone with the lowest cost they could give and promise to give the best quality they could.
Availability
This is a BACKORDER item.
Please take note that the waiting time for Backorder items is around 1-3 weeks from the date of payment, subject to stock availability. For orders outside Malaysia, there might be a shipment delay especially during peak holiday seasons. We will try our best to expedite all orders but in any cases that Backorder is cancelled, full cash/credit refund will be given. We sincerely appreciate your kind understanding and patience.
Our Nutritionist Says
Tiny but are just as nutritious as other popular nuts. One serving of nuts per day is recommended for adults, which is equivalent to roughly 15g of pine nut. Ready to eat or as healthy meal sprinklers.
PREGNANT MOM:
Good source of iron to help boost body's red blood cells.
Contain iodine that it is sufficient for the normal functioning of the mother's body and the growth of the child.